Keeping You Pain Free, Active And Healthy.
Welcome to Harbour Chiropractic & Physiotherapy Clinic in Topsham.
Harbour Chiropractic is owned and run by husband and wife team Iain Crombie and Hannah Carthew. It is the realisation of a dream they have both had for a long time.
Having spent a combined total of 18 years working in multiple practices around the South West, Hannah and Iain were able to take the best bits of all these and create a completely patient centred ethos. Harbour Chiropractic is a family run clinic with a warm, welcoming atmosphere with the sole aim of helping patients to reach their health goals as quickly as possible: No gimmicks, no sales tactics, just patient centred care. As a team we all hate not being able to do the things we love and we want you to have as little time off as possible!
We have a highly trained team of expert practitioners who work together to provide the best treatment for your condition. Find out more below about our friendly team working to help the people of Topsham.
If would like to book an appointment  you can easily book online but if you have any questions then please get in touch and we'll help guide you to the best treatment for your needs.
Keep up to date with what we're up to, the latest advice and information on our treatments, services and customer offers and anything we think will be useful to help you manage your own condition between appointments
Nice to meet you! Hello! Firstly, we'd like to introduce ourselves and give you a chance to understand a little more about us and what Harbour Chiropractic is all about. We have both been working in busy chiropractic practices in Bristol and around the South West,...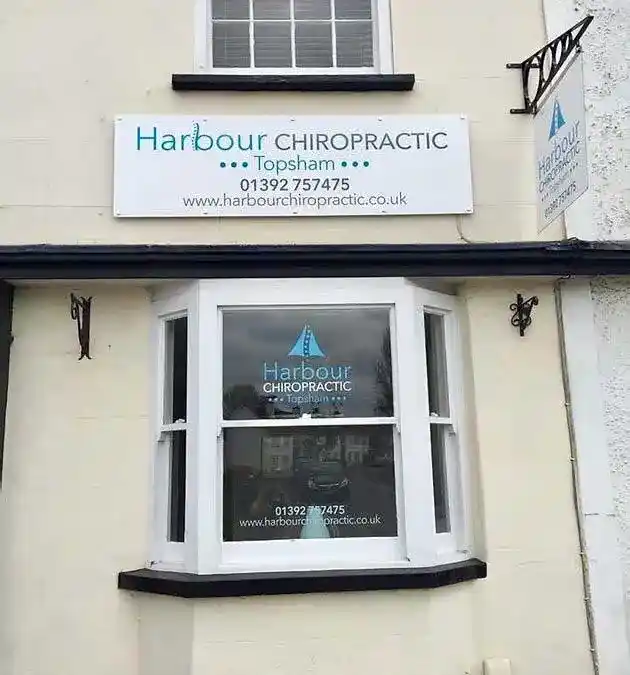 We are Open! April 24, 2017 We are excited to announce that we are now open! After lots of hard work and help from our lovely families we opened the doors of Harbour Chiropractic in Topsham at the start of the month and are now seeing new patients. Our new signs were...
We accept the following insurance providers for treatment payments, if your provider isn't listed there may still be something we can do however so please feel free to give us a call to discuss.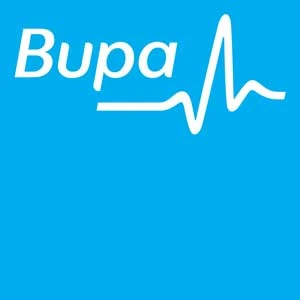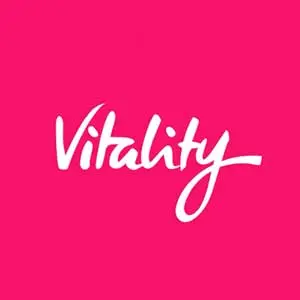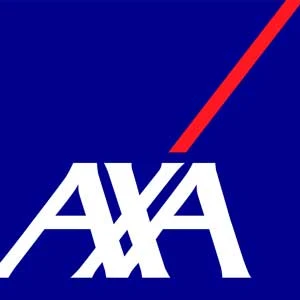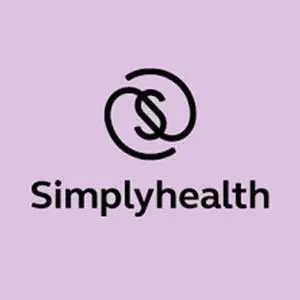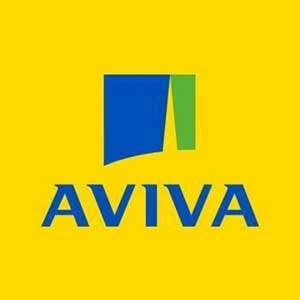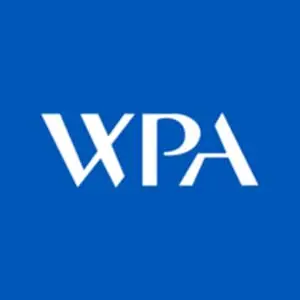 If you'd like to discuss anything with us prior to booking please get in touch with us via one of the following methods or send us a message using the contact form and someone will get back to you asap!
Email us at info@harbourchiropractic.co.uk
Visit us at 22 High Street, Topsham, Exeter, EX3 OED
Our team are trained & recognised by the following organisations: