Nice to meet you!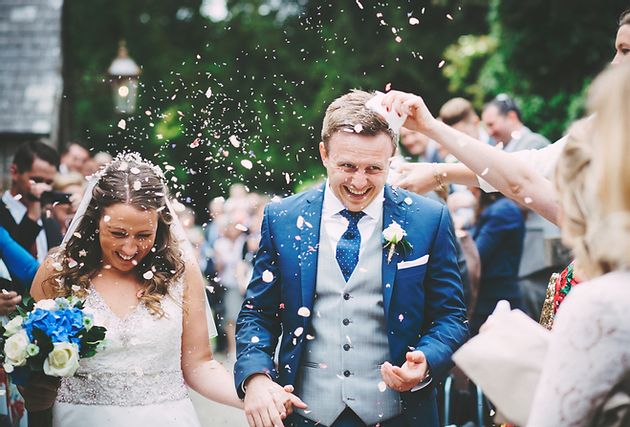 Hello!
Firstly, we'd like to introduce ourselves and give you a chance to understand a little more about us and what Harbour Chiropractic is all about.
We have both been working in busy chiropractic practices in Bristol and around the South West, Hannah for the past 7 years and Iain for the past 5. Having got married in the Summer of 2016 we started to look to the future. Although we have loved our life in Bristol, having both grown up in the South West, Hannah in Cornwall and Iain in Devon, we have both always felt the pull of being closer to home. When we spotted the clinic premises in Topsham in November last year it was an opportunity we just couldn't pass up!
Harbour Chiropractic is going to be a friendly patient centred clinic with the sole aim of helping our patients to reach their health goals as quickly as possible. We both love to treat people of all ages with Iain having a special interest in Sports and Hannah in Pregnancy and Paediatrics. We hope that with both our interests we can build a family practice to help people of all ages with a wide range of complaints. We can't wait to get started and really look forward to meeting you in the Spring.
Hannah & Iain