Initial Consultation including first treatment £60
Child* Initial Consultation and first treatment£50
Child* Follow up treatments£35
Initial Consultation including first treatment £60
Child* Initial Consultation and first treatment £50
Child* Follow up treatments £35
PAYMENTS
Card payments accepted
As well as cash we accept all major credit cards including Visa, Visa Debit, Mastercard and Maestro.
Unfortunately we are unable to accept American Express.
Our cancellation policy
At Harbour Chiropractic we are happy to cancel or move appointments. We do, however, require at least 24 hour notice for cancellations.
​Patients who cancel within 24 hours of their appointment will be charged 50% of their usual fee. Patients who fail to attend their appointments will also be charged 50% of their usual fee.
Westcountry Chiropractic Limited is a private limited company incorporated in England and Wales with registered number 09556902.
INSURANCE
Harbour Chiropractic and Physiotherapy is recognised by most major health insurance companies. If you wish to claim for your chiropractic or physiotherapy treatment on insurance then please make sure to let us know and we can help you with this process.
​
Once authorisation is gained from an insurer we may be able to invoice them directly for your treatment, however sometimes your insurance policy will mean you pay the clinic and then you claim back your fees from the insurance company.
WEBSITE SPECIAL OFFER FOR NEW PATIENTS
As a token of our appreciation for visiting our website we'd like to offer you the chance to take advantage of our new patient offer. This offer entitles you to an initial consultation and first treatment at the reduced price of £50, saving you £10 from the standard fee of £60.
​Your initial consultation with one of our expert chiropractors will include:
A detailed case history of your symptoms and medical history
A full and thorough examination including:
neurological and orthopaedic tests
A report of findings will be given, including a diagnosis of the cause of your symptoms and the type of treatment you need, if appropriate, will be explained. We will also aim to give you a time frame in which we expect you to see an improvement.
To claim the website offer, use the link below to download the voucher. Please don't print it (we're trying to do our bit to save paper!), just show it to us when you're paying for your initial consultation and your discount will be applied!
EMERGENCY SERVICES, NHS & MILITARY DISCOUNT
Harbour Chiropractic & Physiotherapy is proud to offer a discount on treatment to all employees of the Emergency Services, NHS and Military Forces (Army, Navy and RAF). This is our way of saying thank you for the amazing work they do in Topsham, Exeter and the wider community.
How does the discount work?
We offer employees of the NHS, Emergency Services and Military Forces an initial consultation and first treatment for £50 (£10 off our normal fee of £60) and then follow up appointments are £35 (normally £40).
Please bring your official NHS, Military or Emergency Services ID on your first appointment.
The discount is applicable to initial consultation and follow up treatment sessions
This discount is not to be used in conjunction with any other offer
If would like to book an appointment  you can easily book online but if you have any questions then please get in touch and we'll help guide you to the best treatment for your needs.
We accept the following insurance providers for treatment payments, if your provider isn't listed there may still be something we can do however so please feel free to give us a call to discuss.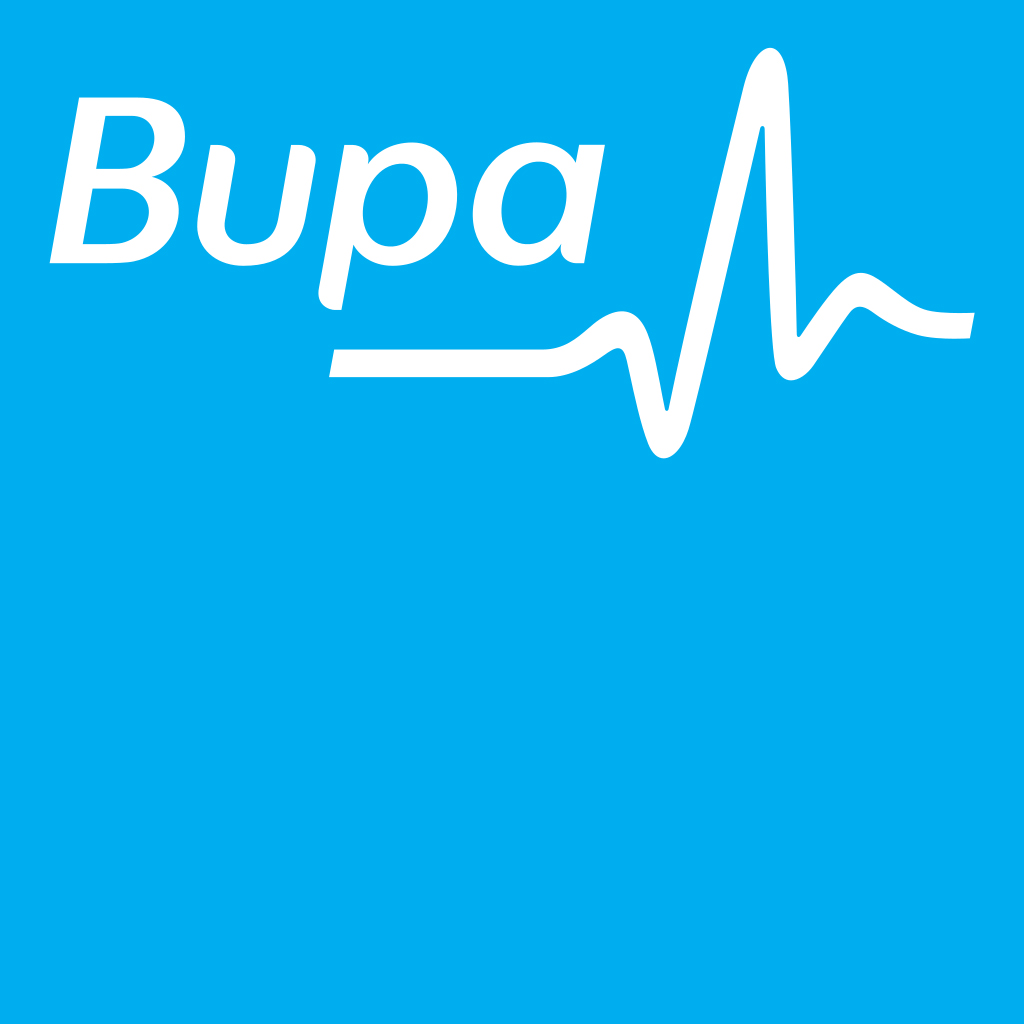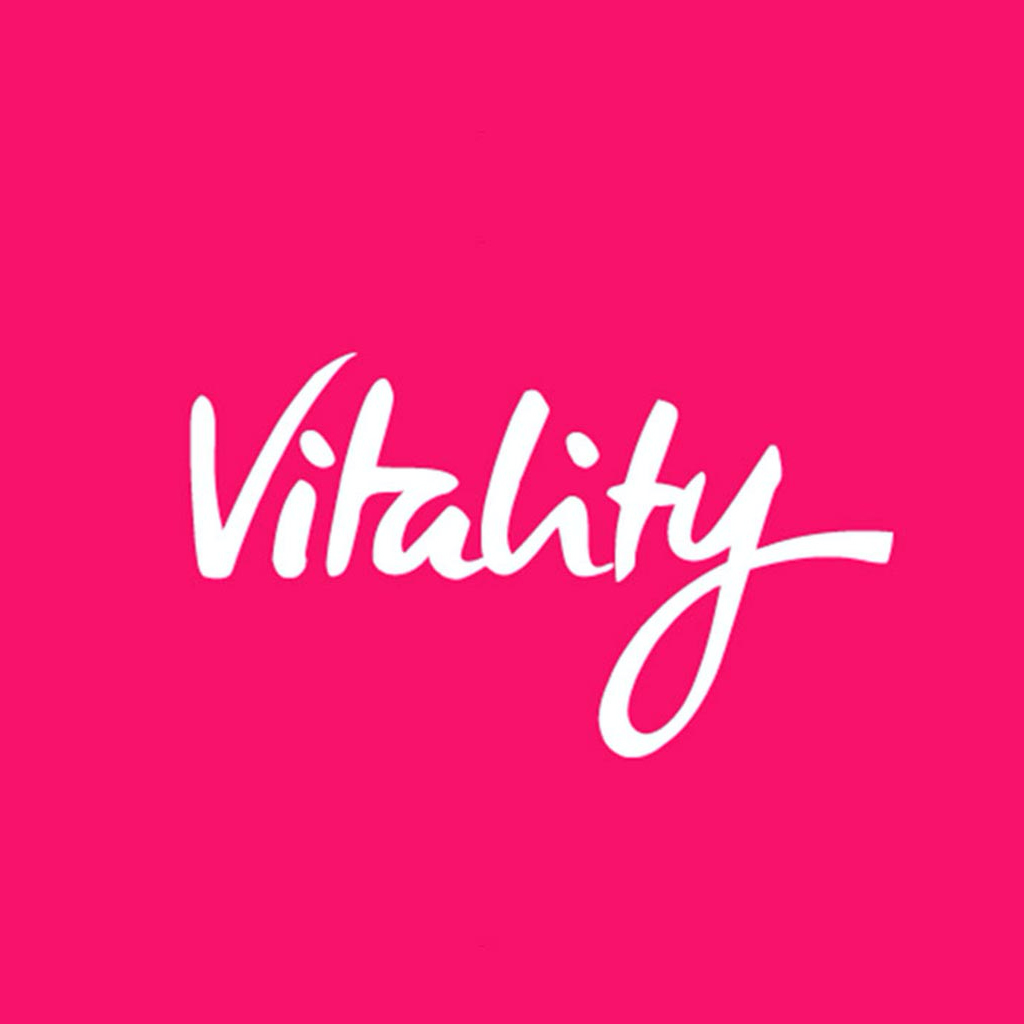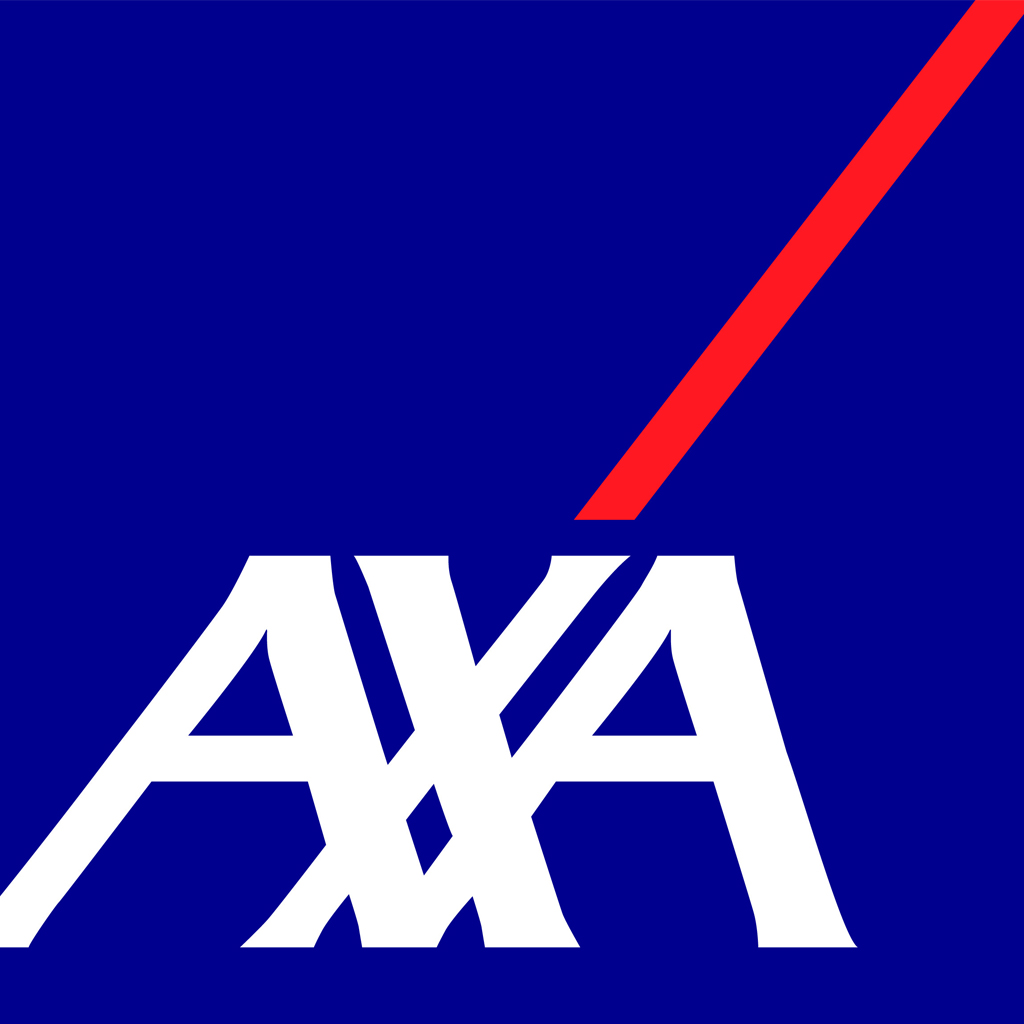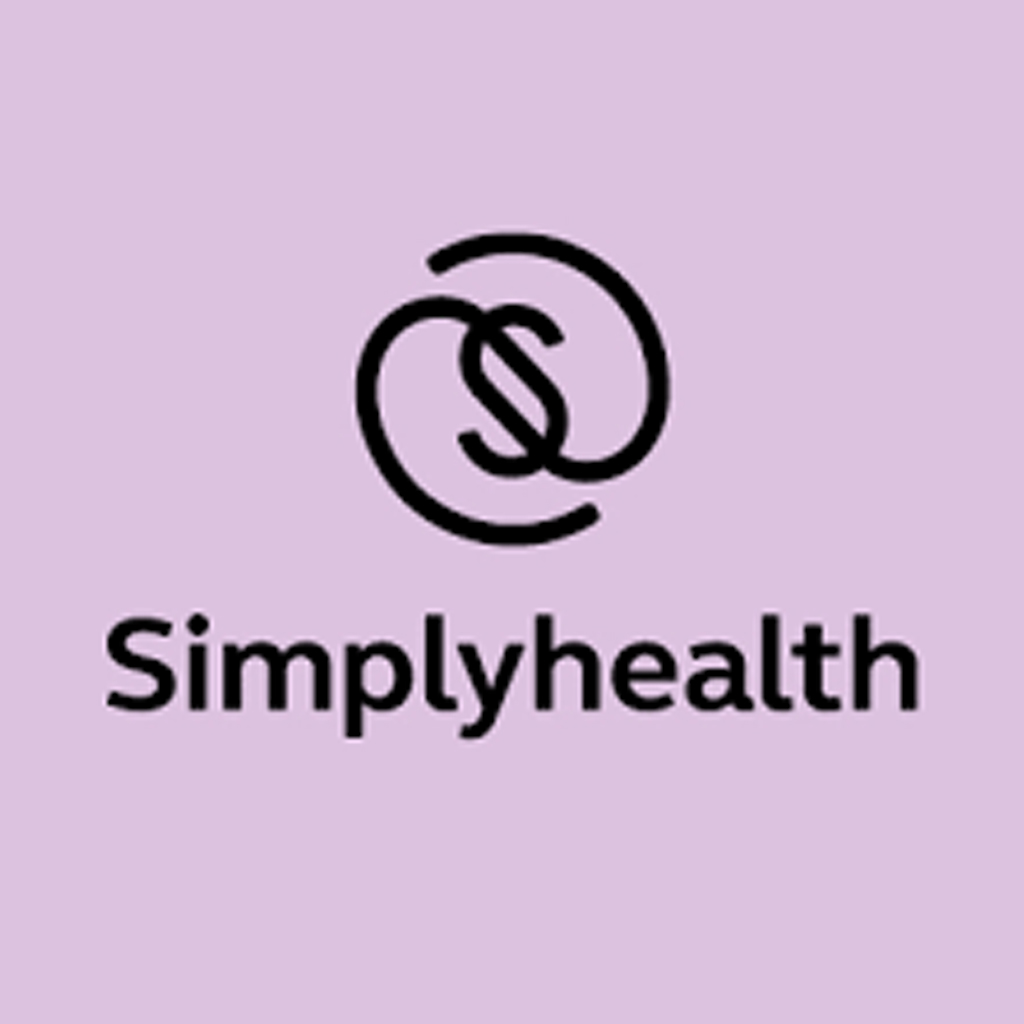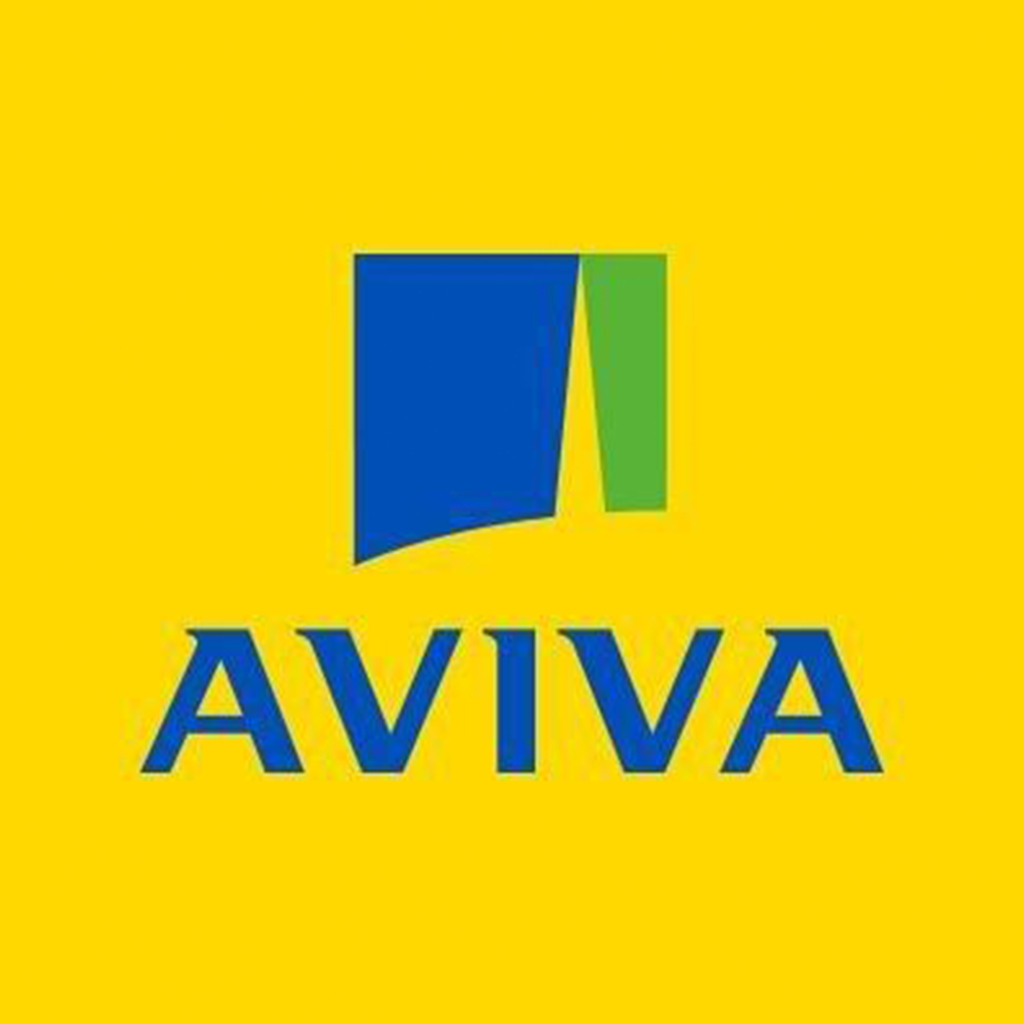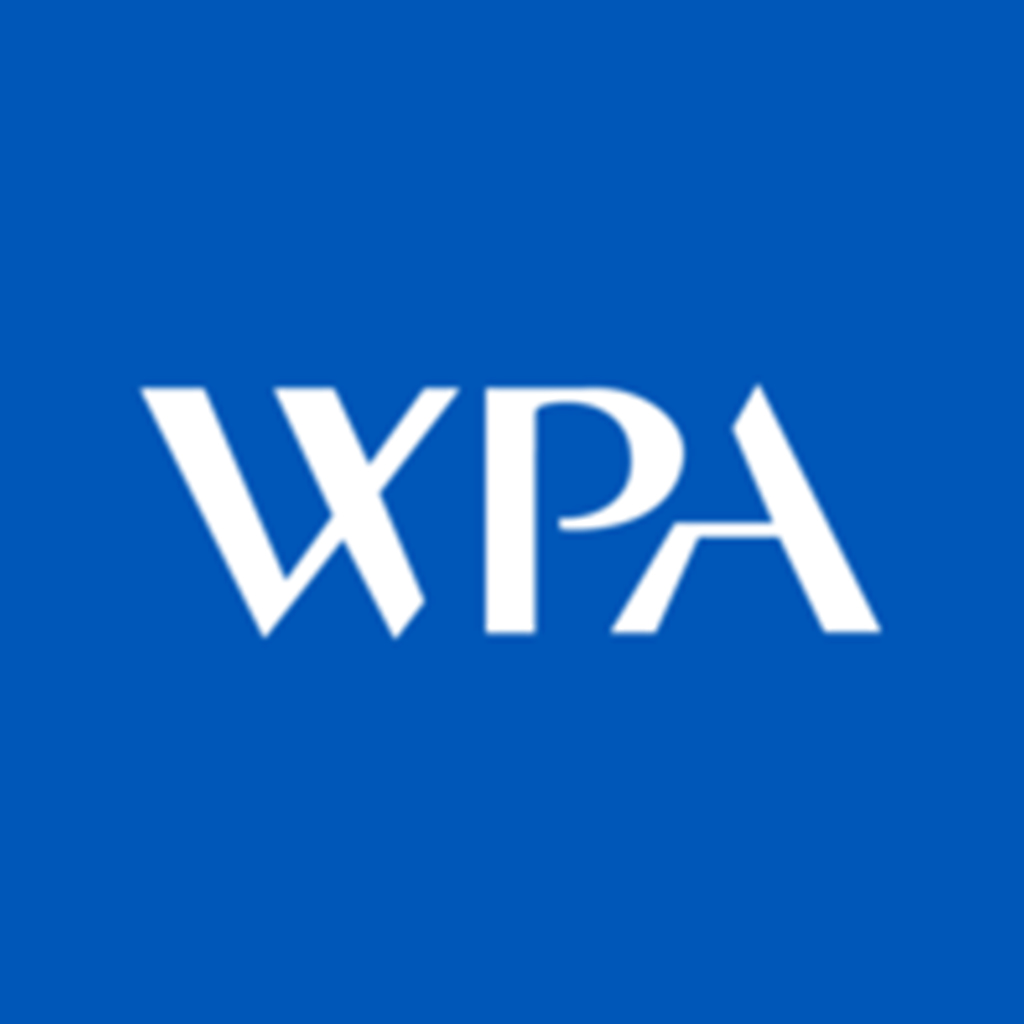 If you'd like to discuss anything with us prior to booking please get in touch with us via one of the following methods or send us a message using the contact form and someone will get back to you asap!
Email us at info@harbourchiropractic.co.uk
Visit us at 22 High Street, Topsham, EX3 OED
Our team are trained & recognised by the following organisations: