Regular chiropractic sessions are essential to keep me going through heavy training blocks. Whether it's for injury prevention, rehab, or just and edge in performance, a session with Iain always helps.
As a member of the "older generation!!", I'd never been to a Chiropractor before. However, Iain was very welcoming. He not only listened , but was very reassuring, and diagnosed my problem, advised an MRI scan (NHS), then acted on the results and resolved my very painful trapped nerve. This had temporarily curtailed my retirement and holidays. His banter and stories kept me well entertained! My problem is now resolved, and Iain has given me my "life" back.
Hannah treated me for pelvic pain that I experienced during my twin pregnancy. My pain improved dramatically and I was able to stay more active than I would of otherwise been able to. Hannah recommended exercises that I could do in my own time which also helped. When I had my twins, Hannah also treated one of my boys who had a problem with his neck muscles following birth. Hannah was always professional and made me feel at ease, I would highly recommend her to others.
Hannah has been great in treating my neck and lower back. Too many years sitting at a desk is finally taking its toll, but Hannah has been able to release my knots and make me comfortable again.
I would have no hesitation is recommending Hannah or Iain – they are a lovely couple and provide an excellent, professional service and very good advice. You won't be disappointed! 
I had been in pain and discomfort with my right shoulder and neck for many years after a fall on ice in 1997 but then more recently I strained my left shoulder and was left with very restricted movement. Having tried all types of pain killers and pain patches and finding myself unable to sleep at night I very reluctantly sought advice and treatment from Iain
I have never used a chiropractor before and had heard many stories regarding their very modern but ineffective treatment and being an older lady (in my sixties) decided to take the advice of my son, and see Iain but certainly with some fear and trepidation. How wrong could I have been!
Iain has always been very understanding and positive about my condition and throughout the time I have been seeing him he has made me feel very much at ease. When treating me he is always very conscious of the possible discomfort that may be caused and through his very congenial manner gives plenty of support. For me one of my major concerns has always been that eventually I will have very restricted movement across my shoulders but this is not the case. For the first time in many years I am able to lift my arms effortlessly and no longer have the pain and discomfort in my neck.
I continue to see Iain and would recommend him unreservedly to anyone regardless of age or injury. The time I have spent with him has been absolutely brillIaint and has given me a much better quality of life in that I am now able to do the things I want to do including sewing and knitting as well as swimming and regular gym sessions.
If you are in pain or discomfort and are anxious about seeking help from a chiropractor don't be. Go to Iain and I am sure you will not be disappointed.
If would like to book an appointment  you can easily book online but if you have any questions then please get in touch and we'll help guide you to the best treatment for your needs.
We accept the following insurance providers for treatment payments, if your provider isn't listed there may still be something we can do however so please feel free to give us a call to discuss.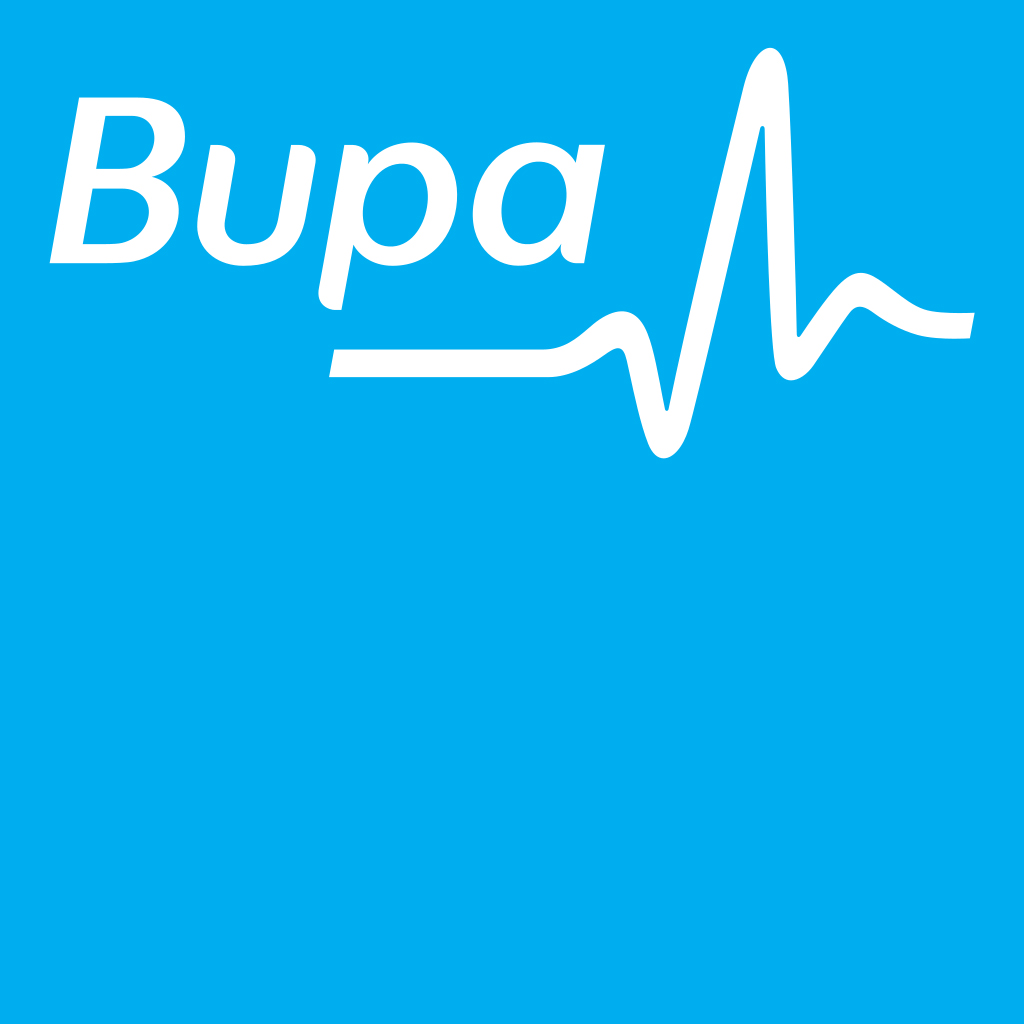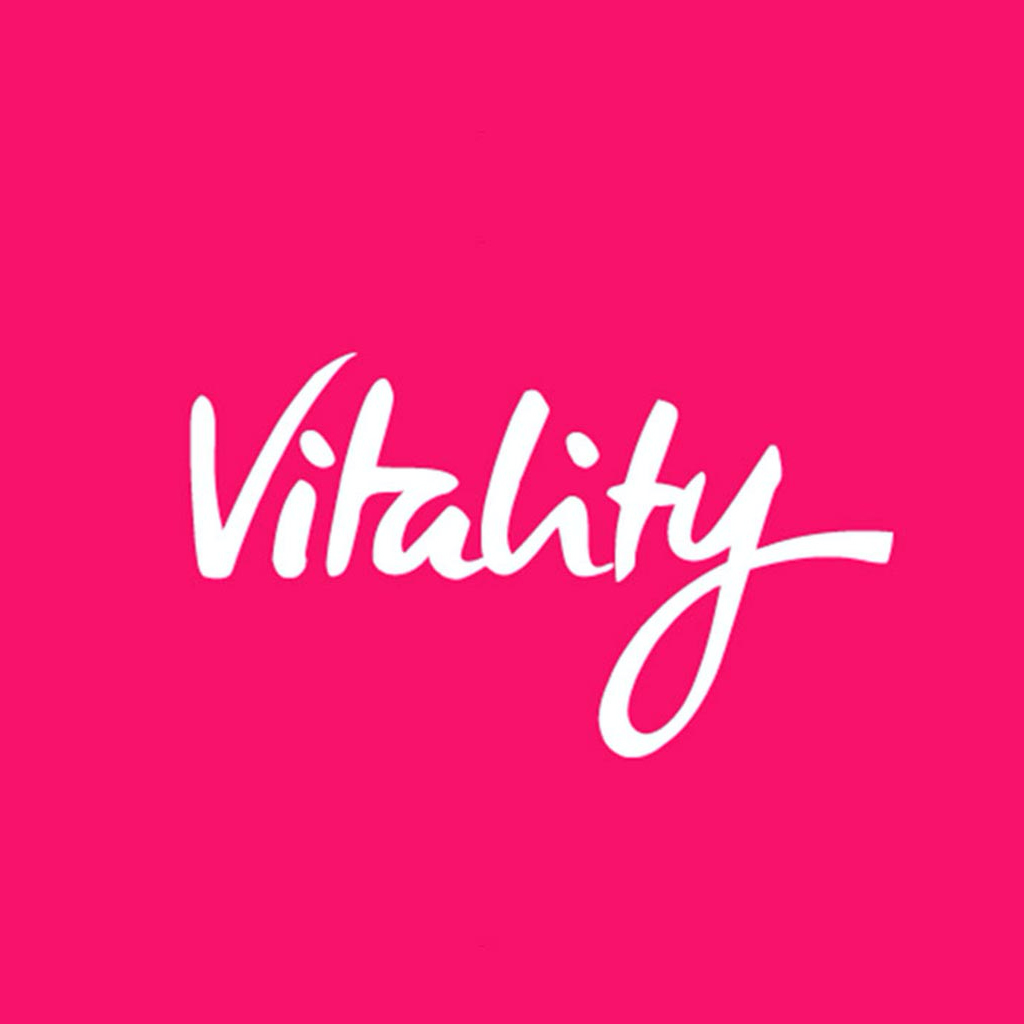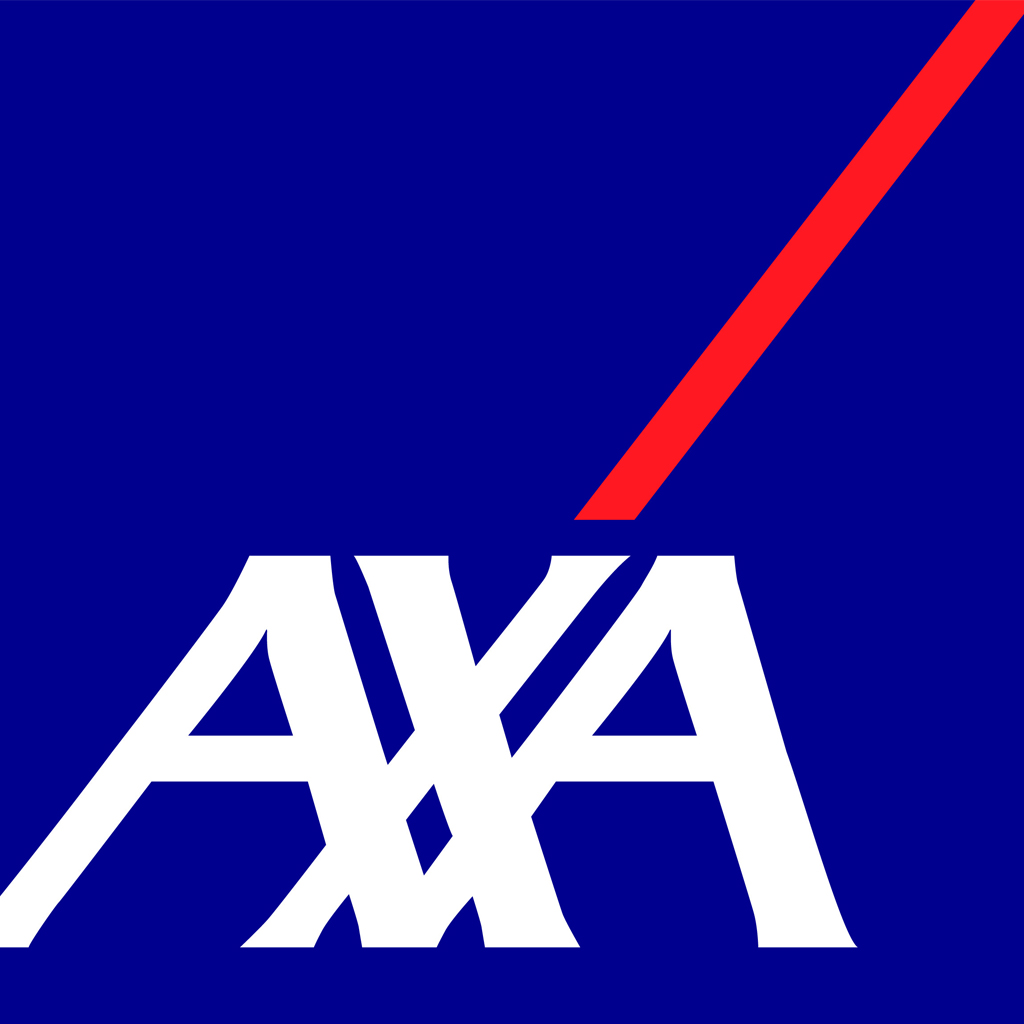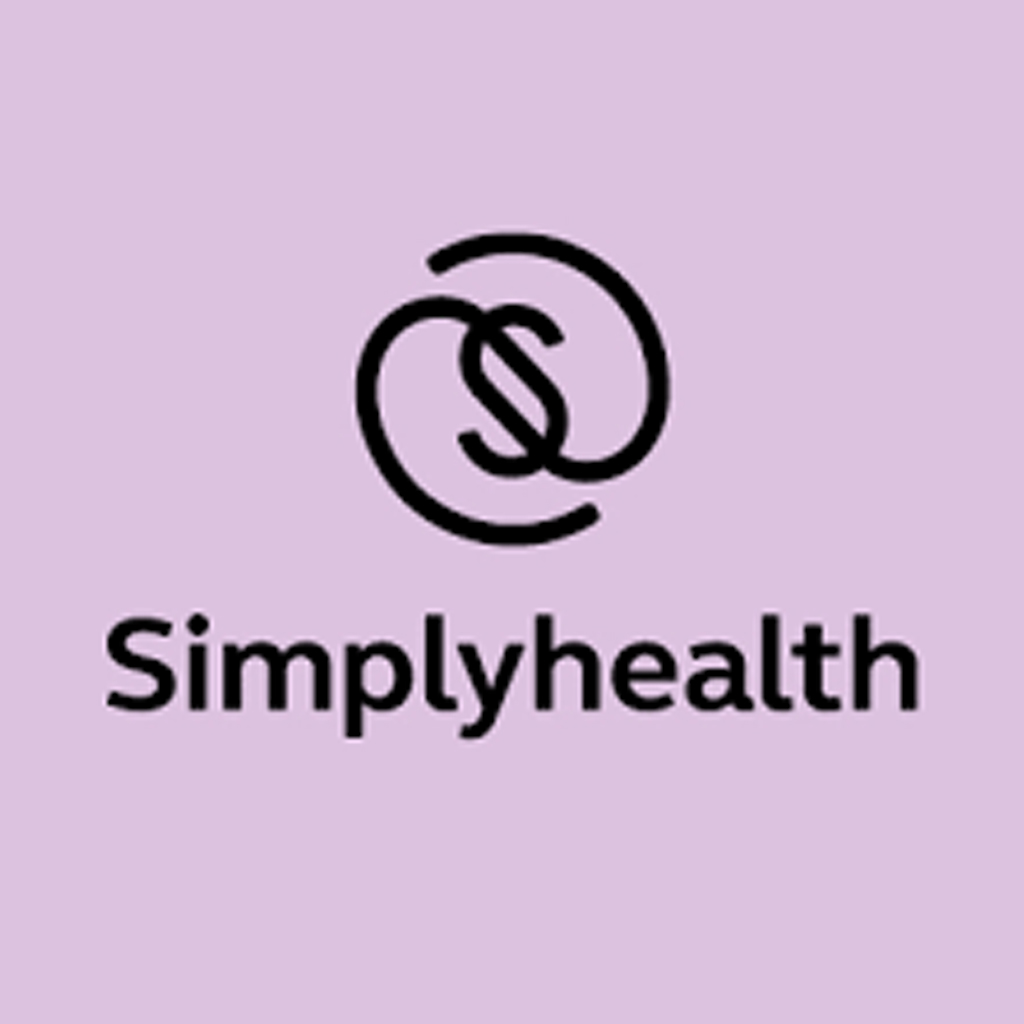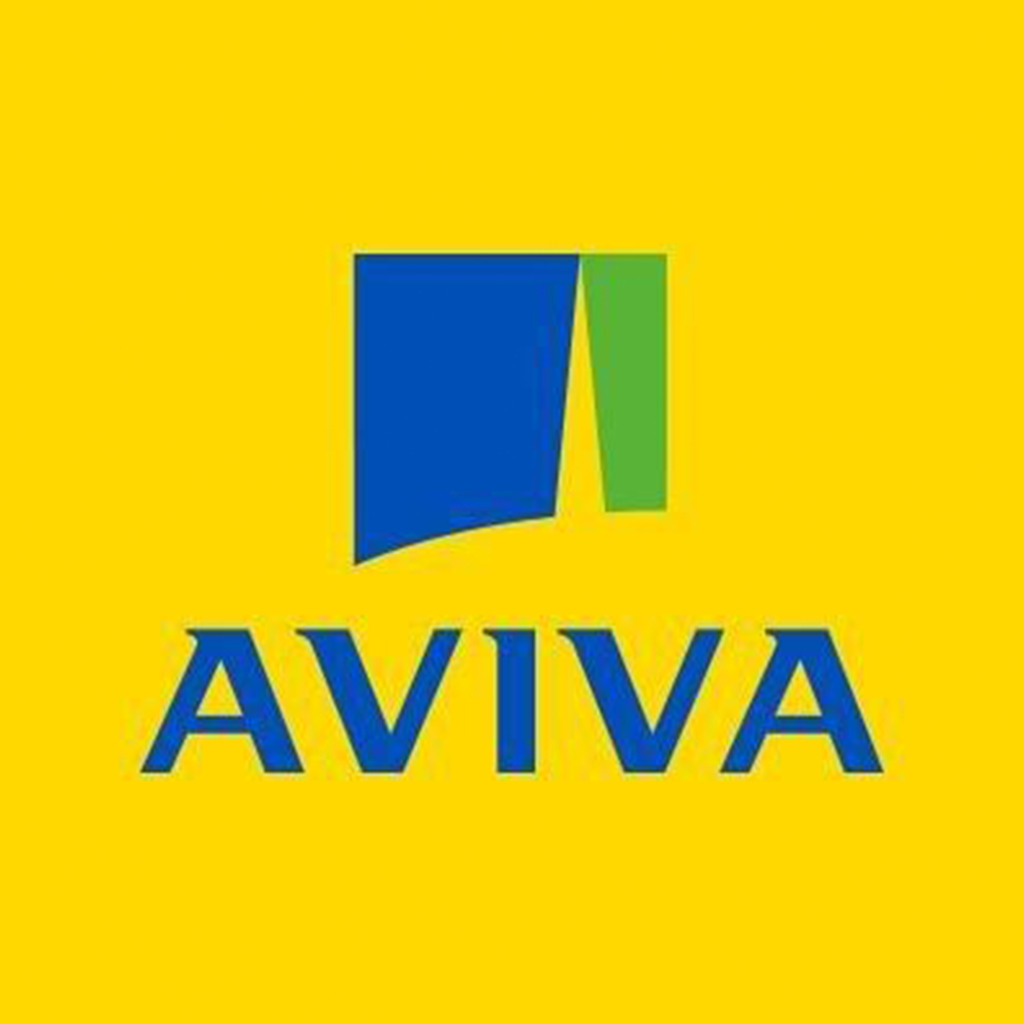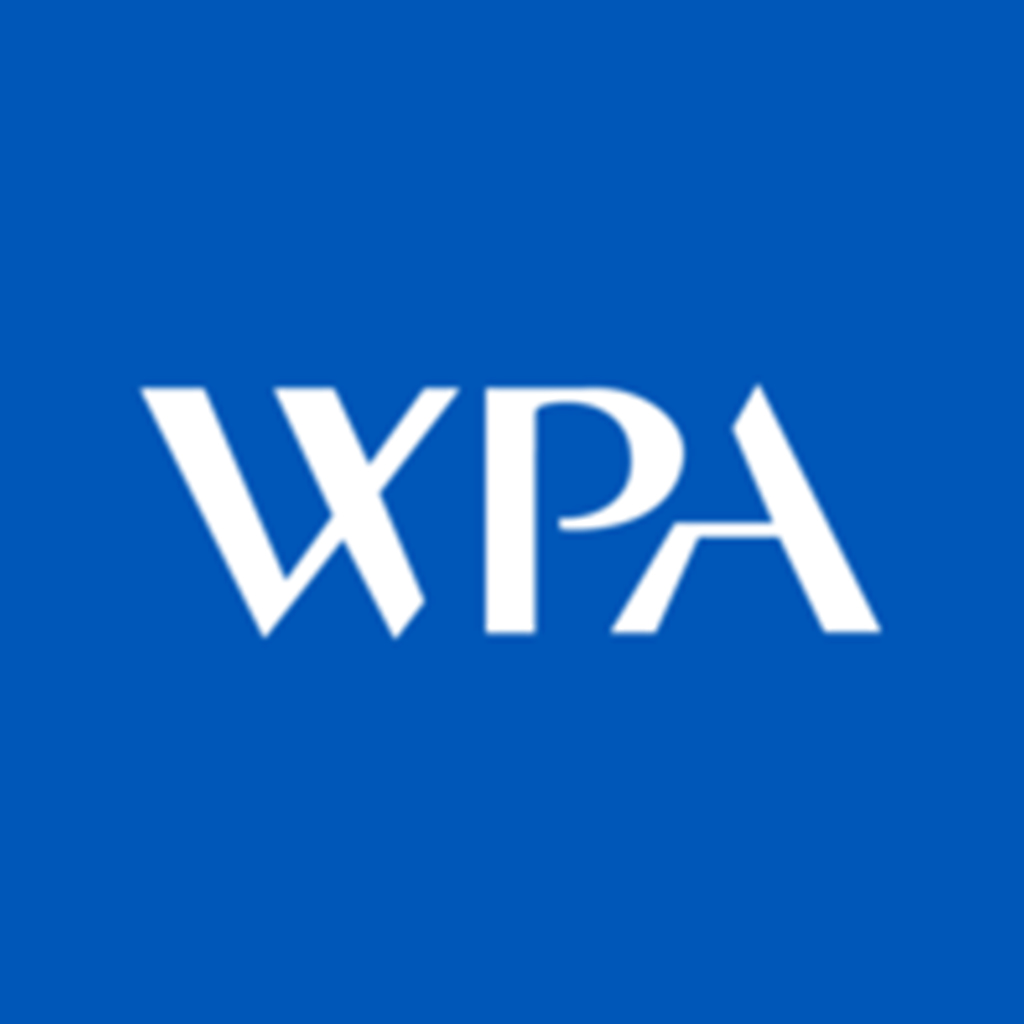 If you'd like to discuss anything with us prior to booking please get in touch with us via one of the following methods or send us a message using the contact form and someone will get back to you asap!
Email us at info@harbourchiropractic.co.uk
Visit us at 22 High Street, Topsham, EX3 OED
Our team are trained & recognised by the following organisations: