Harbour Chiropractic is owned and run by husband and wife team Iain Crombie and Hannah Carthew. It is the realisation of a dream they have both had for a long time. As they both grew up in the South West (Iain in North Devon and Hannah in North Cornwall) they had always wanted to move back to this part of the world and have always loved Topsham, Exeter and the surrounding area. Following their wedding in June 2016 they started looking for premises in the area. When the current clinic became available they couldn't let the opportunity pass them by and Harbour Chiropractic was born.
​
Having spent a combined total of 18 years working in multiple practices around the South West, Hannah and Iain were able to take the best bits of all these and create a completely patient centred ethos. Harbour Chiropractic is a family run clinic with a warm, welcoming atmosphere with the sole aim of helping patients to reach their health goals as quickly as possible: No gimmicks, no sales tactics, just patient centred care. As a team we all hate not being able to do the things we love and we want you to have as little time off as possible!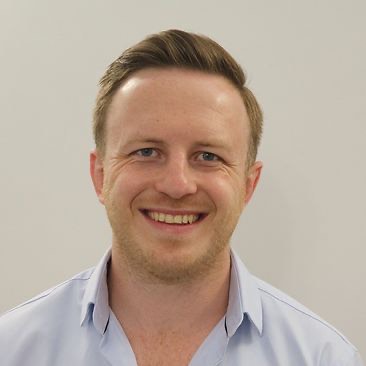 Iain Crombie MChiro DC ICCSP
My love for healthcare, and in turn Chiropractic, has always been related to my love for all things sporty. As a young boy playing all the sports that I could, and having had plenty of injuries along the way, I was always fascinated with the human body and how it works. This was my primary reason for becoming a chiropractor and I can honestly say I love my job. Be it helping somebody in acute pain or working with an athlete to optimise their performance, the variation and challenges that every day practice brings is what I find most rewarding.
​
Outside of the clinic I can be found in the gym, on a bike or on the golf course.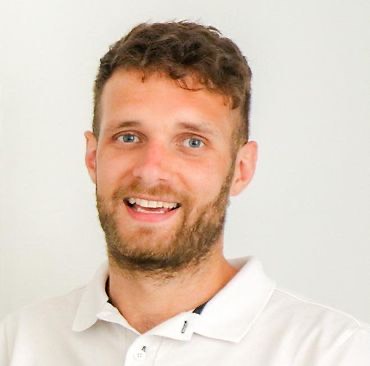 Adam Davis BSc, MSMA
Healthcare has always been at the forefront of my family. With both my mother and grandmother fully qualified physiotherapists I have always found it amazing how the body can recover from injuries. As a mad keen sportsman who has had many injuries, I have had my fair share of sports massage and rehabilitation to get me back on the pitch. Being able to meet someone for the first time and relieve them of aches and pains they have suffered for many months is hugely rewarding and what makes me love being a sports massage and rehabilitation therapist.
When not busy treating, you will find me exploring the world, drinking coffee or in the gym!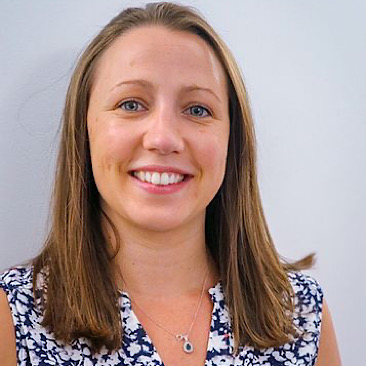 Hannah Carthew MChiro DC
I knew from an early age that I wanted to help people for a living and working in health care was the natural choice. I found chiropractic when my Dad was treated by a chiropractor many years ago. When I saw how much chiropractic was able to help him get over a debilitating episode of low back pain, I knew that was what I wanted to do myself. I have never looked back and really enjoy my job and love to meet and help people of all ages.
​
Outside of work I enjoy spending time with my family and friends, being outdoors (especially by the sea!) and when time allows I love to travel.
If would like to book an appointment  you can easily book online but if you have any questions then please get in touch and we'll help guide you to the best treatment for your needs.
We accept the following insurance providers for treatment payments, if your provider isn't listed there may still be something we can do however so please feel free to give us a call to discuss.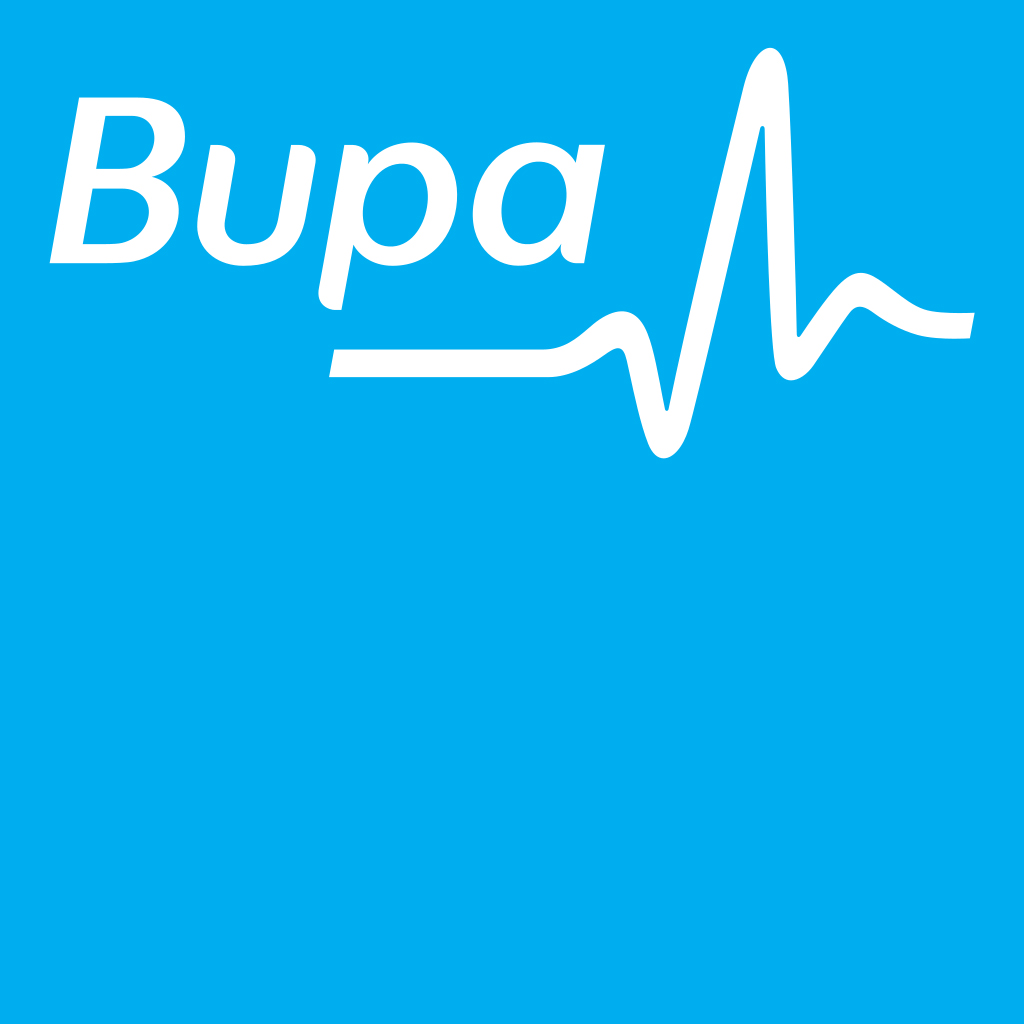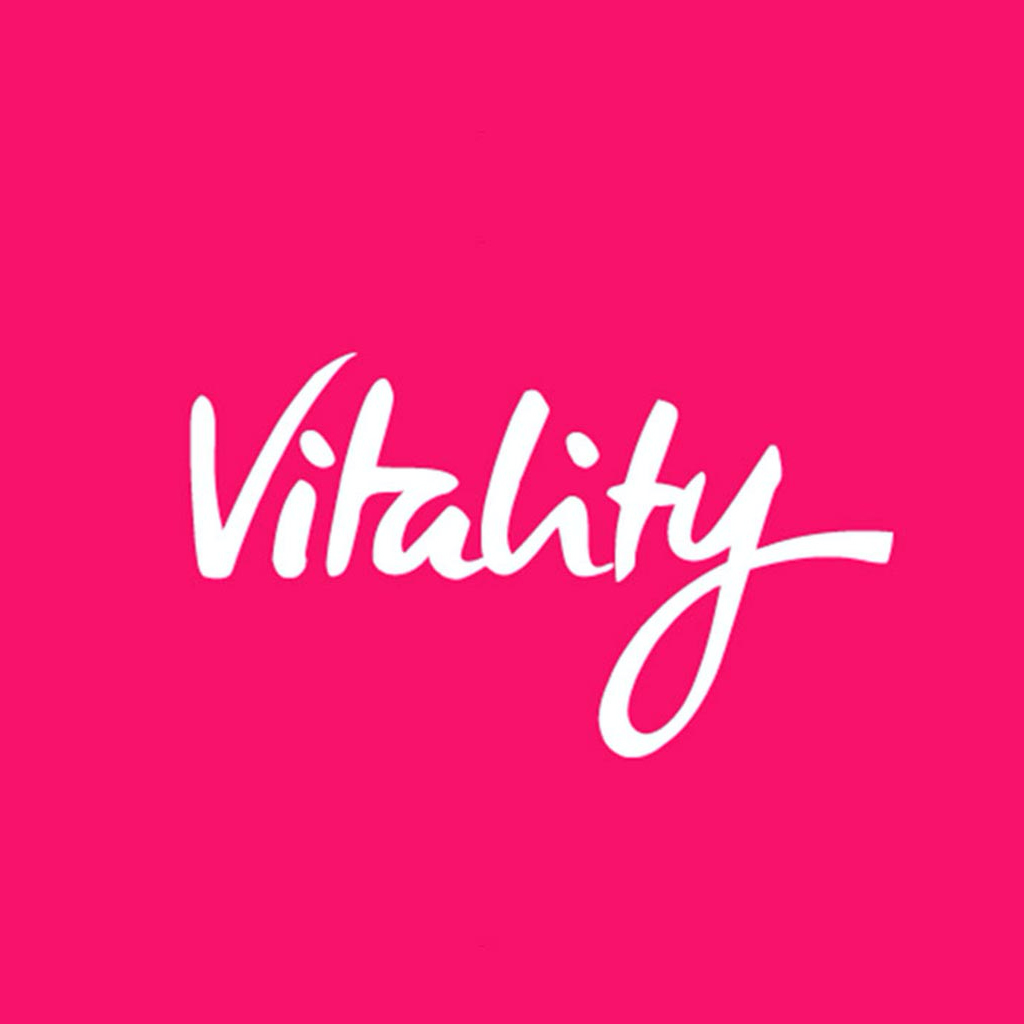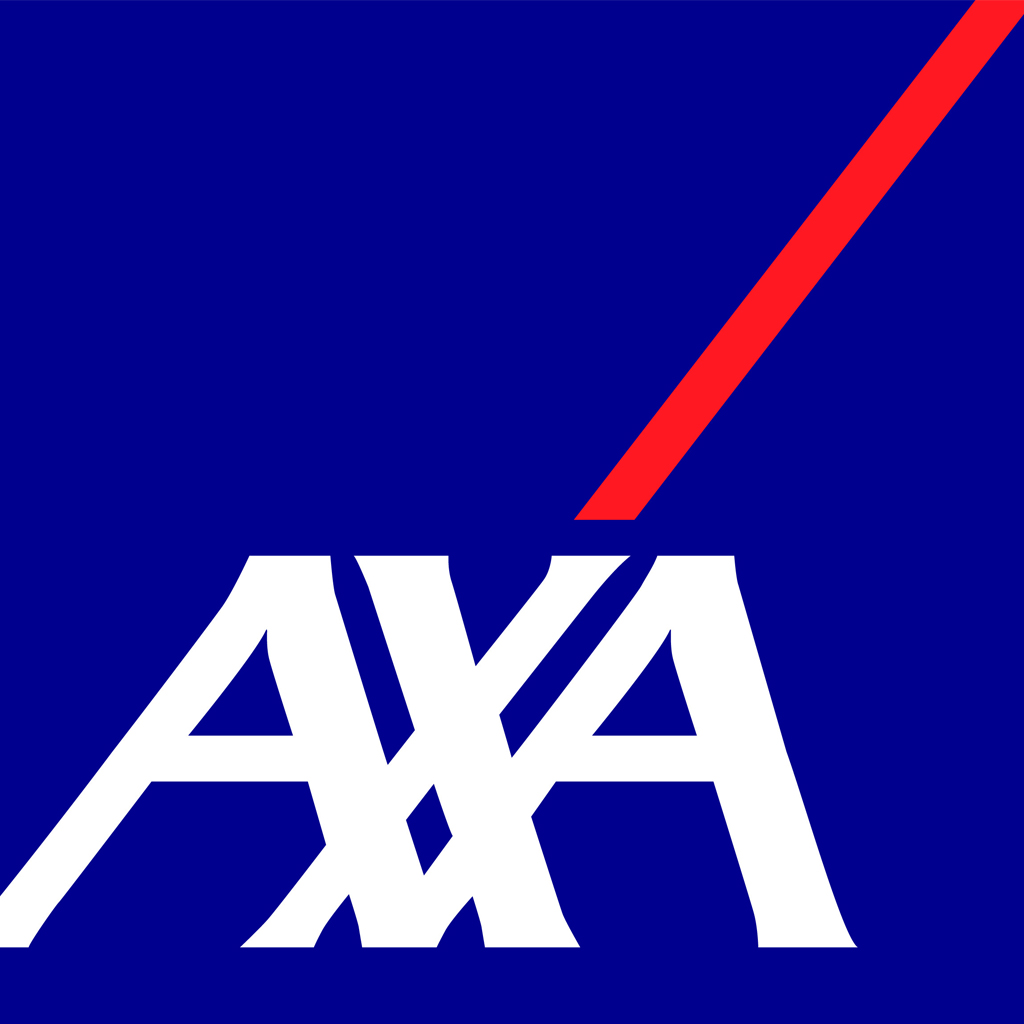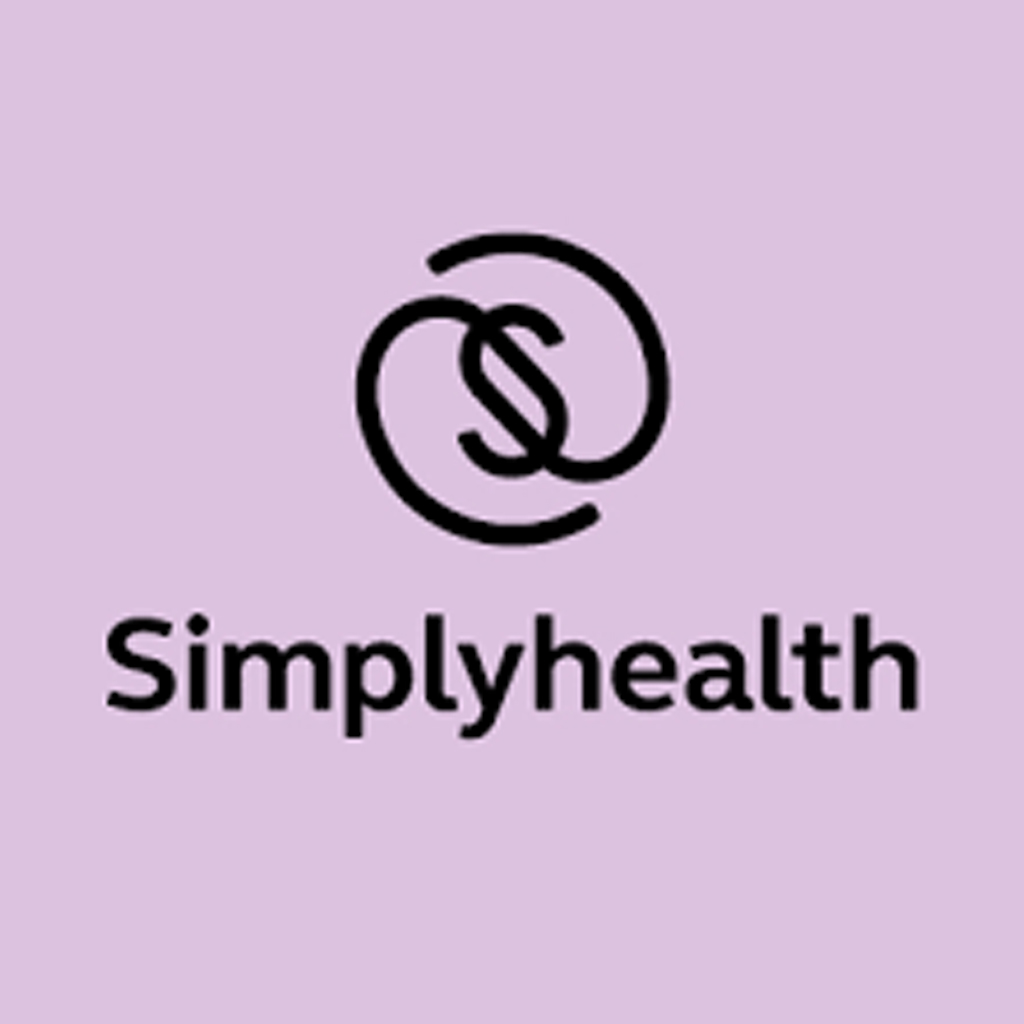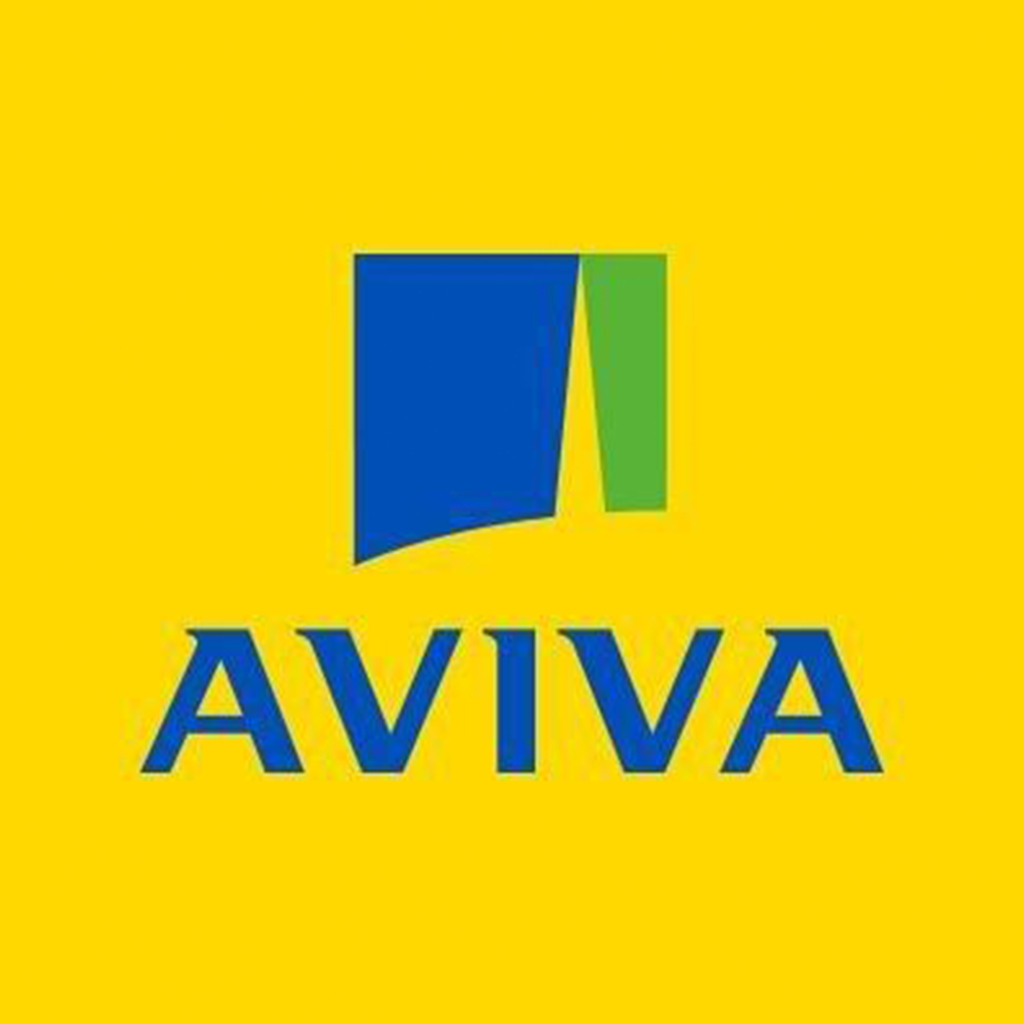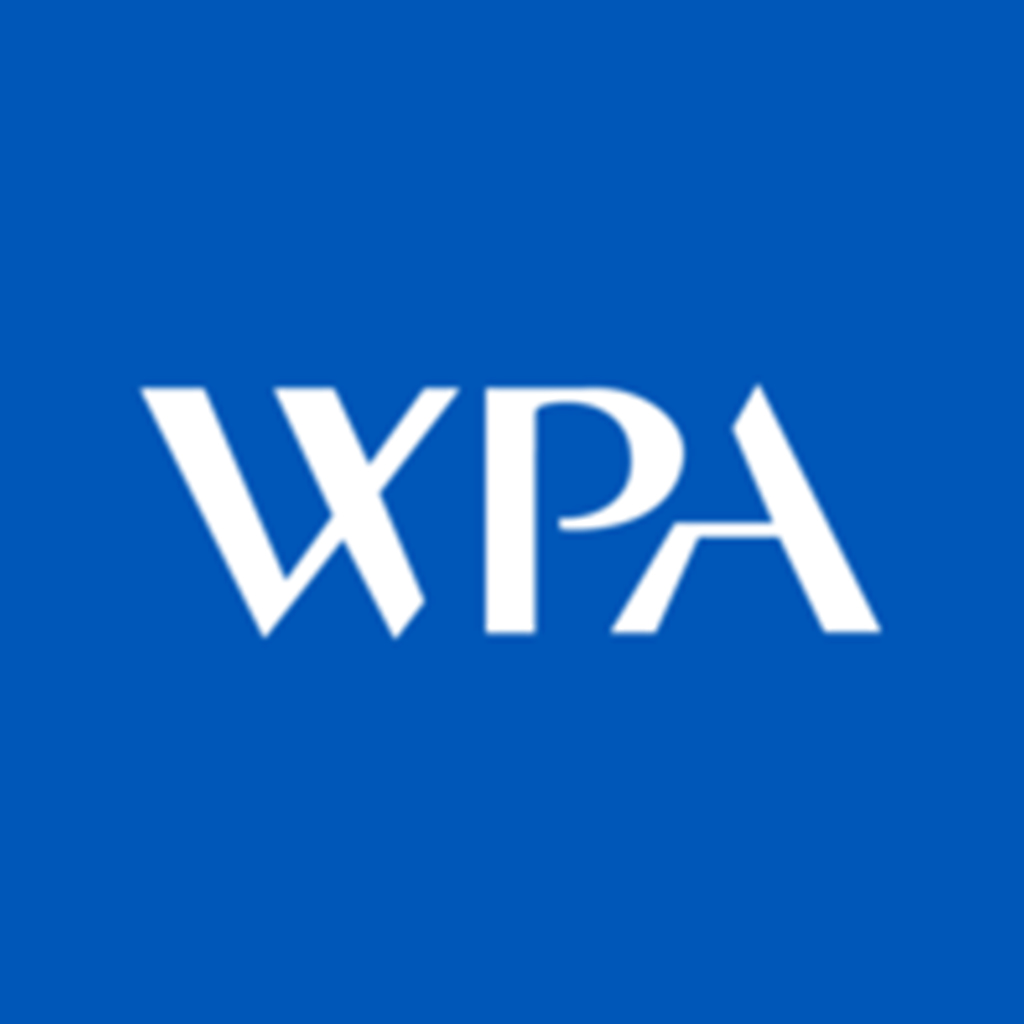 If you'd like to discuss anything with us prior to booking please get in touch with us via one of the following methods or send us a message using the contact form and someone will get back to you asap!
Email us at info@harbourchiropractic.co.uk
Visit us at 22 High Street, Topsham, EX3 OED
Our team are trained & recognised by the following organisations: