Physiotherapist 
Helping other people live their lives to the fullest is at the centre of what I do. After my first degree in sports science, I decided to return to university to study Physiotherapy and focus on a profession that takes a holistic approach to helping people. I truly enjoy the dynamic nature of my job and have had the privilege of helping a wide variety of people with an array of conditions; from work related back pain to sports related injuries, I enjoy learning what is important to the patient and working together to achieve their rehabilitation goals.
I am a keen sportsman and I have had my fair share of injuries so I understand the anxieties and frustrations that come with recovery. I believe that empowering others on their journey to rehabilitation, coupled with my depth of knowledge, supports my patients to effectively manage their conditions or injuries. When I'm not practicing physiotherapy, I am enjoying family time and keeping active whether in the gym or on the rugby field.
James is registered with the Healthcare Professionals Council (HCPC) and is a member of the Chartered Society of Physiotherapists (CSP).
If would like to book an appointment  you can easily book online but if you have any questions then please get in touch and we'll help guide you to the best treatment for your needs.
We accept the following insurance providers for treatment payments, if your provider isn't listed there may still be something we can do however so please feel free to give us a call to discuss.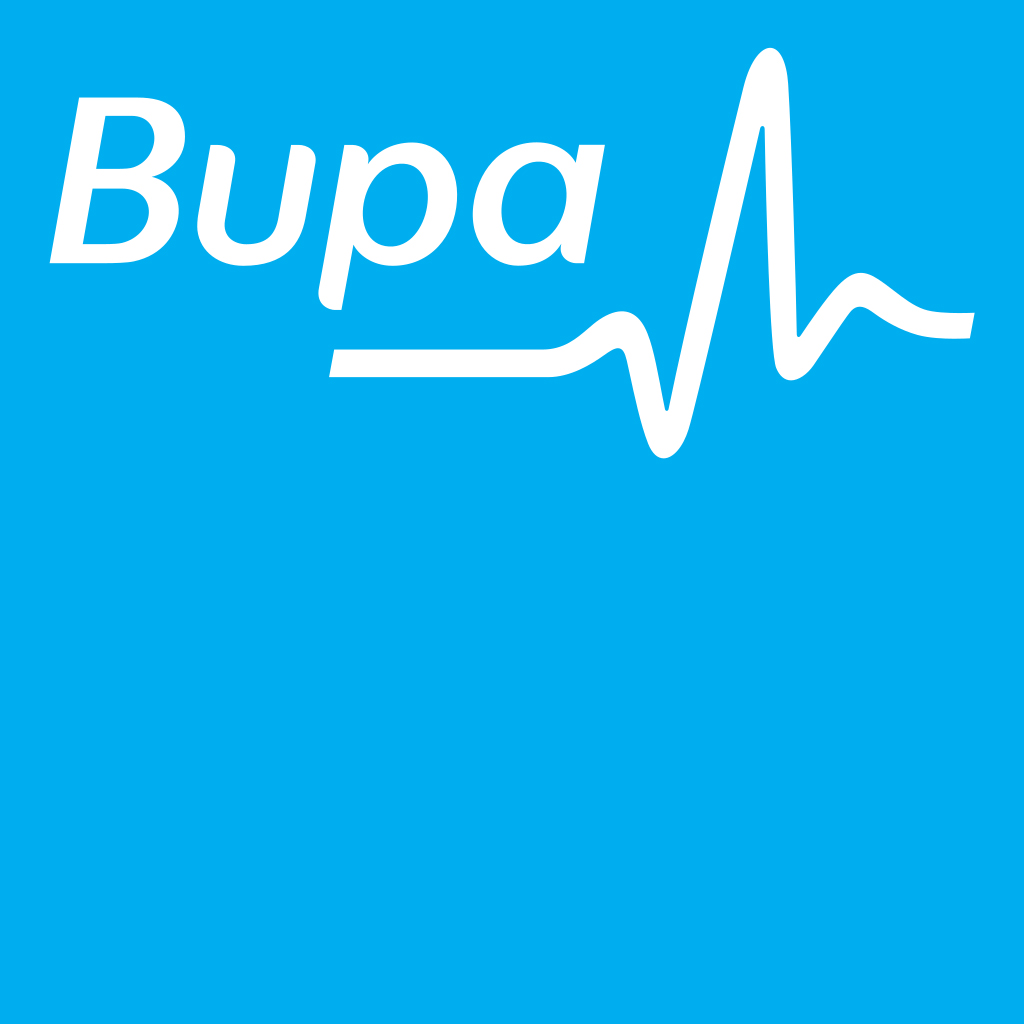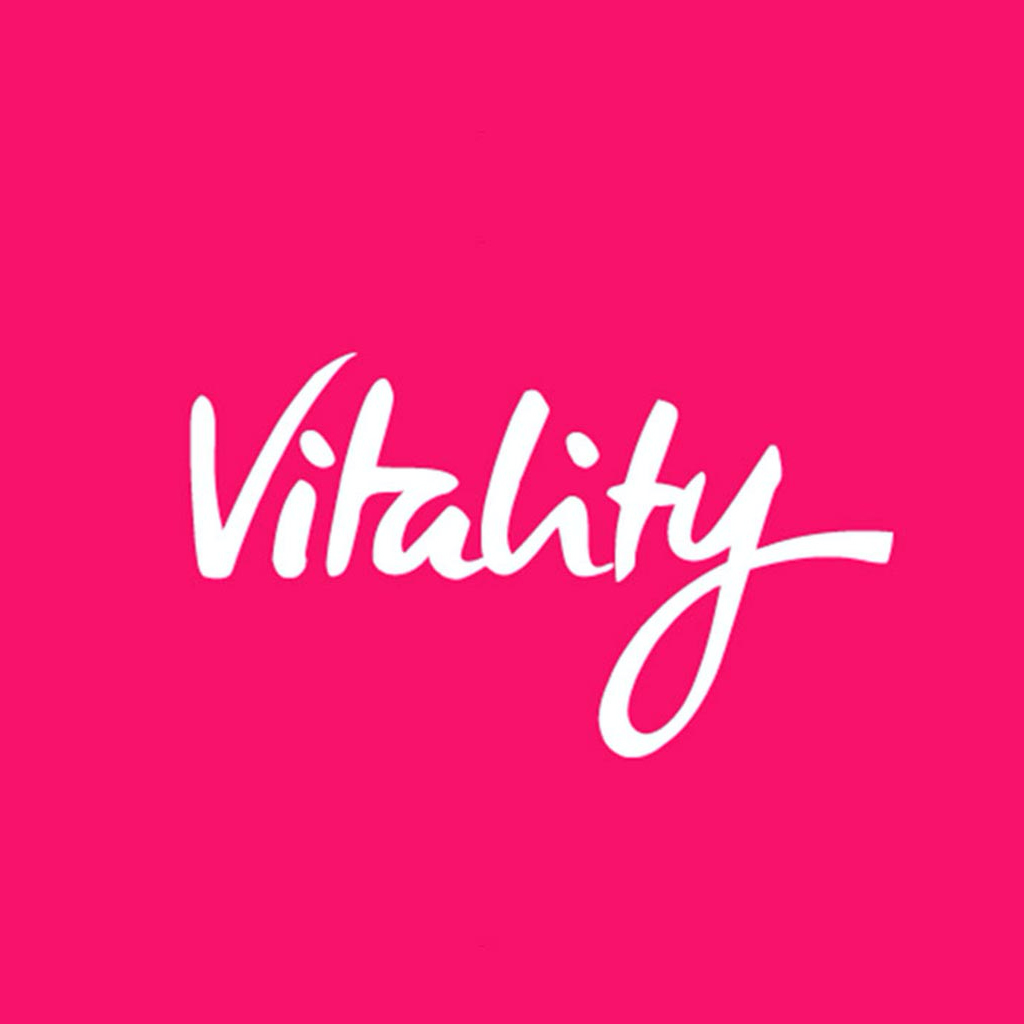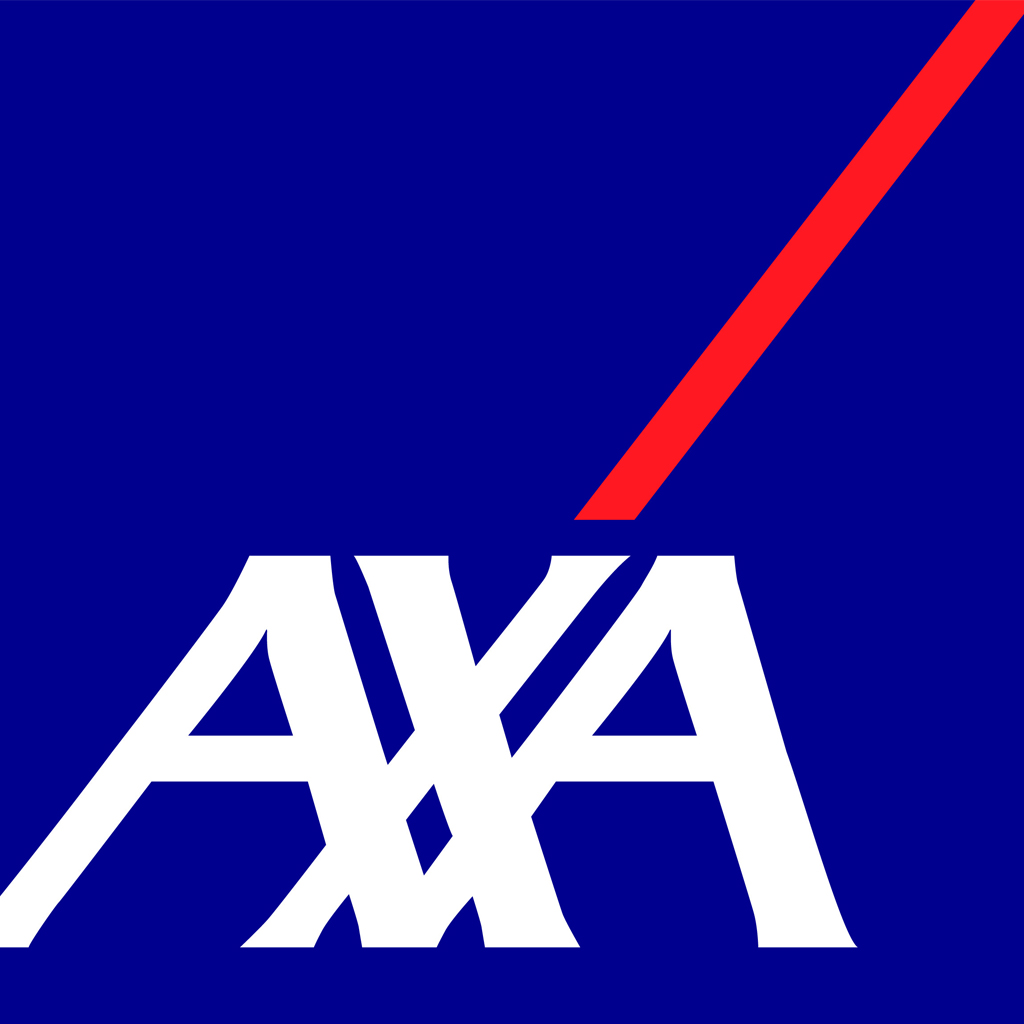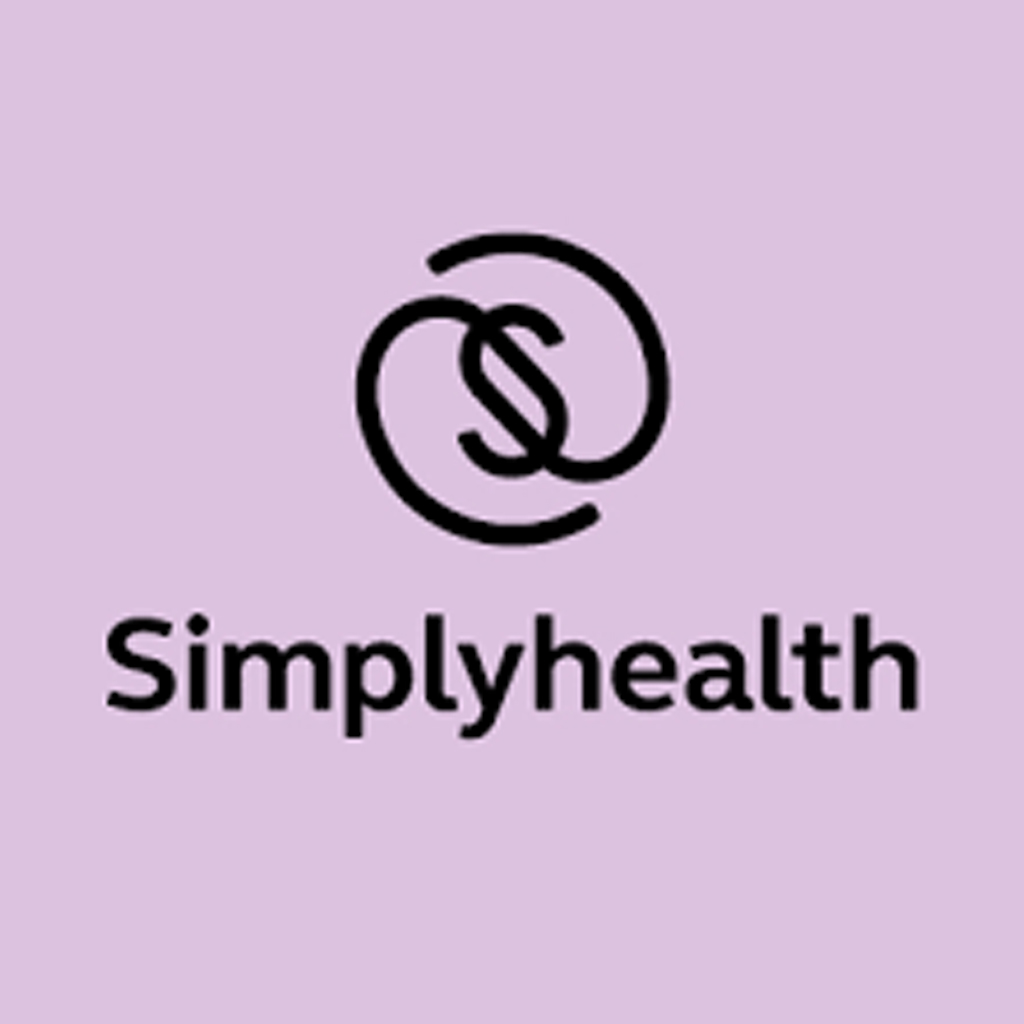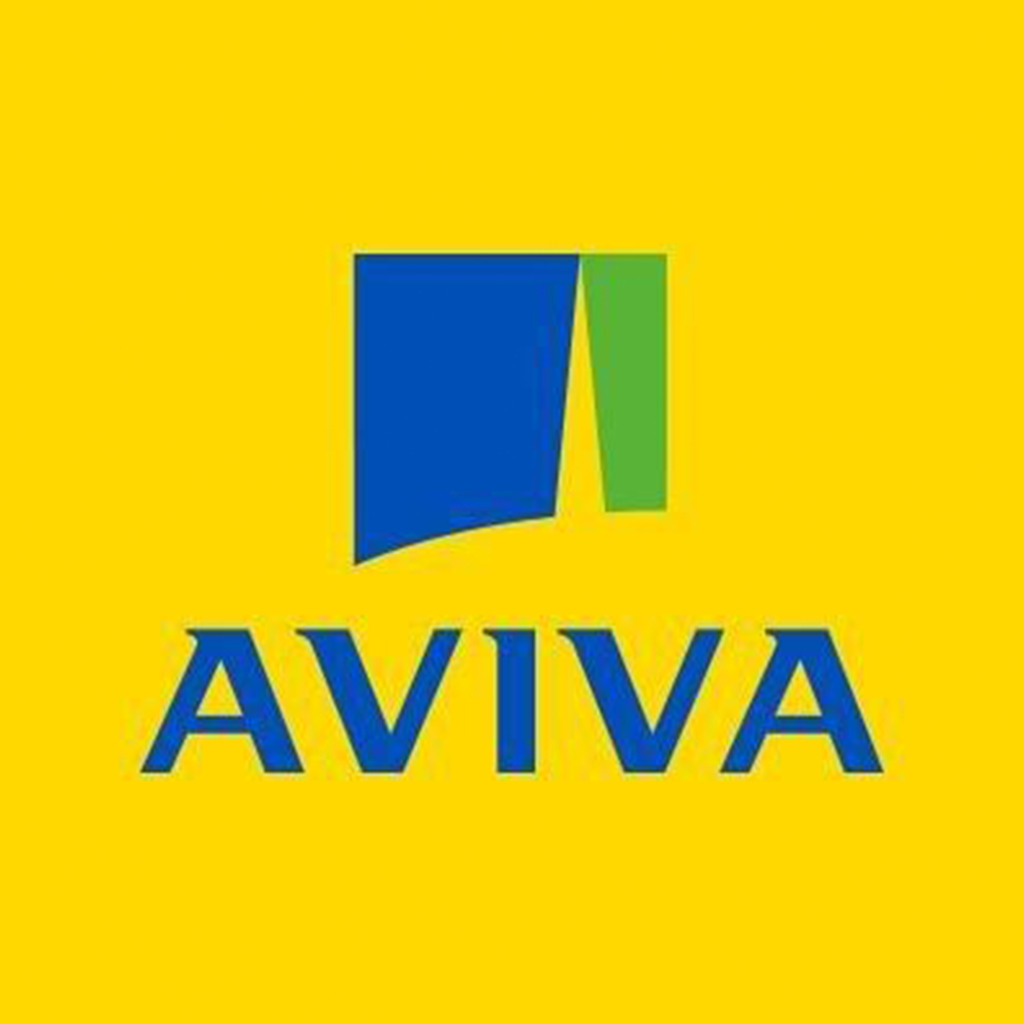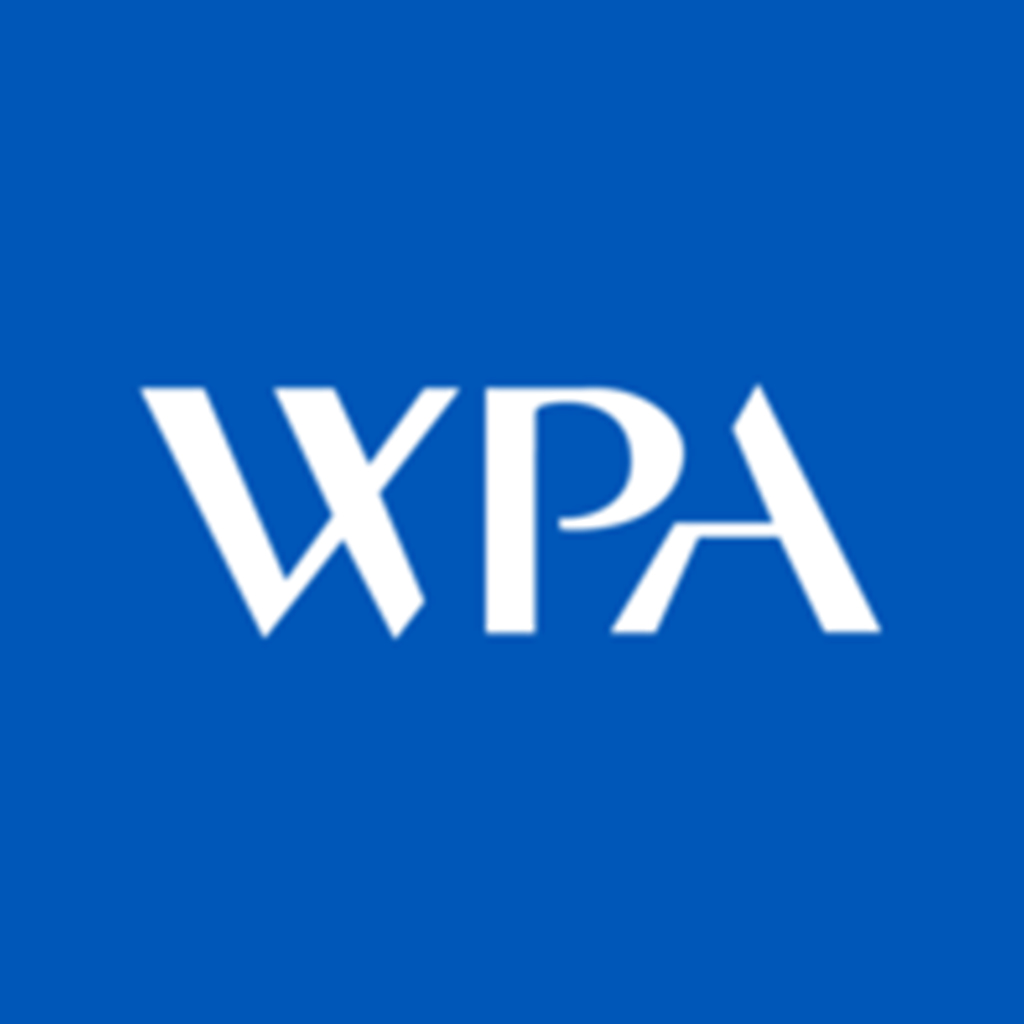 If you'd like to discuss anything with us prior to booking please get in touch with us via one of the following methods or send us a message using the contact form and someone will get back to you asap!
Email us at info@harbourchiropractic.co.uk
Visit us at 22 High Street, Topsham, EX3 OED
Our team are trained & recognised by the following organisations: