Sports massage involves a variety of soft tissue techniques. A combination of deep tissue massage, stretching, compression and trigger point therapy is used to relax muscles and remove muscle knots.
Sports massage is used to help alleviate the stress and tension which builds up in the body's muscles after physical exercise, overuse or day to day repetitive movements.
A detailed history regarding your presenting complaint and medical history.
Report of Findings including a diagnosis, prognosis and outlining a treatment plan tailored to you.
Your first treatment , unless you require any further investigations. Such investigations would include X-rays or MRI scans or a referral to your GP or a relevant consultant.
How can Sports Massage help?
Sports Massage isn't just for athletes, everyone can benefit from massage and treatment is tailored to the individual depending on their needs.
Things that sports massage can help with include:
Muscle relaxation as injury prevention for athletes and those regularly training.
Easing everyday aches and niggles
Helping with muscle aches from postural stress in desk workers
Helping with emotional stress and tension
Pre-event treatment to reduce excess muscle tension prior to competition
Post-event treatment to reduce muscle spasm and improve muscle recovery time
In the treatment of strains, sprains and muscle injuries
If would like to book an appointment  you can easily book online but if you have any questions then please get in touch and we'll help guide you to the best treatment for your needs.
We accept the following insurance providers for treatment payments, if your provider isn't listed there may still be something we can do however so please feel free to give us a call to discuss.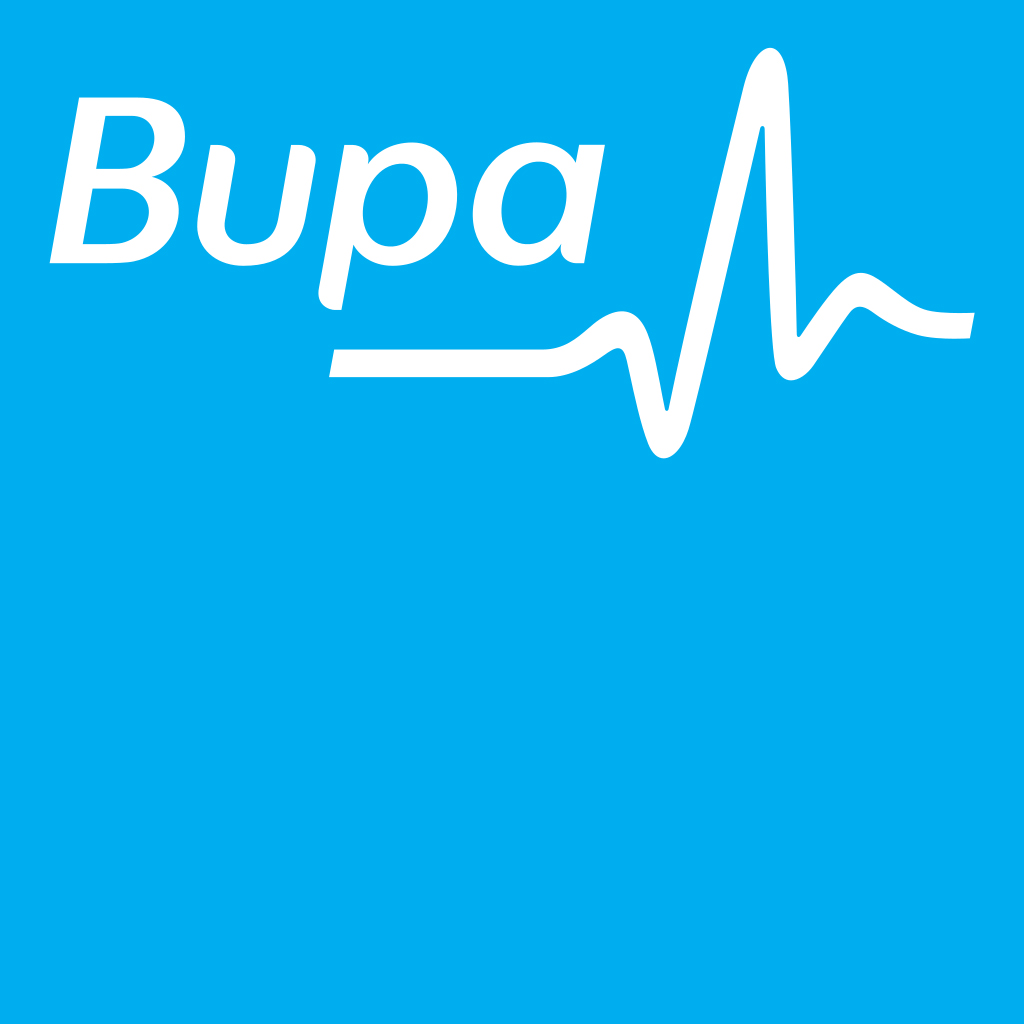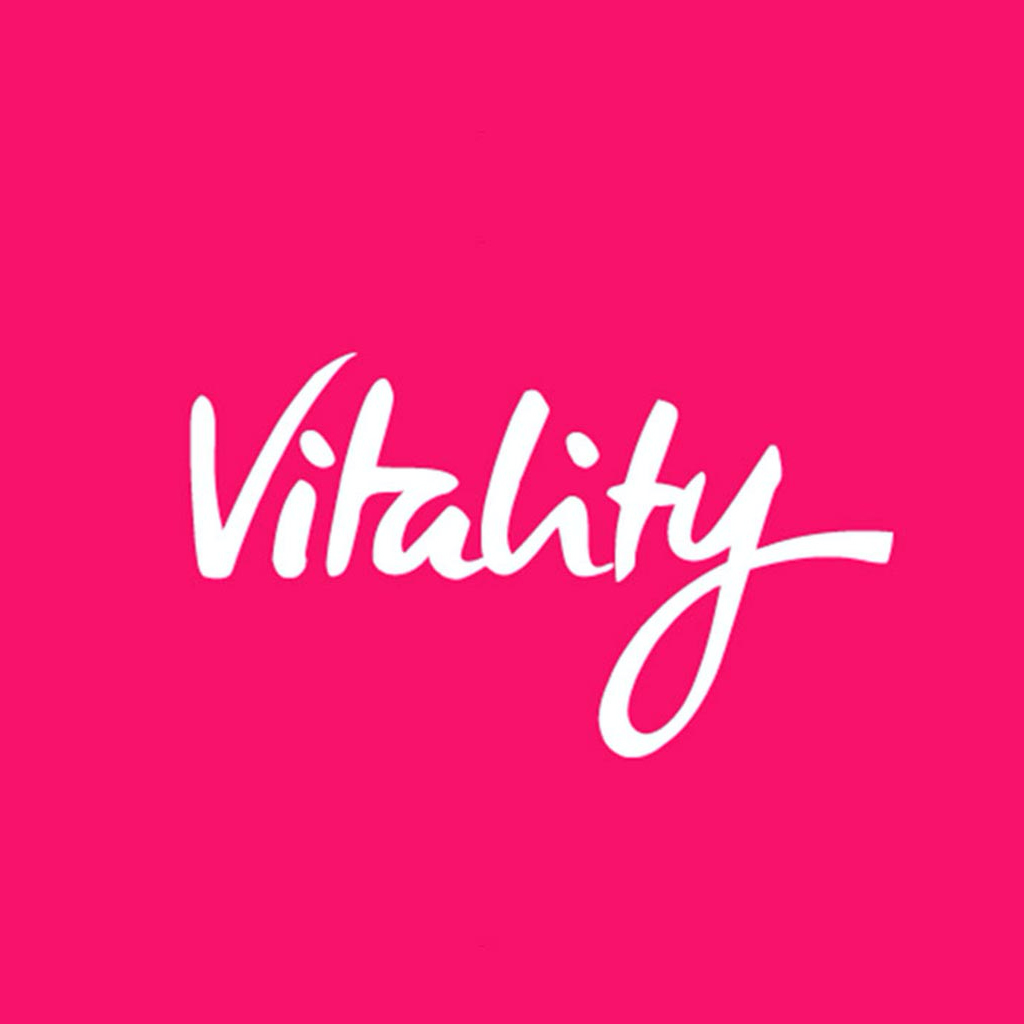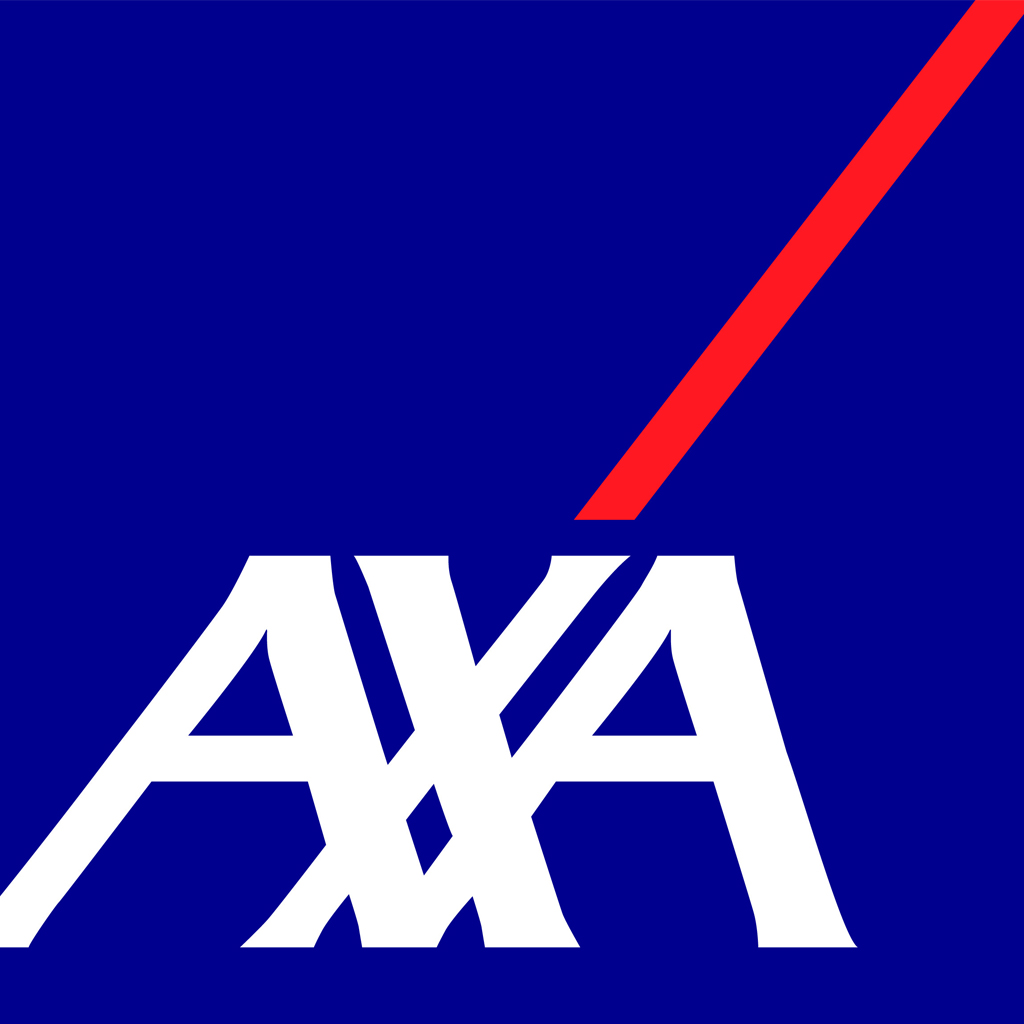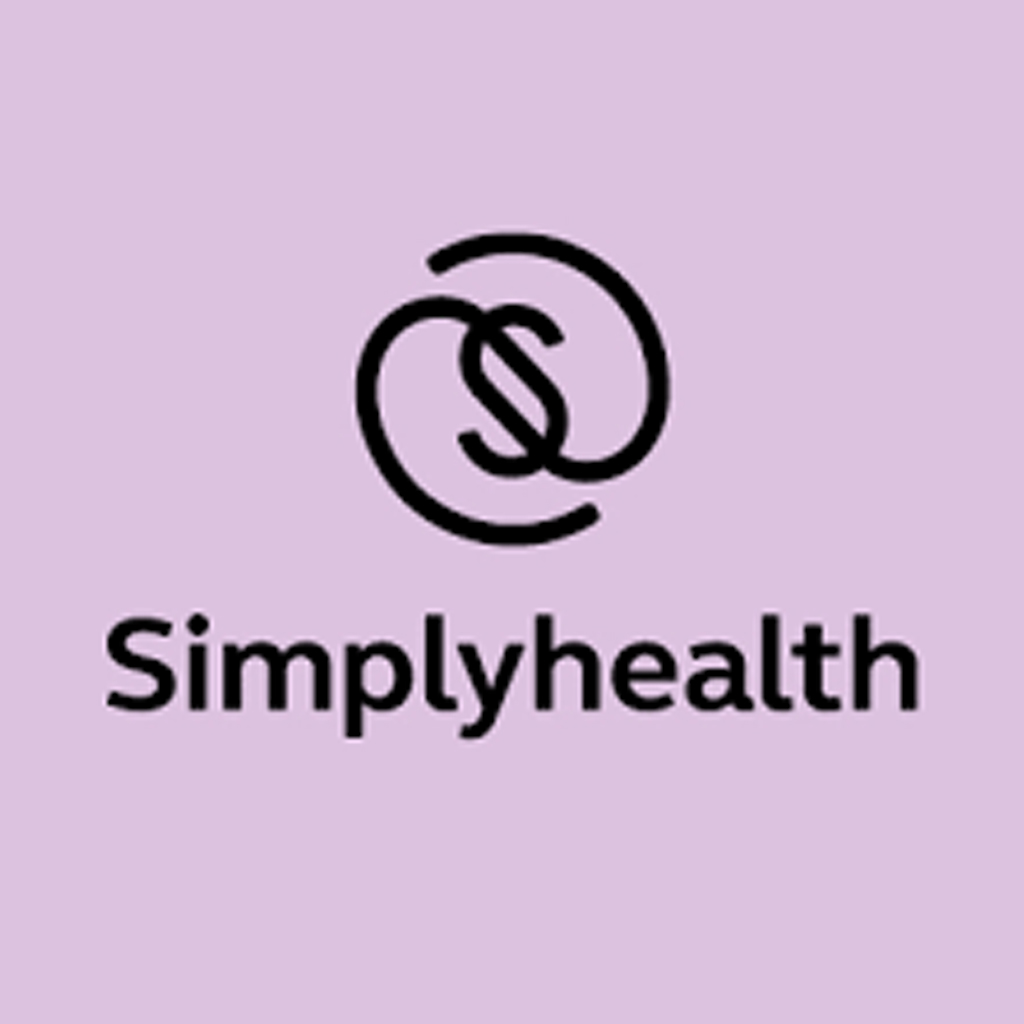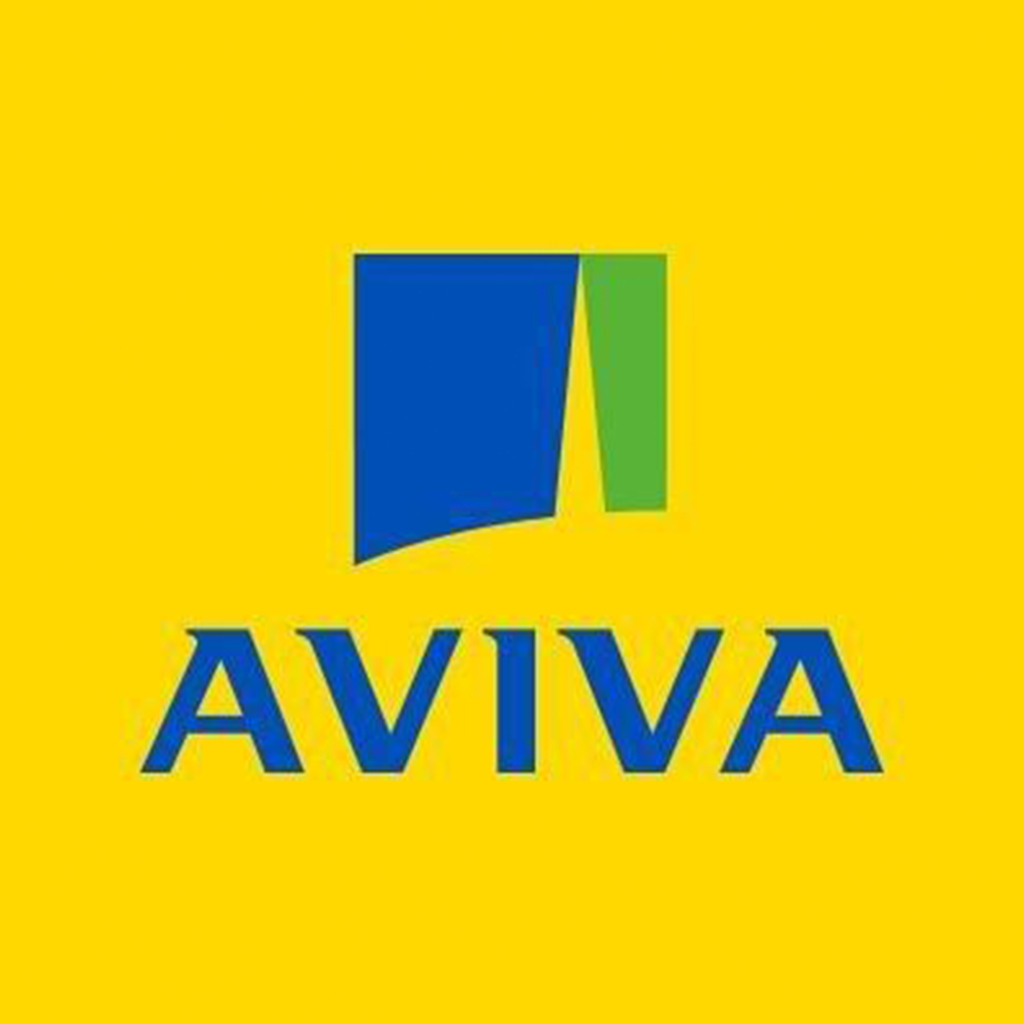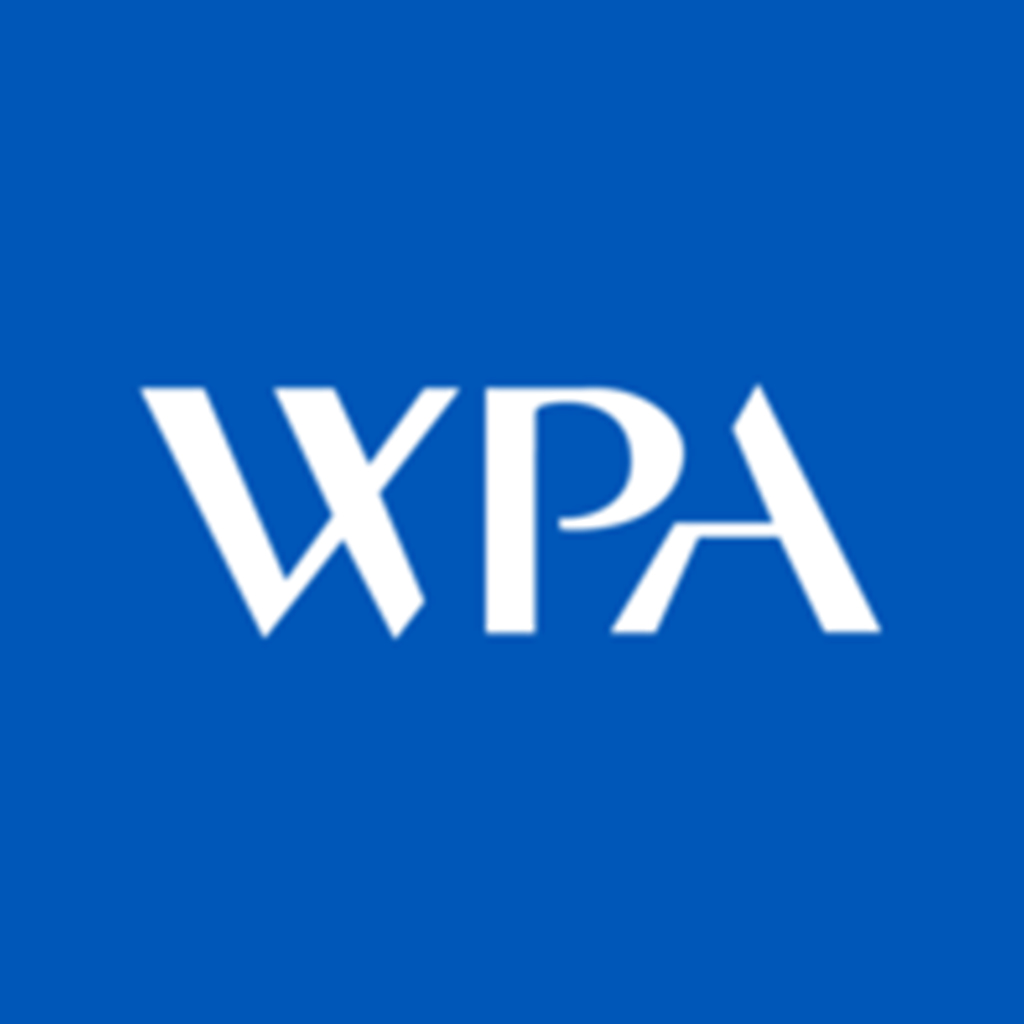 If you'd like to discuss anything with us prior to booking please get in touch with us via one of the following methods or send us a message using the contact form and someone will get back to you asap!
Email us at info@harbourchiropractic.co.uk
Visit us at 22 High Street, Topsham, EX3 OED
Our team are trained & recognised by the following organisations: