WE ARE NOW OPEN FOR NON-URGENT AND ROUTINE CHIROPRACTIC APPOINTMENTS
Following further changes to the government's plan to lift the lockdown we are now able to offer non-urgent and routine Chiropractic appointments. These appointments are available to low risk patients. If you have been told to shield by your GP then unfortunately face-to-face appointments are not available at this time.
EMERGENCY/URGENT PHYSIOTHERAPY APPOINTMENTS
At this time, in line with guidance from the Chartered Society of Physiotherapists, we are able to offer physiotherapy appointments to patients for emergencies and for those in urgent clinical need.
​
An emergency/urgent clinical need is currently defined as:
We will be screening all patients before their appointment to ensure they do not have COVID-19 symptoms.
Practitioners will be wearing single use PPE (Gloves, aprons and masks) for each appointment.
We will be adding a break between each appointment to clean the clinic using hospital grade disinfectant.
There will be no reception cover. This is to reduce the number of people in the clinic at any one time. Therefore, payment and rebooking will be done in the treatment room at the end of your appointment.
WHAT WE NEED YOU TO DO TO HELP US
We need some help from you to make the clinic the safest it can be during this time. Please help us to help you by doing the following:
In line with government advice, we required you to wear a face covering for the duration of your appointment. If you do not have one, we can provide one for you at a cost of £2.
Please be on time for your appointment. If you are early, please wait in your car or outside the clinic until your appointment time to limit the amount of people in the clinic at one time.
On entering and exiting the clinic, please use the hand sanitiser provided.
Please do not bring anyone to your appointment unless you need help getting into the clinic. If you are under the age of 18 you can bring one parent/guardIain with you.
Please leave all jewellery and watches at home/in your car
Please come dressed for your appointment as we will not be able to offer gowns/shorts at this time.
Unfortunately our toilet will not be open to patients during this time.
VUNERABLE PATIENTS
At the present time, unfortunately we will not be able to see anyone who comes into the clinically extremely vulnerable group (those who received a letter from their GP and are shielding). We may be able to see you if you are in the moderately clinically vulnerable group but will need to speak to you over the phone to gather some more information before booking you in. More information about the different groups can be found on the NHS website.
If would like to book an appointment  you can easily book online but if you have any questions then please get in touch and we'll help guide you to the best treatment for your needs.
We accept the following insurance providers for treatment payments, if your provider isn't listed there may still be something we can do however so please feel free to give us a call to discuss.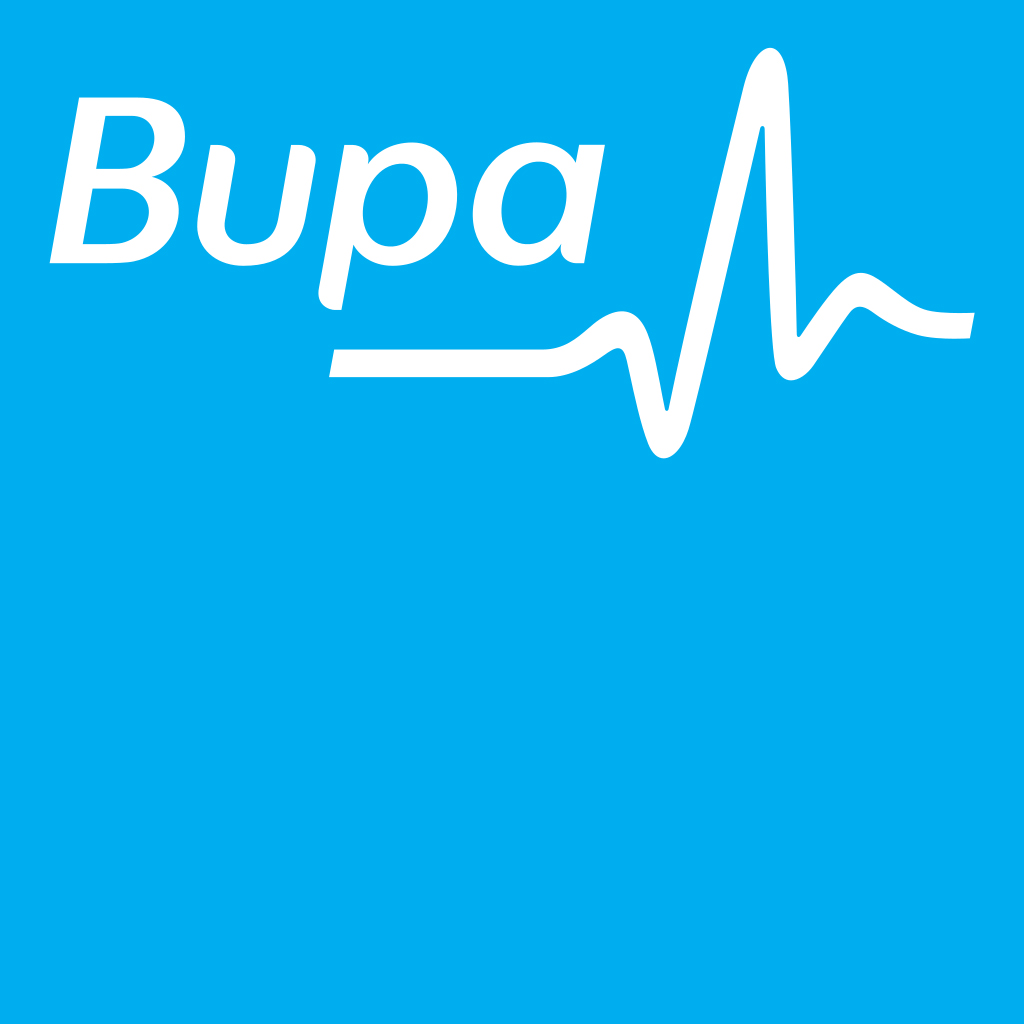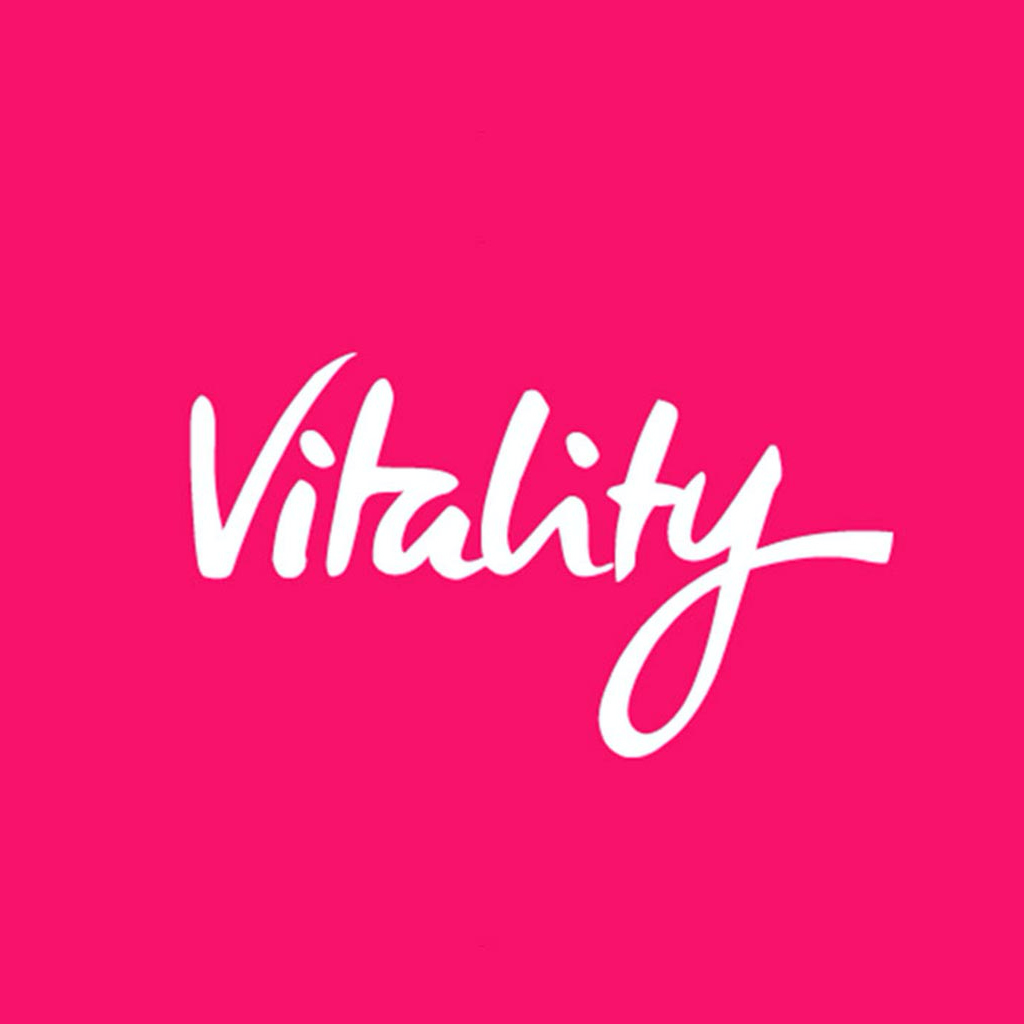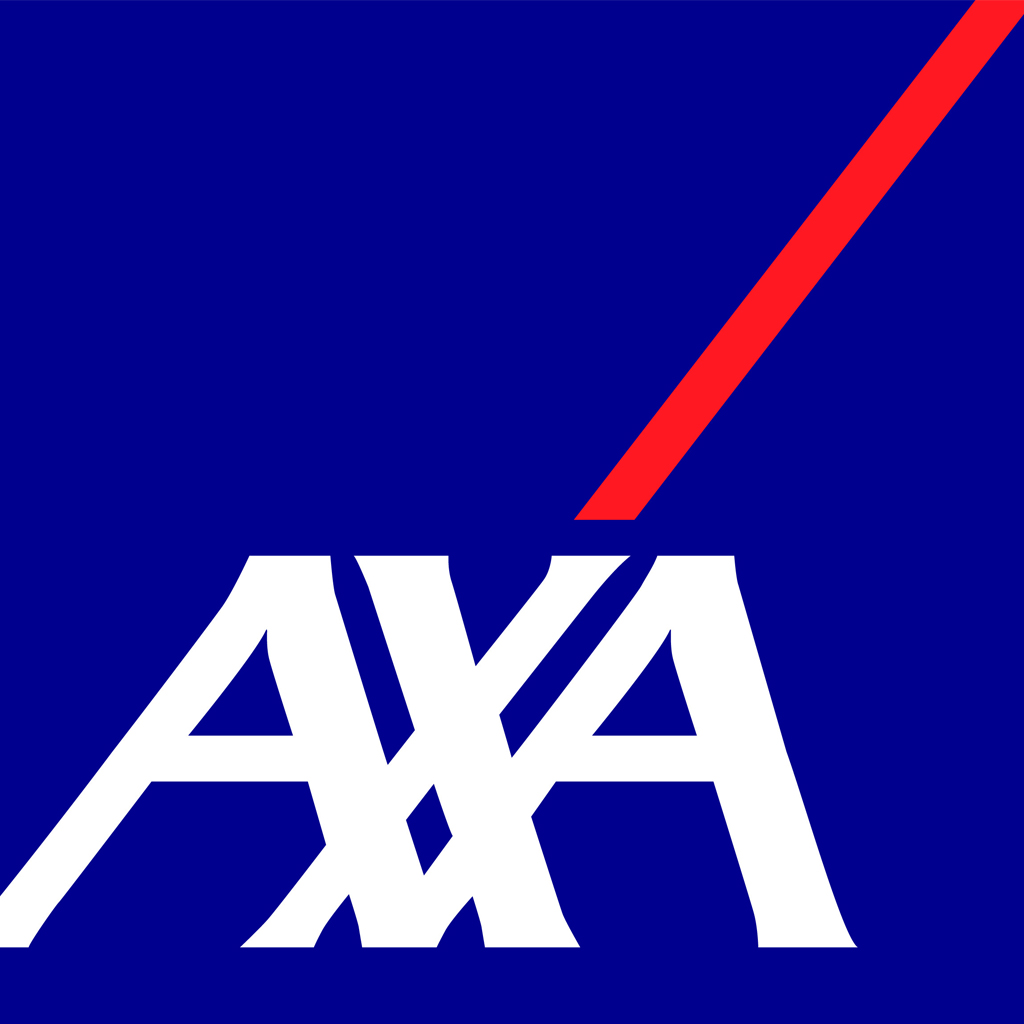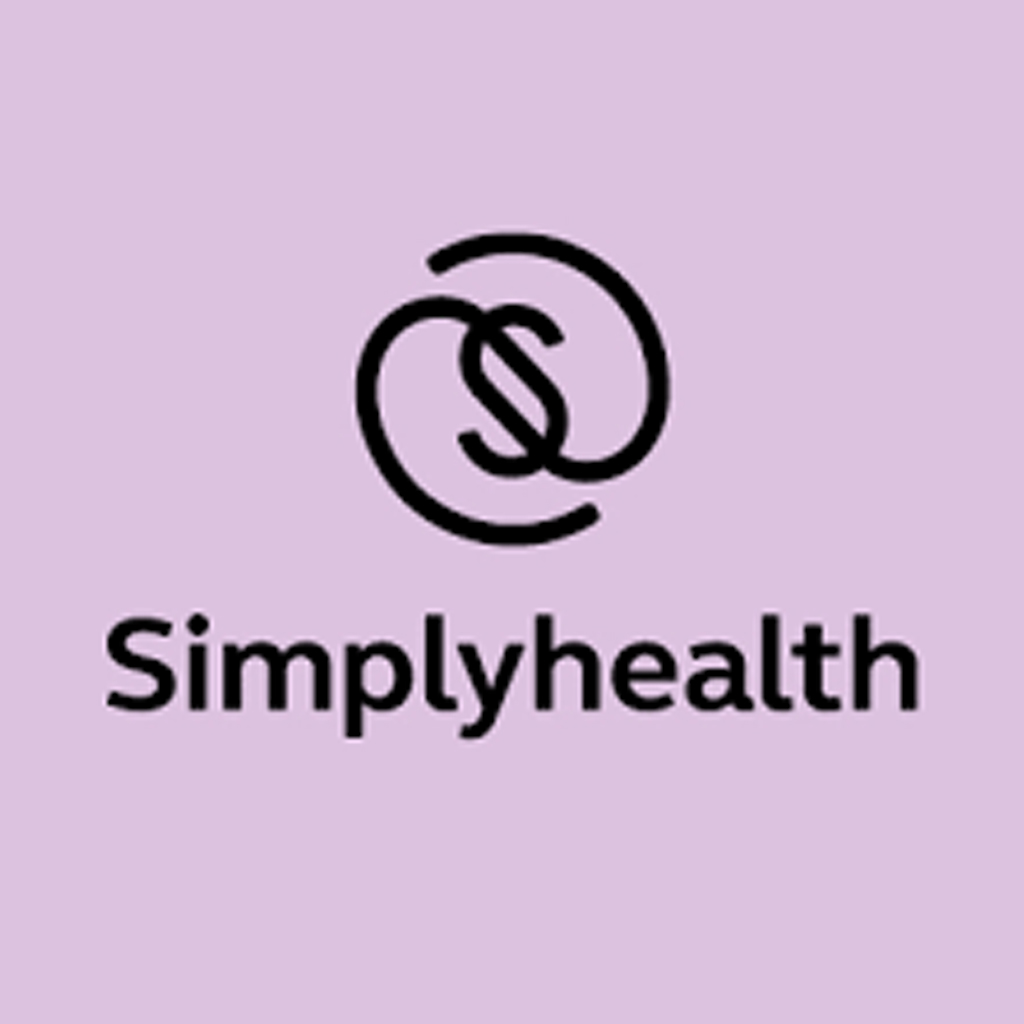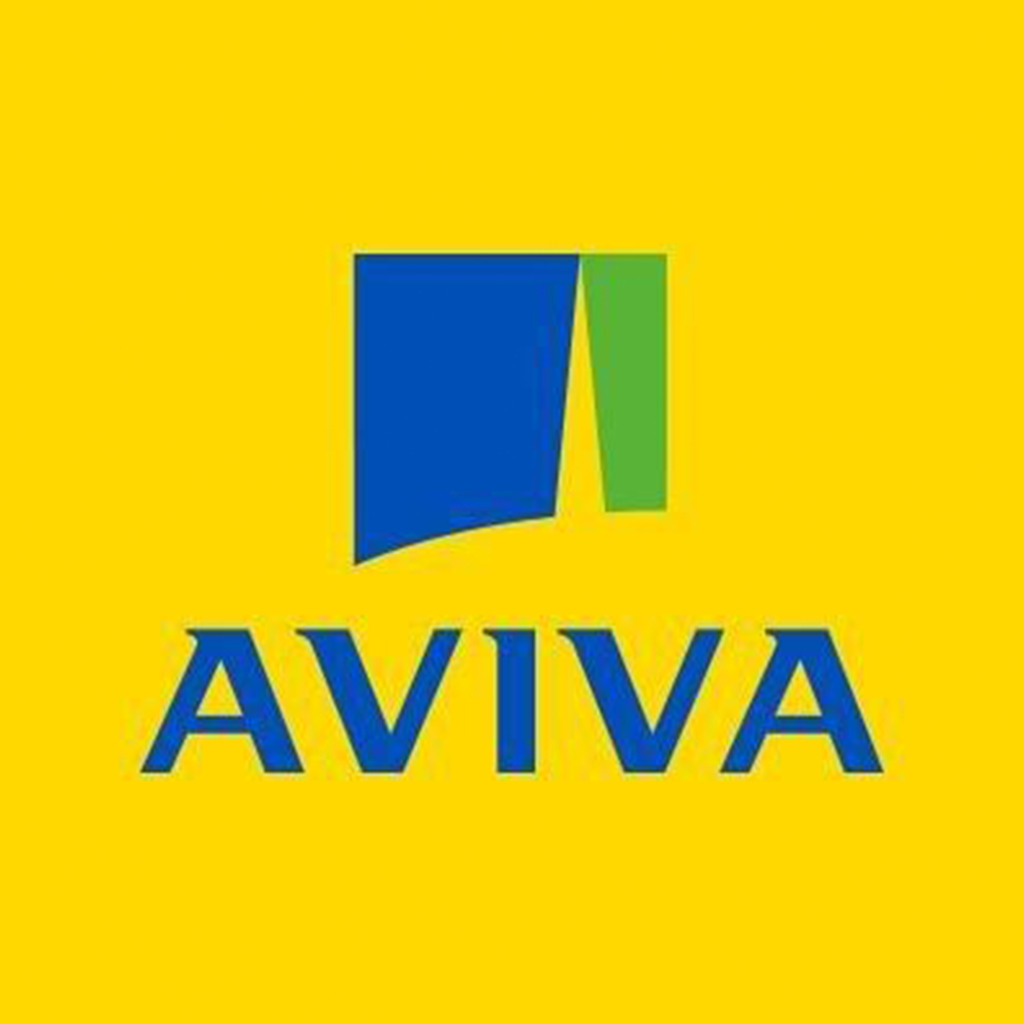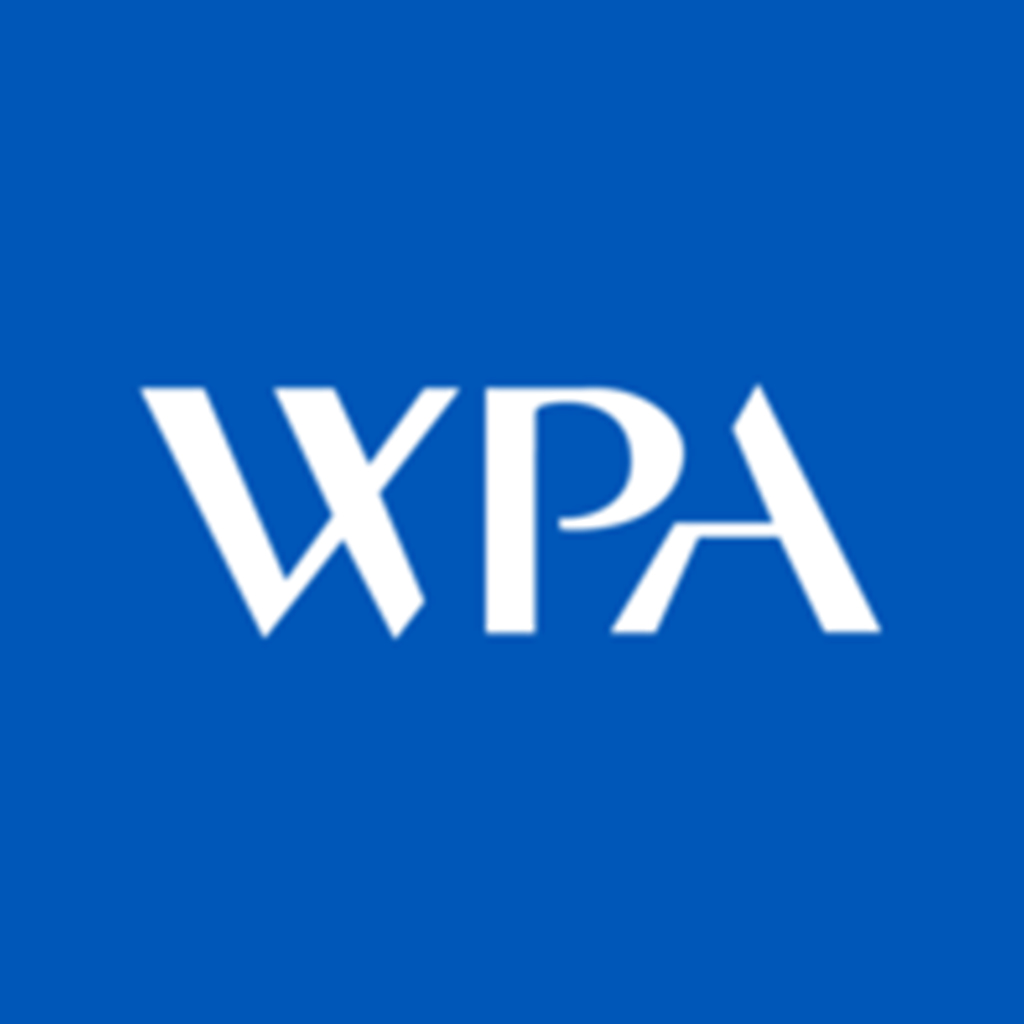 If you'd like to discuss anything with us prior to booking please get in touch with us via one of the following methods or send us a message using the contact form and someone will get back to you asap!
Email us at info@harbourchiropractic.co.uk
Visit us at 22 High Street, Topsham, EX3 OED
Our team are trained & recognised by the following organisations: