CORONAVIRUS UPDATE
After much consideration and with heavy hearts, we have made the decision today (23/03/2020) to close the clinic with immediate effect due to the COVID-19 Pandemic.
The safety of our patients and team members has, and will always be, paramount. Over the last few weeks we have taken every precaution to reduce the risk of passing on the virus. However we cannot escape the fact that the situation is worsening and we are all being encouraged to play our part by social distancing and self isolating.
We will be contacting all patients who are currently booked in, and are working on the logistics of running video consultations which we will update you on soon.
In the meantime, please contact us if you have any questions or need any help or advice.
Finally we just want to say thank you for your patience and understanding at this time. As soon as we are able to we will open again and look forward to seeing you all on the other side.
With much love and best wishes from our family to yours,
Hannah, Iain and the team.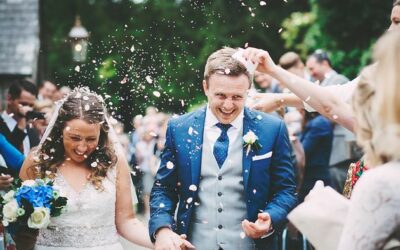 Nice to meet you! Hello! Firstly, we'd like to introduce ourselves and give you a chance to understand a little more about us and what Harbour Chiropractic is all about. We have both been working in busy chiropractic practices in Bristol and around the South West,...
read more
If would like to book an appointment  you can easily book online but if you have any questions then please get in touch and we'll help guide you to the best treatment for your needs.
We accept the following insurance providers for treatment payments, if your provider isn't listed there may still be something we can do however so please feel free to give us a call to discuss.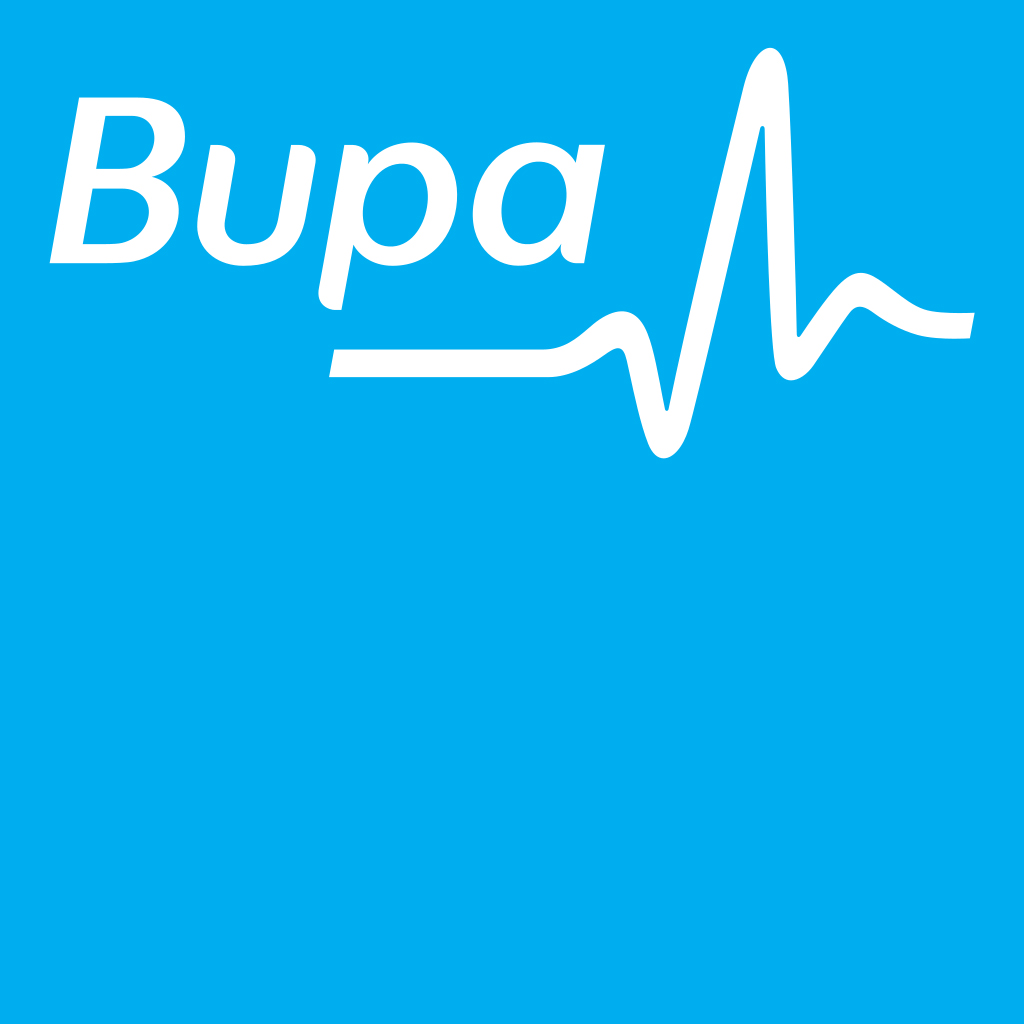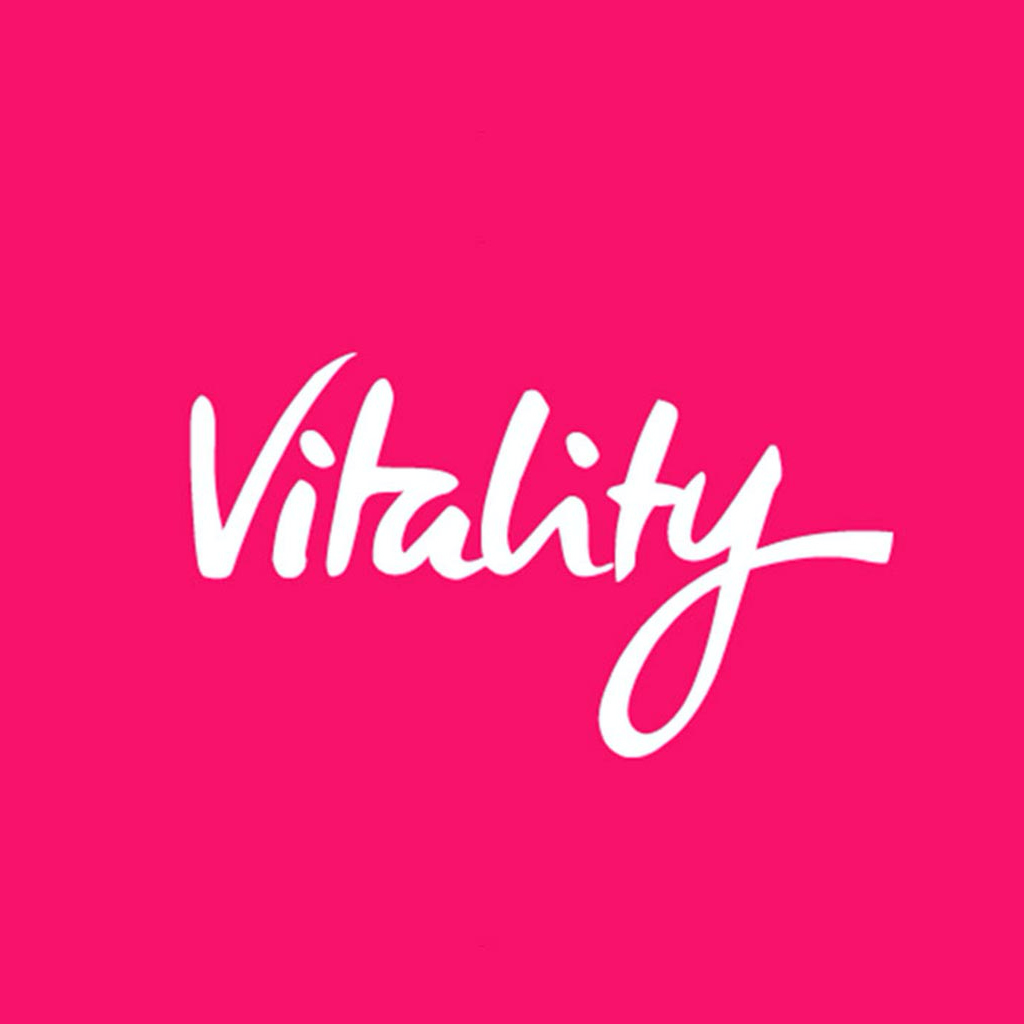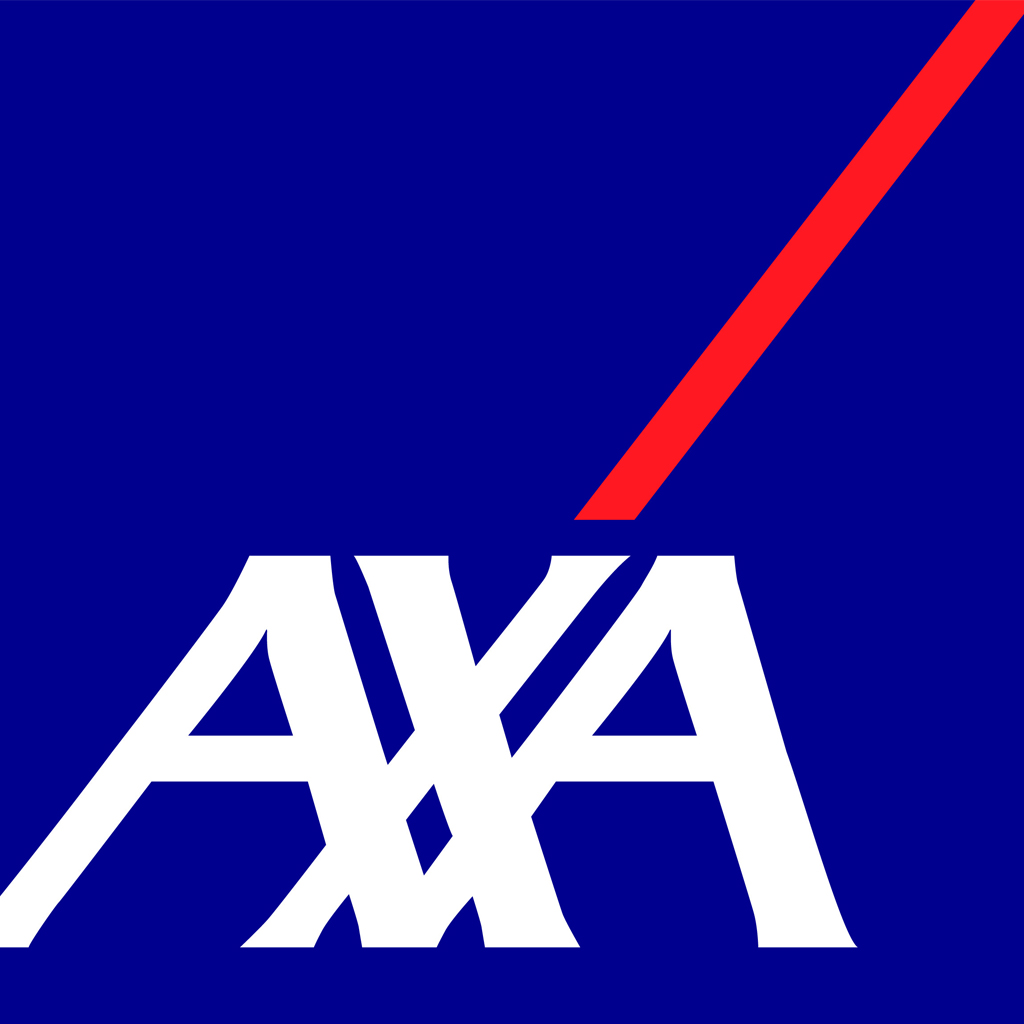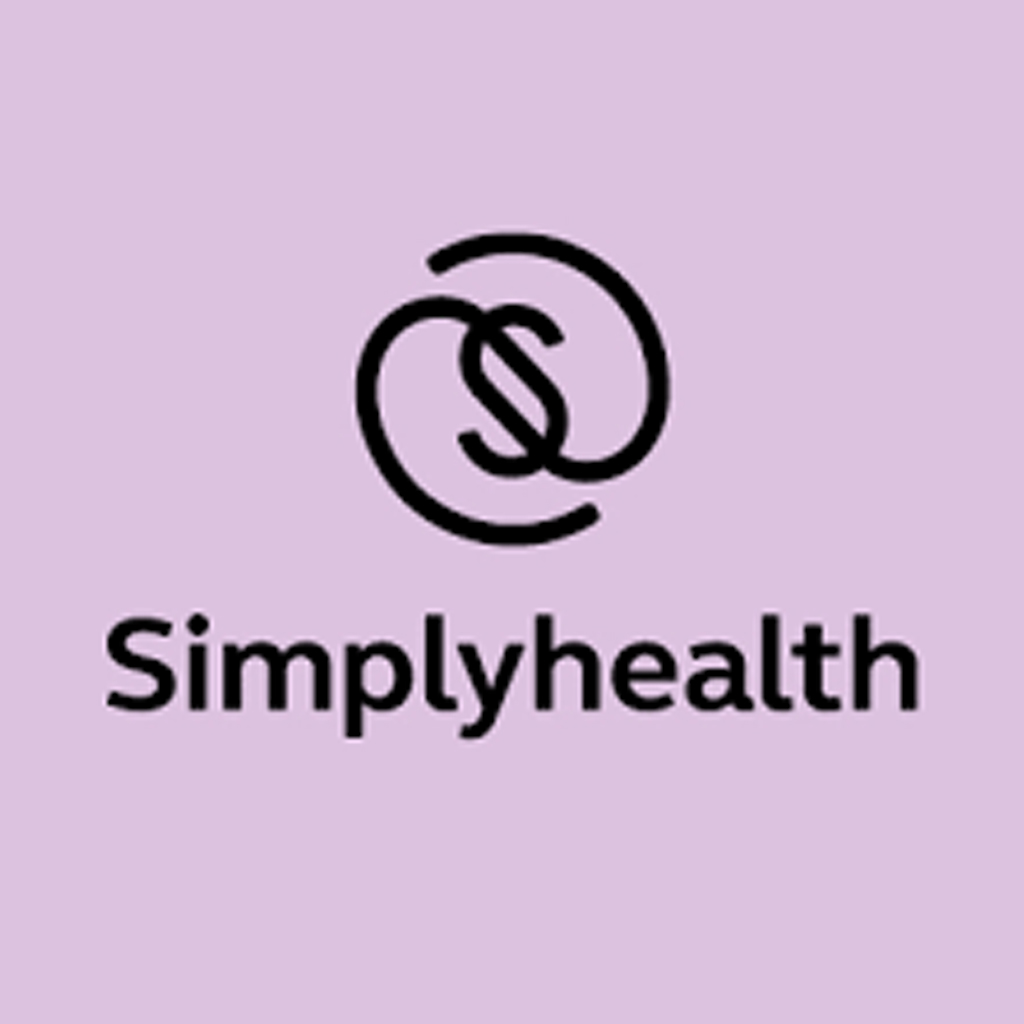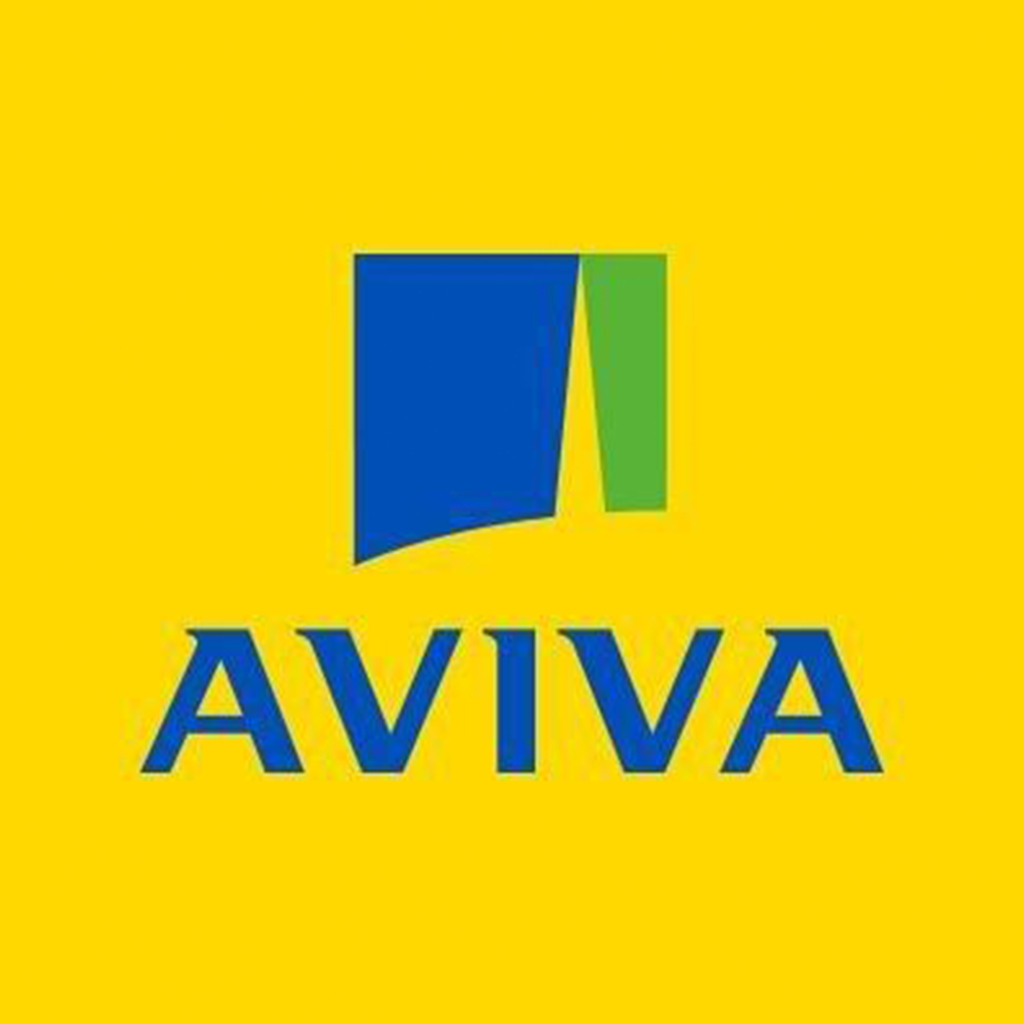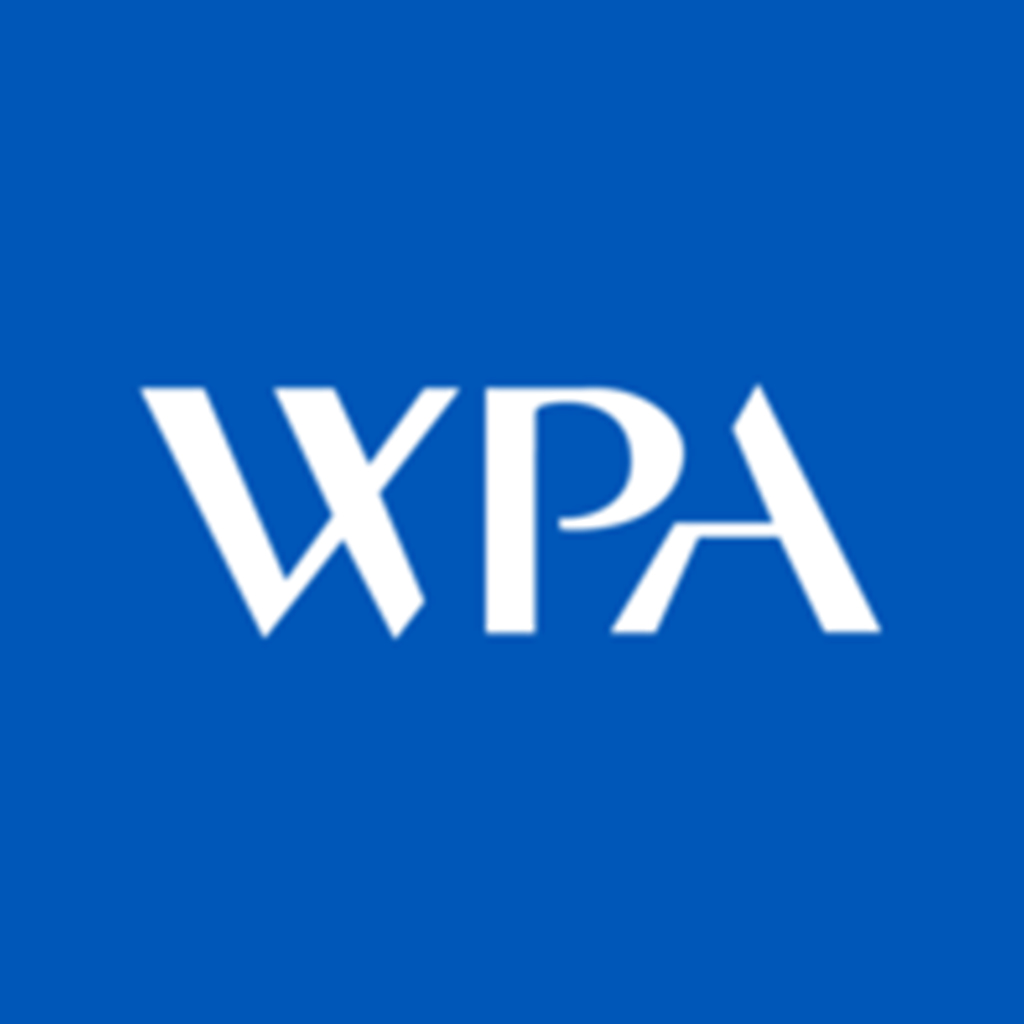 If you'd like to discuss anything with us prior to booking please get in touch with us via one of the following methods or send us a message using the contact form and someone will get back to you asap!
Email us at info@harbourchiropractic.co.uk
Visit us at 22 High Street, Topsham, EX3 OED
Our team are trained & recognised by the following organisations: