Iain Crombie MChiro ICCSP FRCC(Sport)
Chiropractor
Having always been interested in healthcare as a profession Iain first encountered chiropractic following a succession of rugby injuries in his late teens. The successful treatment of those injuries with chiropractic, and the discovery that chiropractors treat a huge variation of musculo-skeletal conditions not limited to the spine, convinced him to apply to study at the Anglo European College of Chiropractic (AECC). Following graduation from a full time Masters degree in 2012, Iain was lucky enough to start working in one of the South-West's top sports chiropractic practices in Bristol.
As well as working in Topsham, Iain is currently working for Somerset County Cricket Club as their senior squad chiropractor. During the last 5 years he has had the pleasure and honour of working with the New Zealand All Blacks Rugby Union team, Southampton and Bristol Rovers Football Clubs, Great Britain Paralympic and Skeleton Athletes and a multitude of other elite level sports people. Alongside this Iain has also run the medical team for a national league Rugby Union team in Bristol. 
​
Aside from his work with athletes of all levels and abilities, Iain greatly enjoys treating people of all ages and from all walks of life and loves the variation and challenge that his day to day work provides. 
​
Outside of his clinical work, Iain has had a paper published in the Journal of Clinical Chiropractic relating to his work on his Masters dissertation and been a contributing author to a book on manipulative techniques. He has given lectures at the AECC to soon-to-be graduated chiropractors and has also taught courses on chiropractic manipulative techniques to other healthcare professionals.
​
In 2018 Iain became a Fellow of The Royal College of Chiropractors Sports Faculty. He is also a member of the British Chiropractic Association and is registered with The General Chiropractic Council. He is also one of a very small number of chiropractors in Devon and Cornwall to have gained the qualification of Internationally Certified Chiropractic Sports Practitioner (ICCSP) 
If would like to book an appointment  you can easily book online but if you have any questions then please get in touch and we'll help guide you to the best treatment for your needs.
We accept the following insurance providers for treatment payments, if your provider isn't listed there may still be something we can do however so please feel free to give us a call to discuss.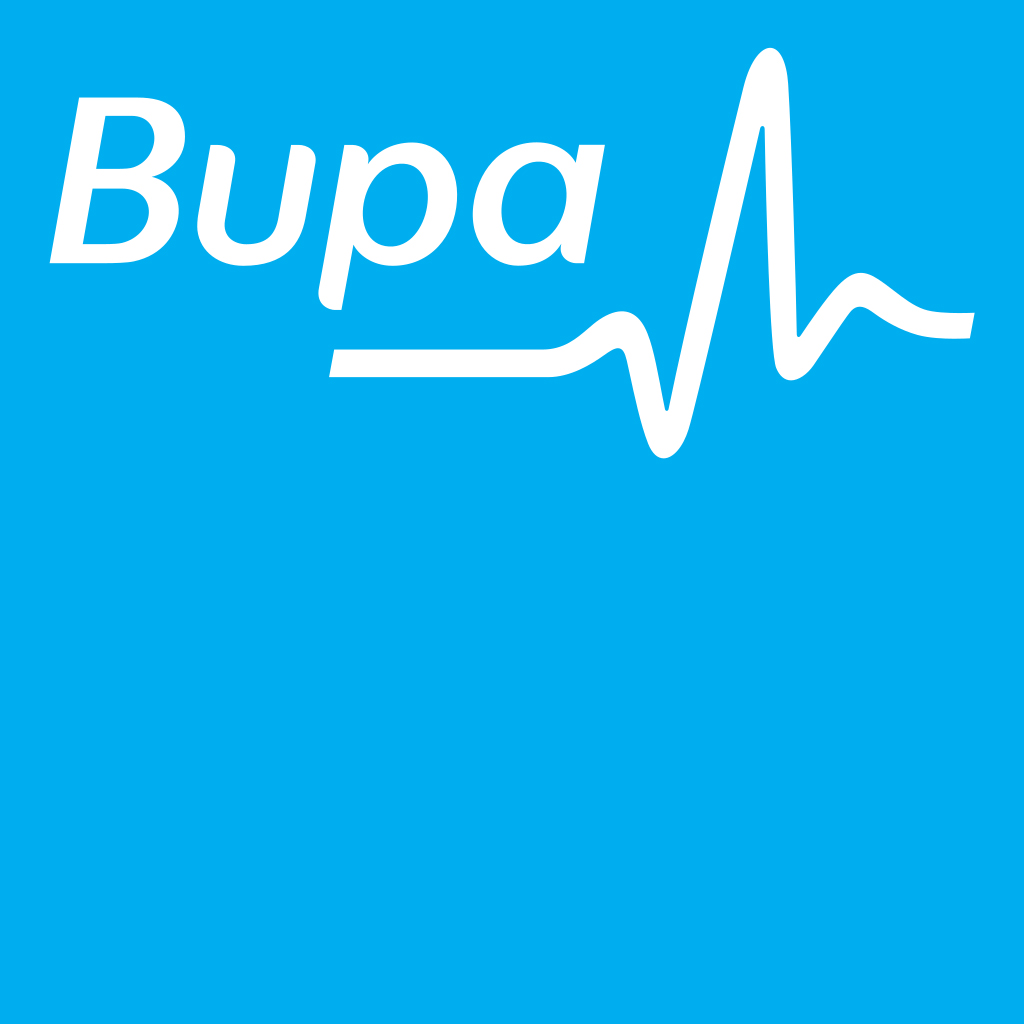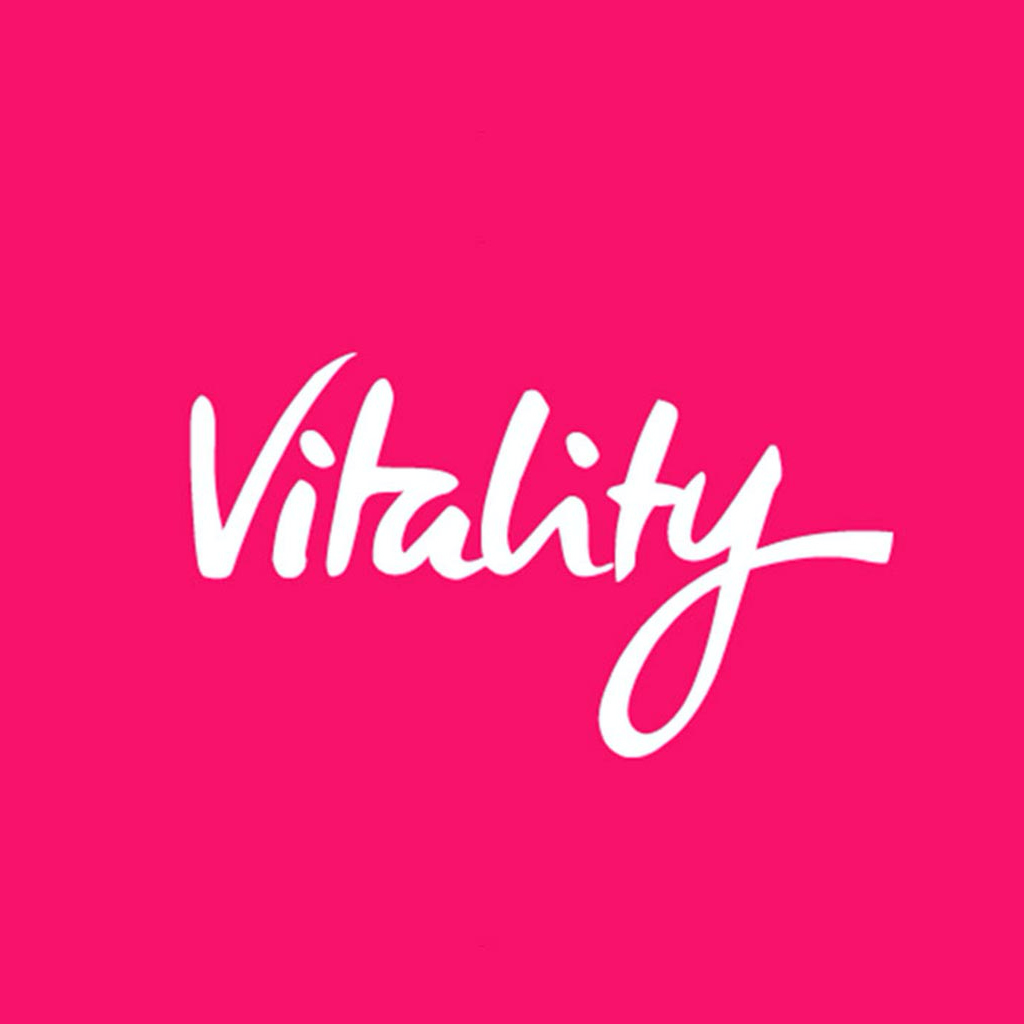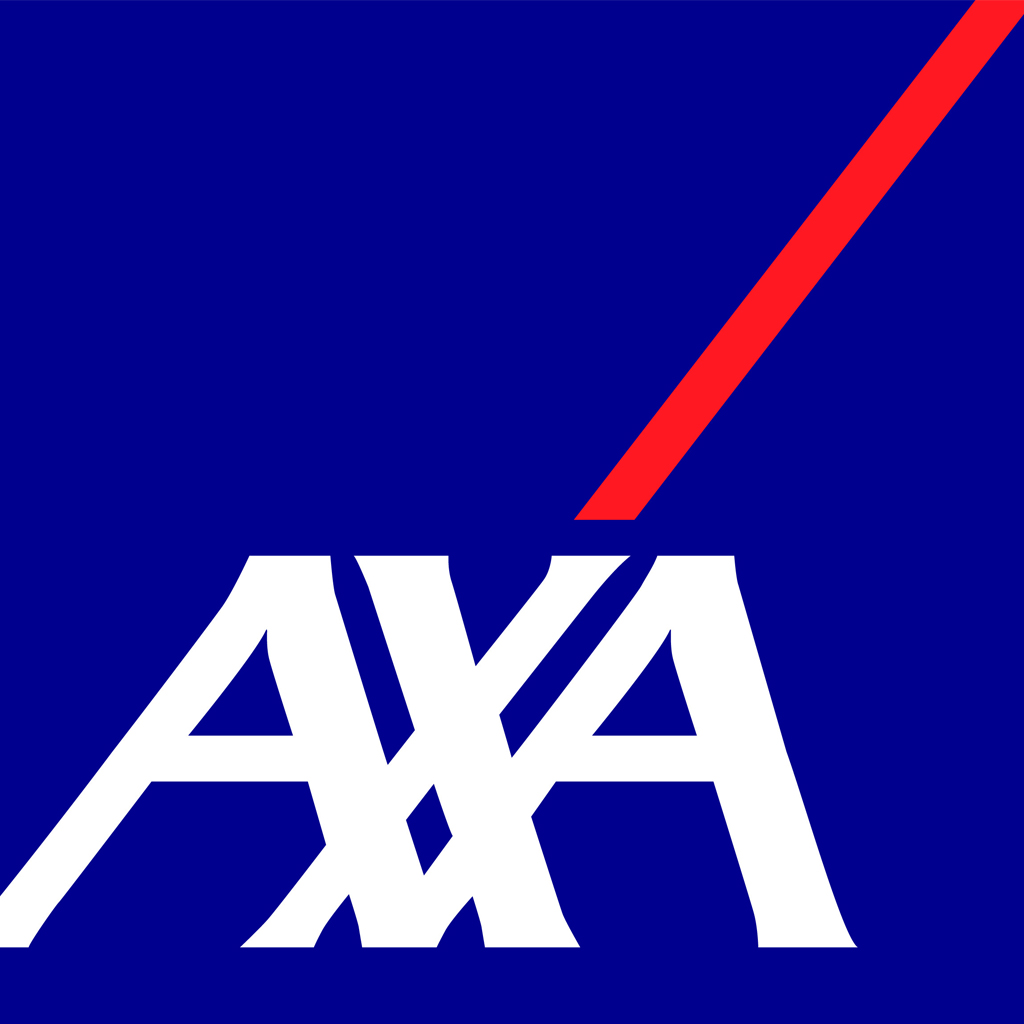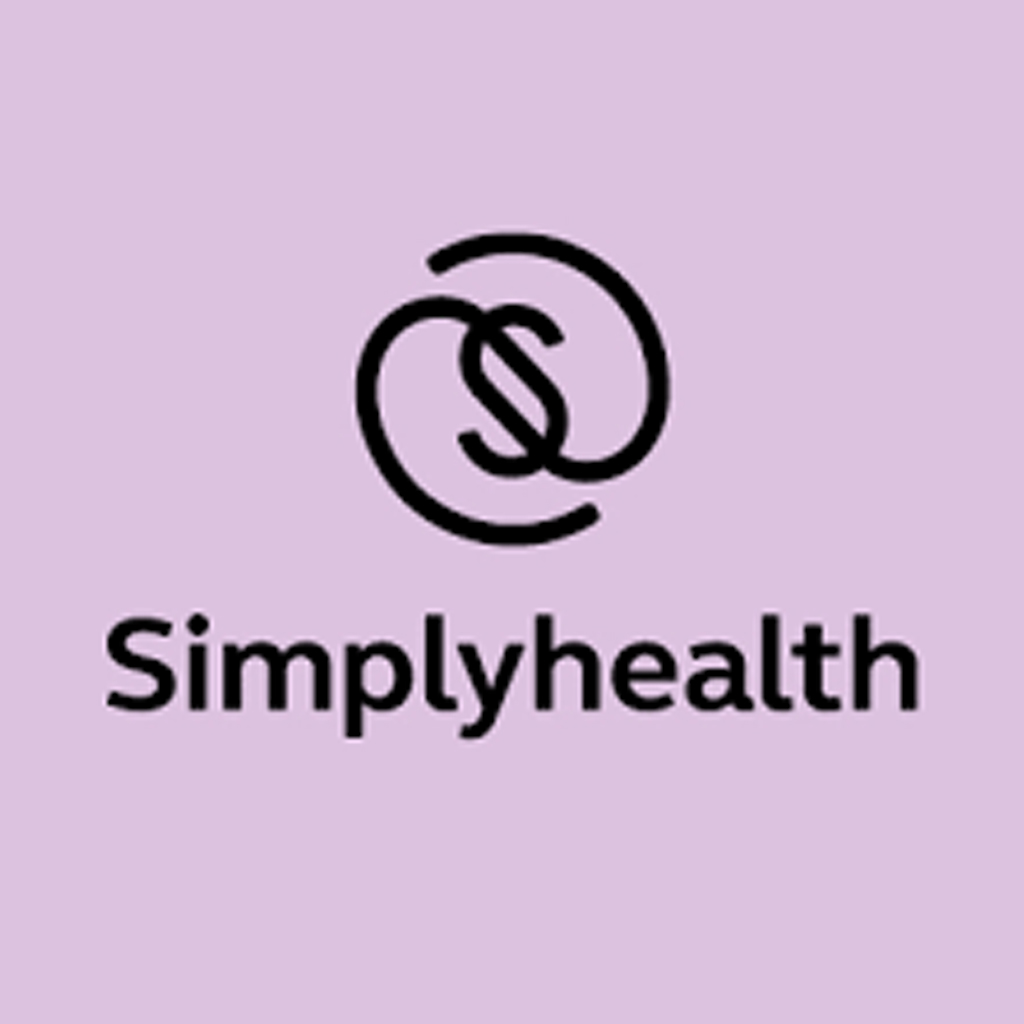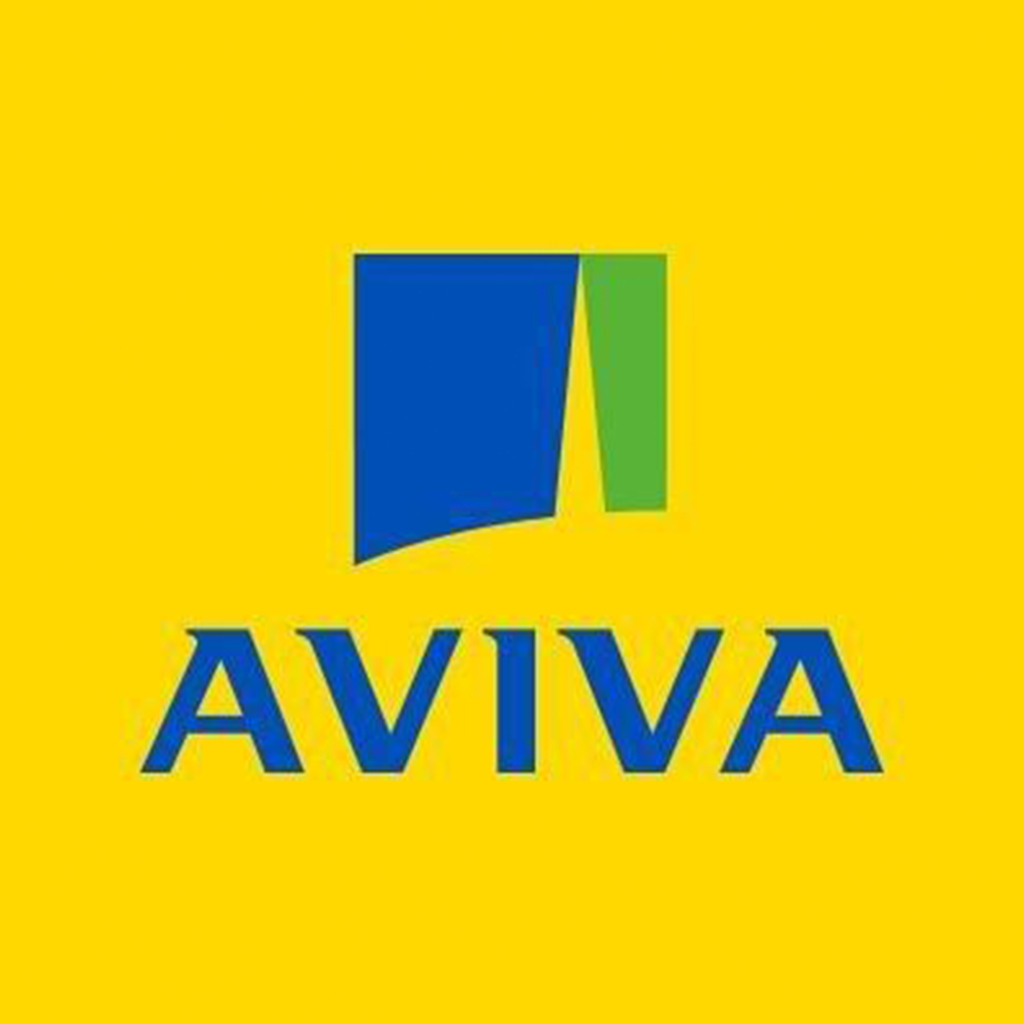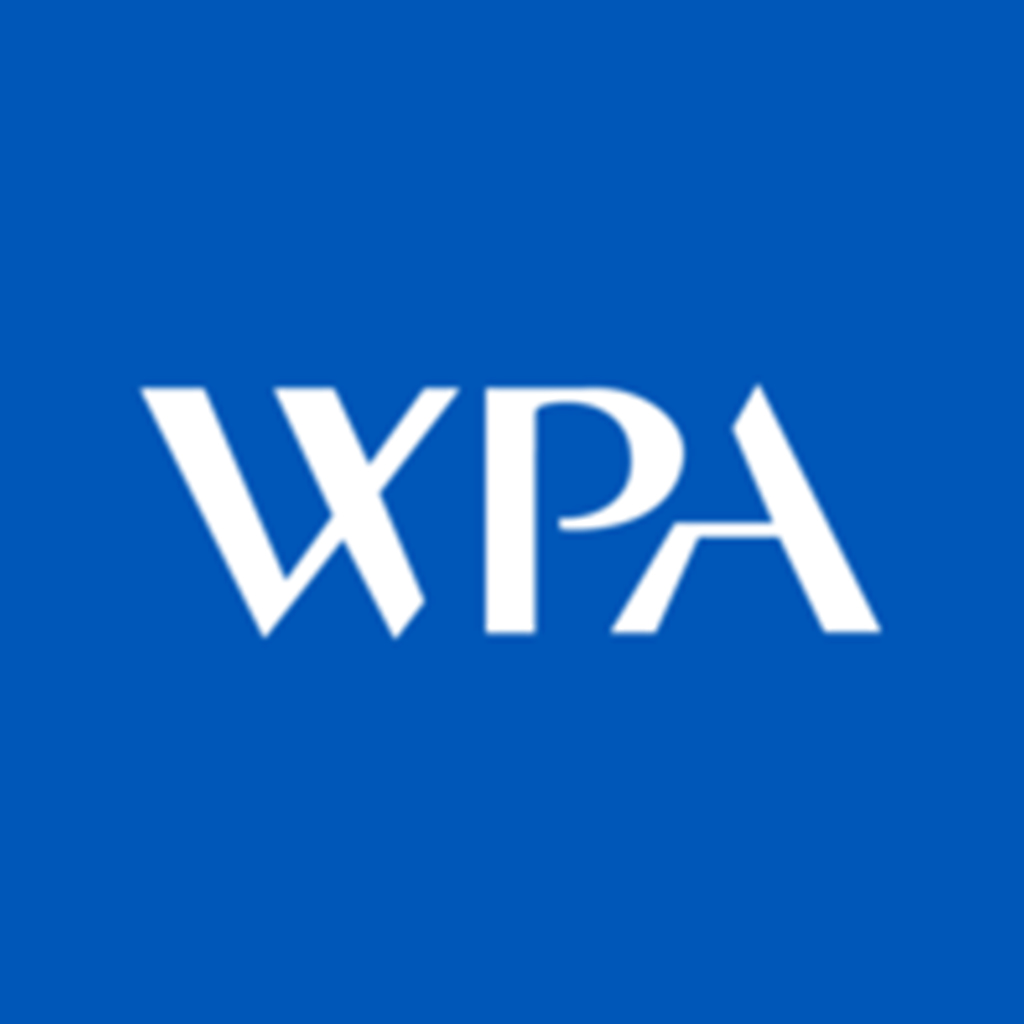 If you'd like to discuss anything with us prior to booking please get in touch with us via one of the following methods or send us a message using the contact form and someone will get back to you asap!
Email us at info@harbourchiropractic.co.uk
Visit us at 22 High Street, Topsham, EX3 OED
Our team are trained & recognised by the following organisations: