What is Extracoropreal Shockwave Therapy (ESWT)?
ESWT, or Shockwave Therapy, is a non-invasive, non surgical treatment where acoustic shockwaves are directed into tissues using a special hand-held device.
The shockwaves used in ESWT are mechanical, not electric, meaning that they are audible, low energy sound waves. When imparted into the body's tissues, they increase blood flow to the area and help to speed up the body's natural healing process.
You will usually requite a course of 3-4 treatments, spaced 1 week apart. There is a possibility that further treatments may be required if your condition is chronic/long standing.
Shockwave has been proven to help treat a wide range of conditions. including the following:
Tennis and Golfer's elbow
Trochanteric bursitis (Lateral hip pain)
Reasons to choose Shockwave Therapy:
Non-invasive form of treatment
Treatment is fast and affordable
There are fewer complications compared to other treatment options, making it a suitable alternative to surgery or steroid injections
It is virtually painless after treatment
Patients report improved mobility and quicker rate of recovery
It is recognised and recommended as a treatment modality by the National Institute of Clinical Excellence (NICE) guidelines
Who will carry out the treatment?
ESWT is carried out by one of our clinicIains who has undertaken special training to be able to administer this form of treatment.
The treatment initiates a pro-inflammatory response in the affected tissue. The body responds by increasing the blood circulation and metabolism in the affected area which accelerates the body's own healing processes. The shockwaves can also break down injured tissues and calcifications. As a result of cellular tissue micro-trauma, it can provide a temporary analgesic (pain relieving) effect to nerves. This provides immediate pain relief known as 'hyper- stimulation anaesthesia'.
FAQS
Are there any side effects?
Shockwave therapy is safe and effective. You may experience some pain/discomfort during the treatment, but the pain should always be bearable and you should always tell your clinicIain if this isn't the case. The treatment is delivered according to your response; if you are unable to tolerate the pain levels, the settings will be adjusted in order to reduce the discomfort.
Following the treatment, you may initially experience more pain, redness, bruising, swelling and numbness to the area. These side effects should resolve within a day or two, before your next treatment.
Who wouldn't be suitable for ESWT
Patients must not have ESWT if they:
-are pregnant
– are under the age of 18
– are taking antiplatelets (For example, clopidogrel) or anticoagulants (such as warfarin or rivaroxaban)
– have a history of latex allergy or allergy to coupling solution
– have a blood clotting disorder
– have a cardiac pacemaker
– have been diagnosed with bone cancer
– have cancer present in or near the treatment area
– have an infection in your foot, an open wound, skin rash, or swollen and inflamed treatment site
– have ischaemic tissues (vascular disease)
– have a history of rupture of the ligament or tendon to be treated
– have had a steroid injection into the affected area in the previous 12 weeks
– have neuropathy (This is particularly important in Diabetic patients)
The above will be discussed with you before you begin treatment and treatment will only be given if it is appropriate
What happens after Treatment?
After the treatment you will be able to carry on your day and continue with normal activities. We do, however, advise that you avoid any high impact, strenuous or pain provoking activity in the 48 hours after treatment.
If you do experience pain/discomfort following the shockwave treatment you can take over the counter painkillers (such as paracetamol) but do not take anti-inflammatory medication (such as Ibuprofen) and ice therapy, as these can interfere with the body's healing process.
If would like to book an appointment  you can easily book online but if you have any questions then please get in touch and we'll help guide you to the best treatment for your needs.
We accept the following insurance providers for treatment payments, if your provider isn't listed there may still be something we can do however so please feel free to give us a call to discuss.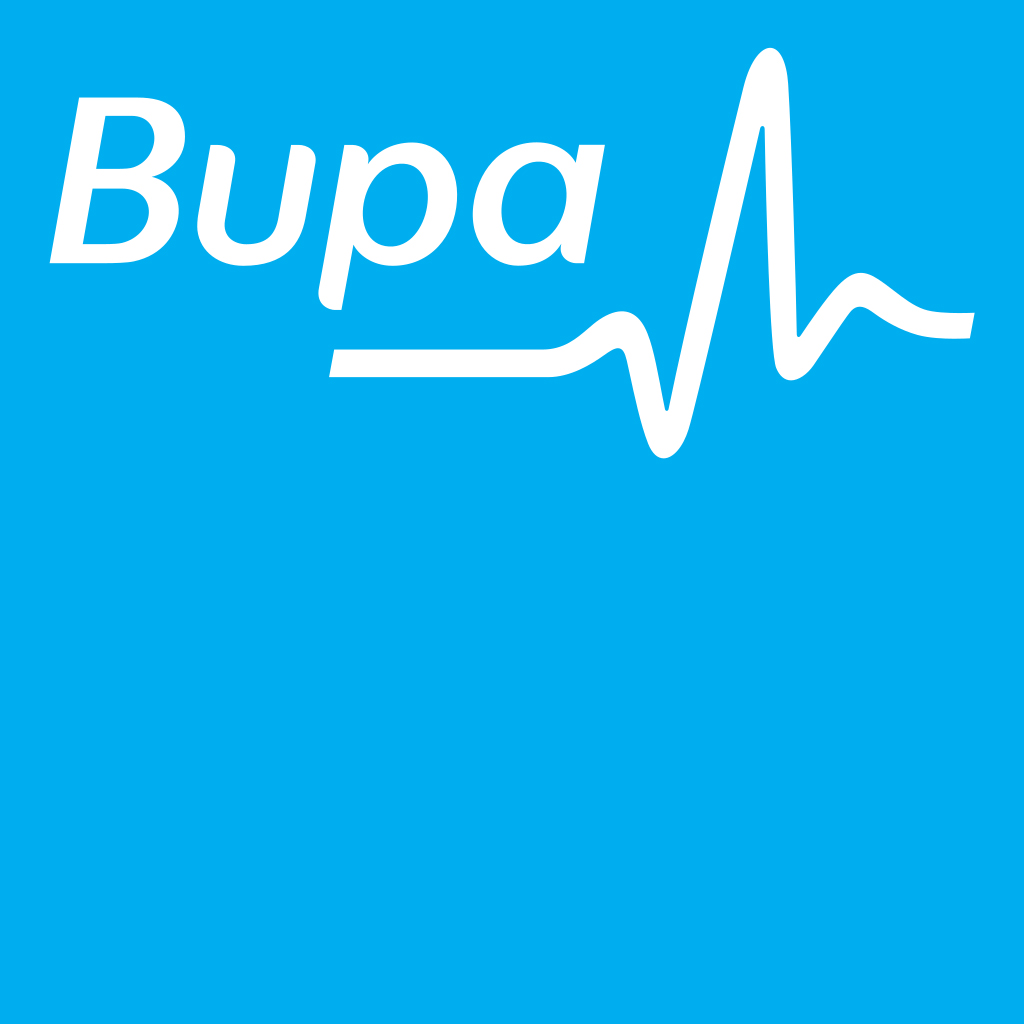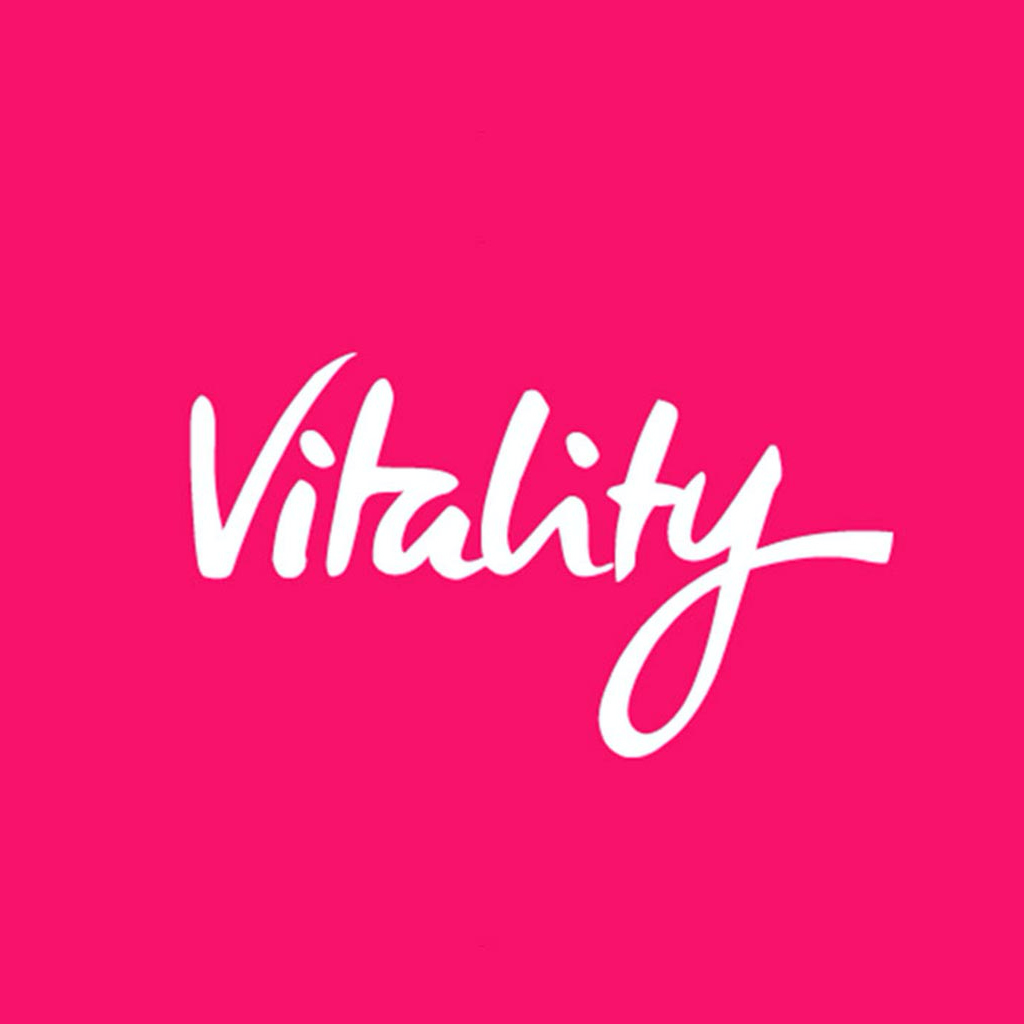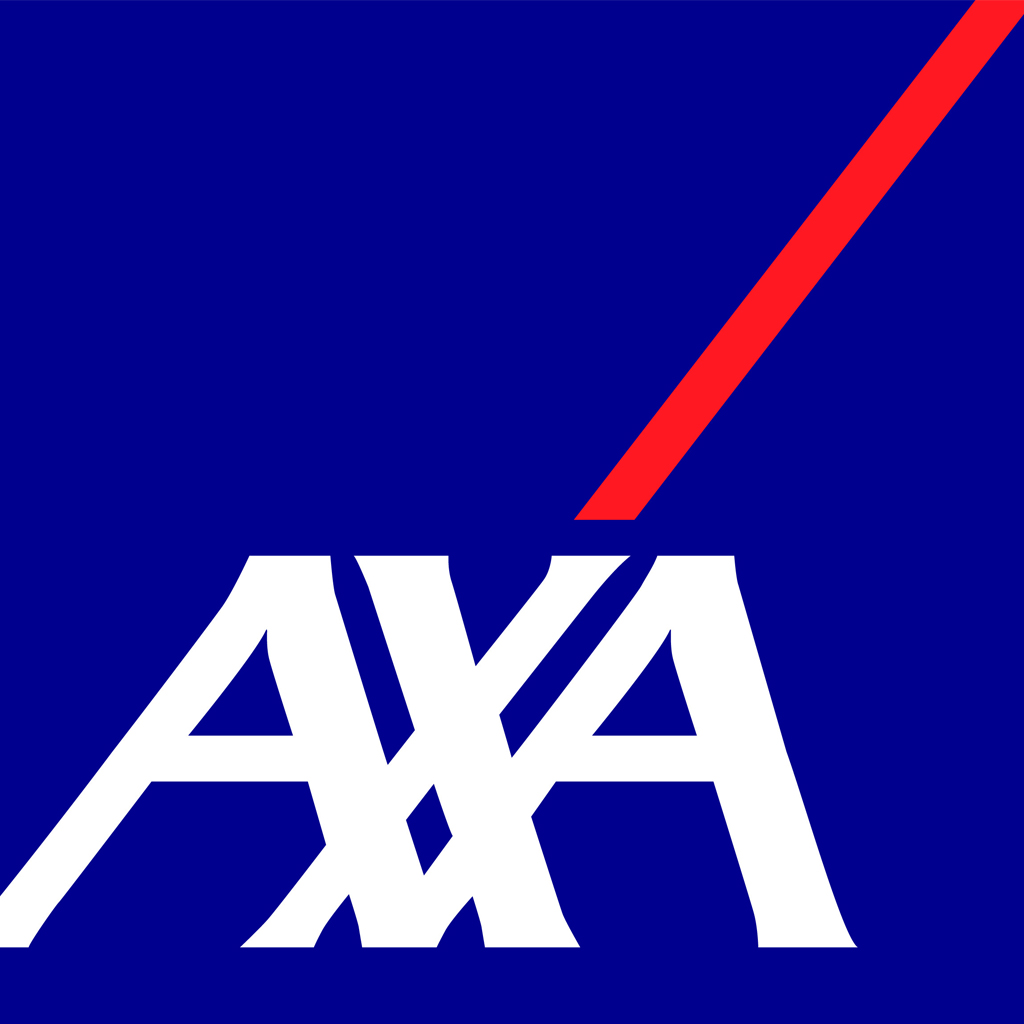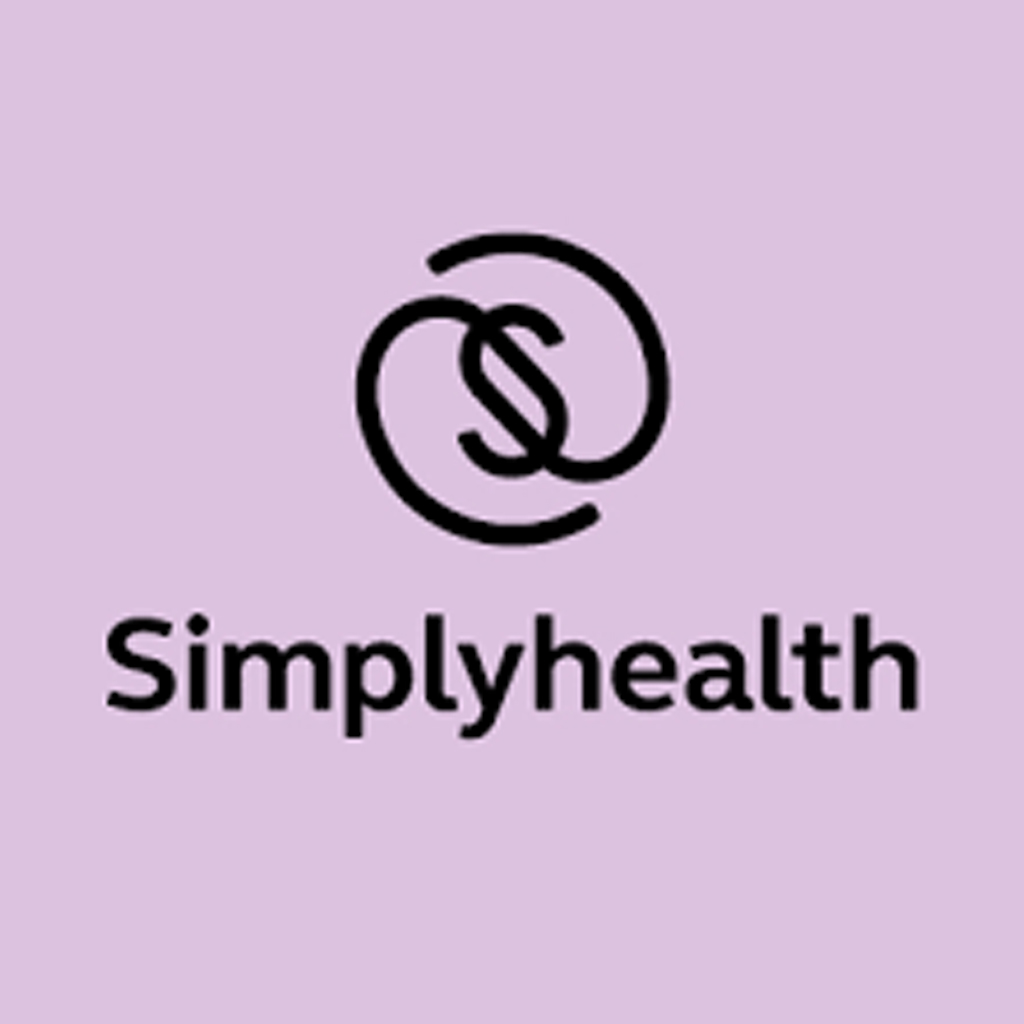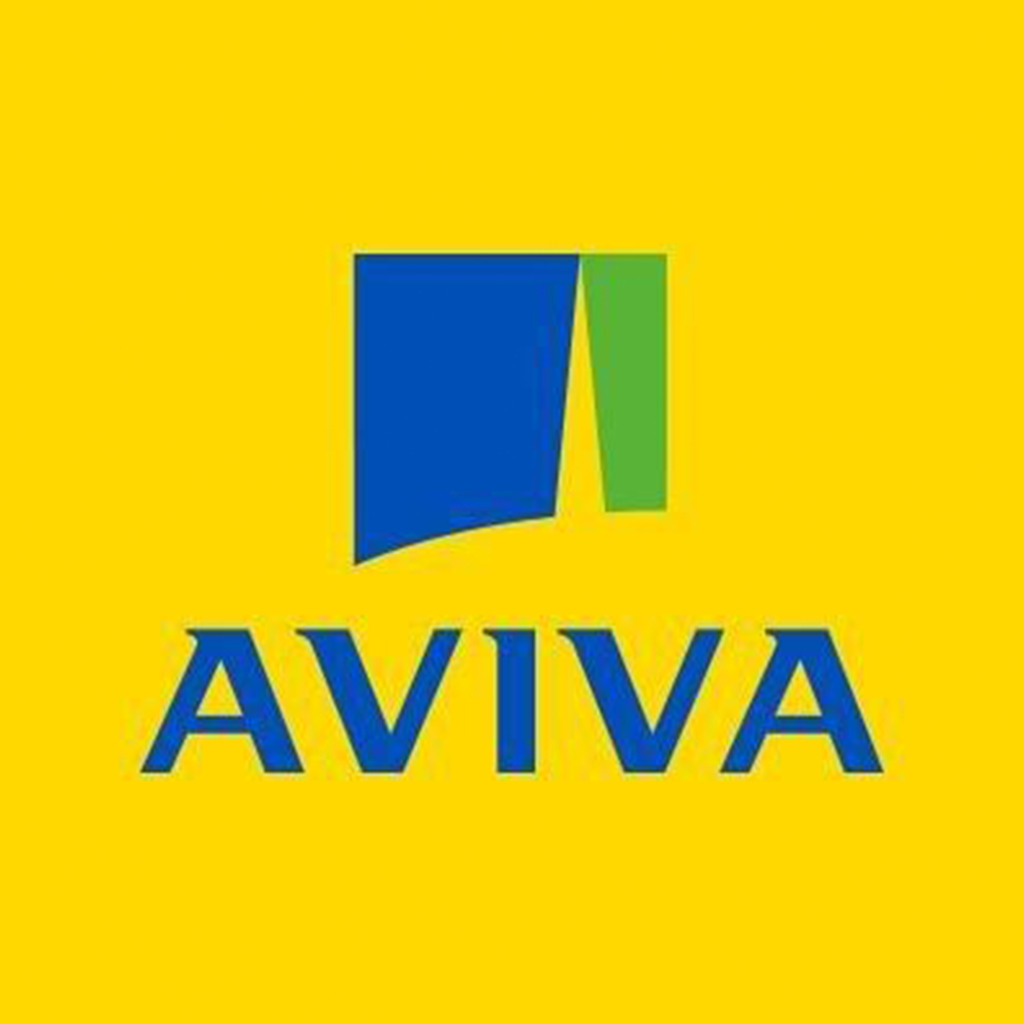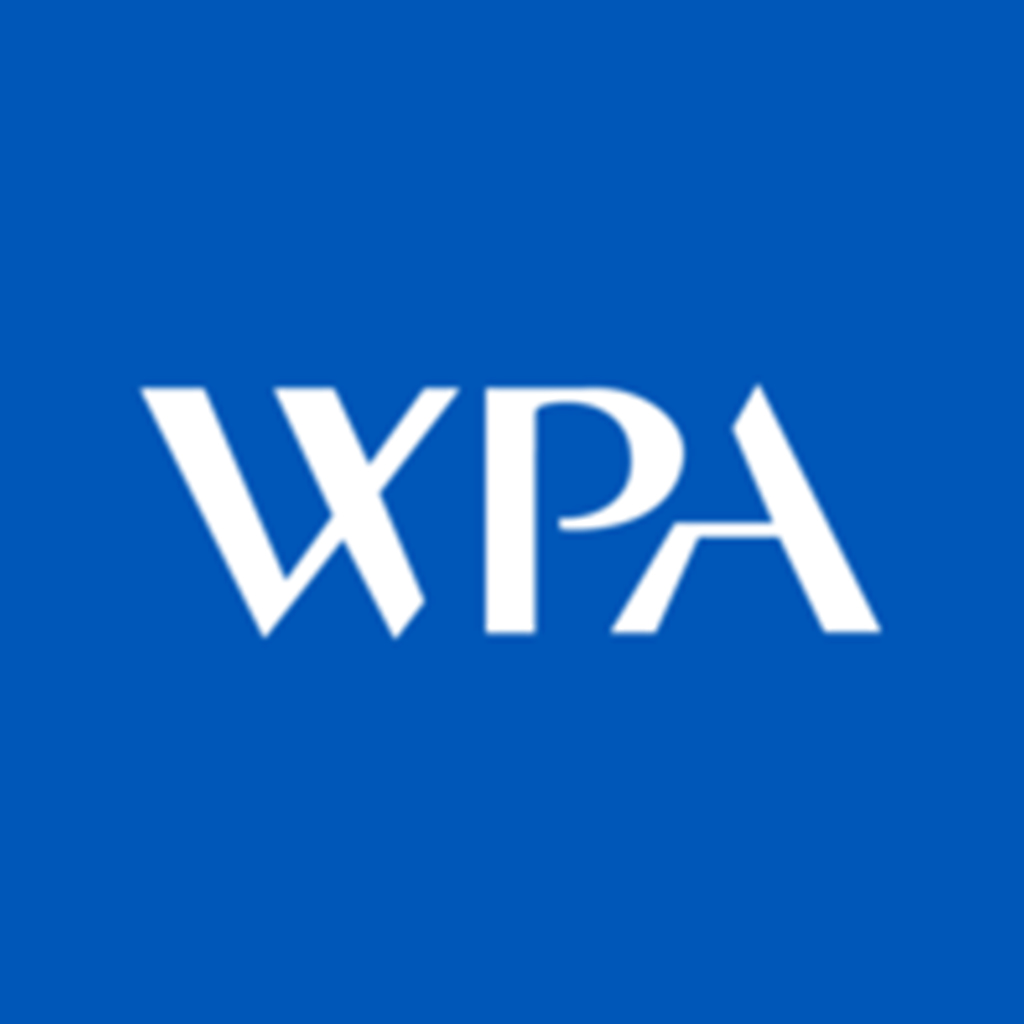 If you'd like to discuss anything with us prior to booking please get in touch with us via one of the following methods or send us a message using the contact form and someone will get back to you asap!
Email us at info@harbourchiropractic.co.uk
Visit us at 22 High Street, Topsham, EX3 OED
Our team are trained & recognised by the following organisations: