What is Physiotherapy?
Physiotherapy is a healthcare profession which specialises in the diagnosis and treatment of problems with joints, muscles, ligaments, tendons and nerves.Physiotherapists will use hands on techniques and provide rehabilitation programmes in order to improve a person's symptoms.
Intially, physiotherapists will spend time discussing the problem with the patient in order to gain a clear understanding of what is going on. Physiotherapists may then complete a range of tests to help gain a clear picture of the problem.
Once the physiotherapist has an understanding of the patients problem, they shall use manual hands on techniques including joint mobilisations and soft tissue release before providing the patient with a rehabilitation programme for them to complete at home.
What can Physiotherapists treat?
IPhysiotherapists can treat a range of problems including joint, muscles and ligament conditions, neurological conditions and respiratory conditions.
These include:
Elbow, wrist and hand pain
Tennis and golfer's elbow
If would like to book an appointment  you can easily book online but if you have any questions then please get in touch and we'll help guide you to the best treatment for your needs.
We accept the following insurance providers for treatment payments, if your provider isn't listed there may still be something we can do however so please feel free to give us a call to discuss.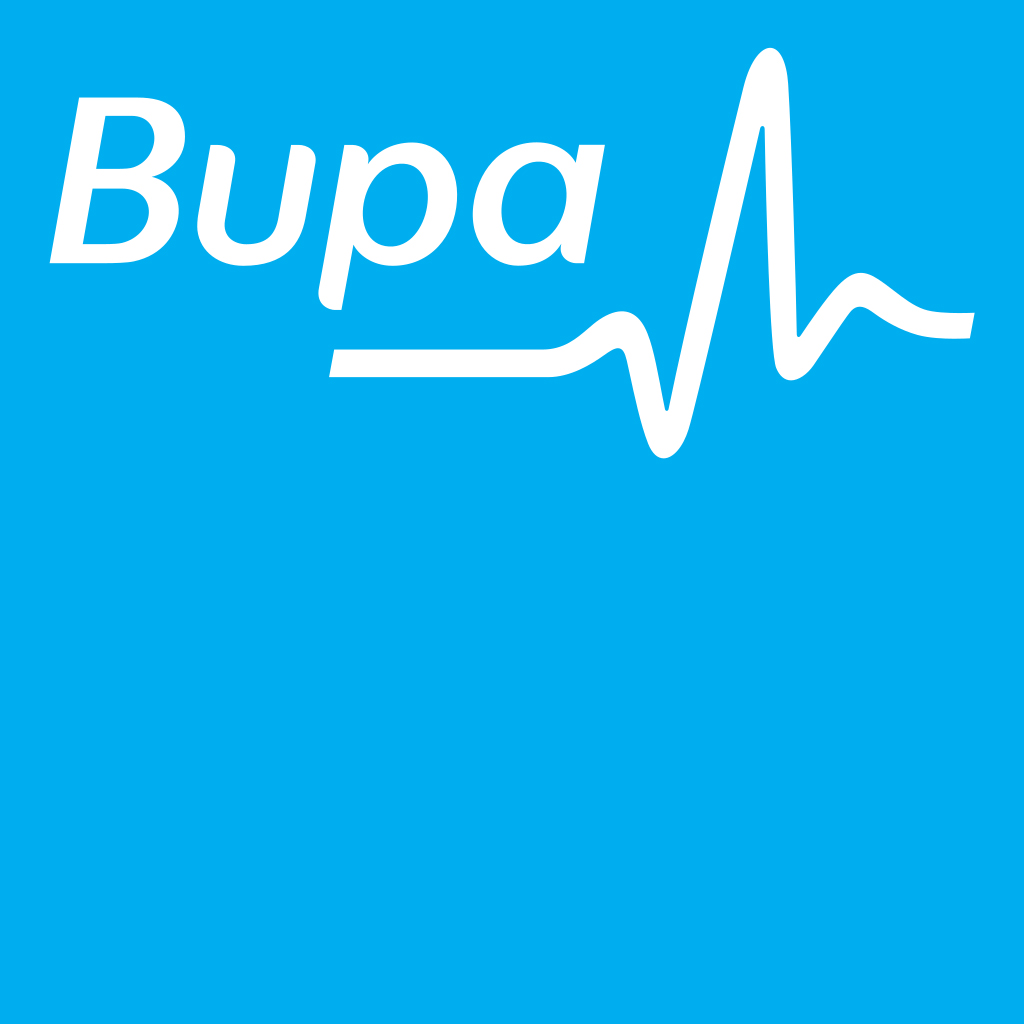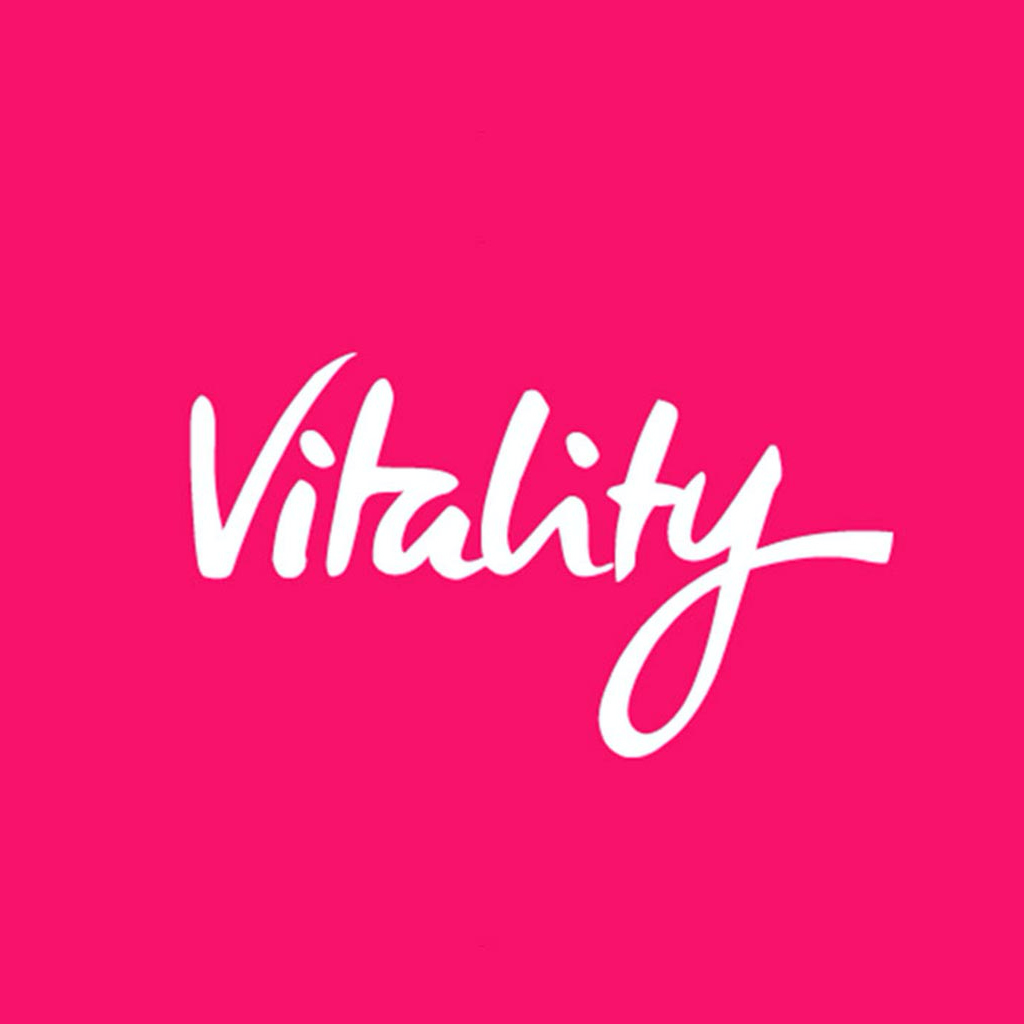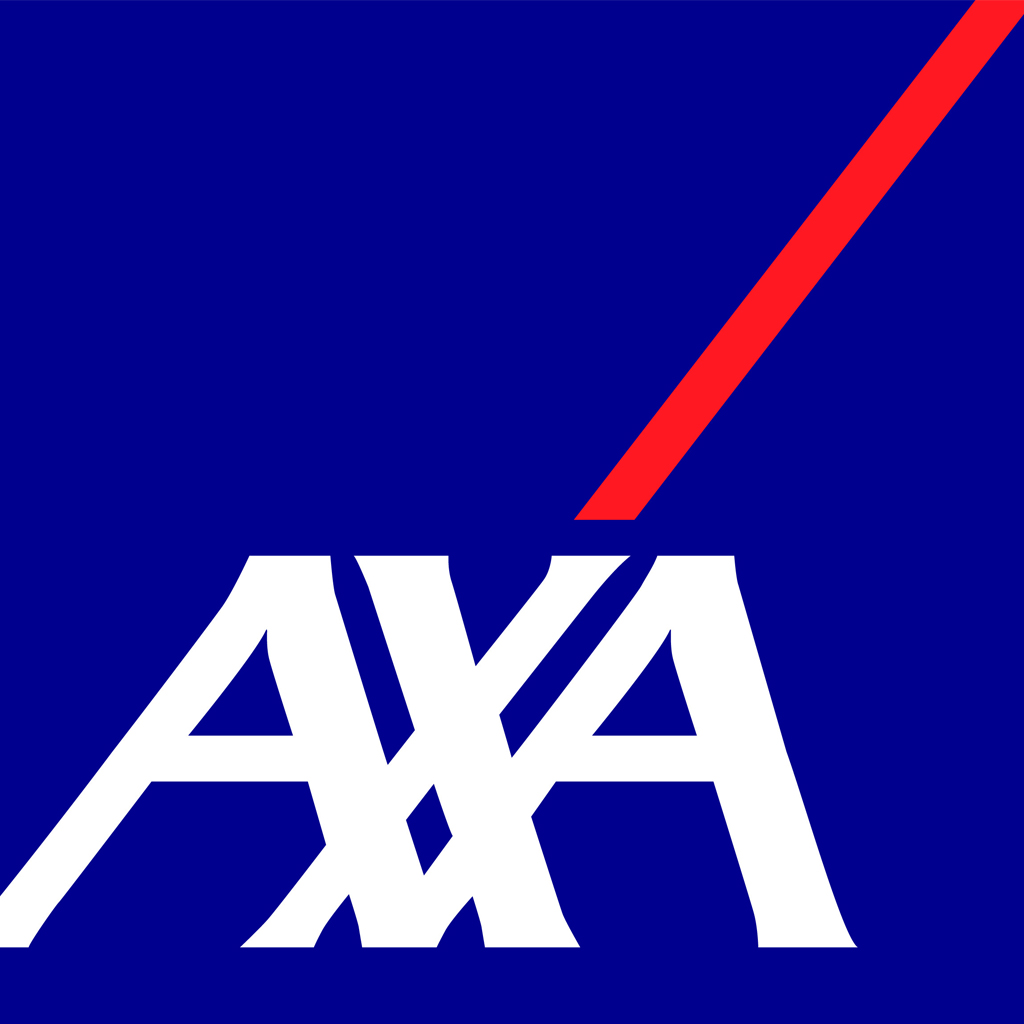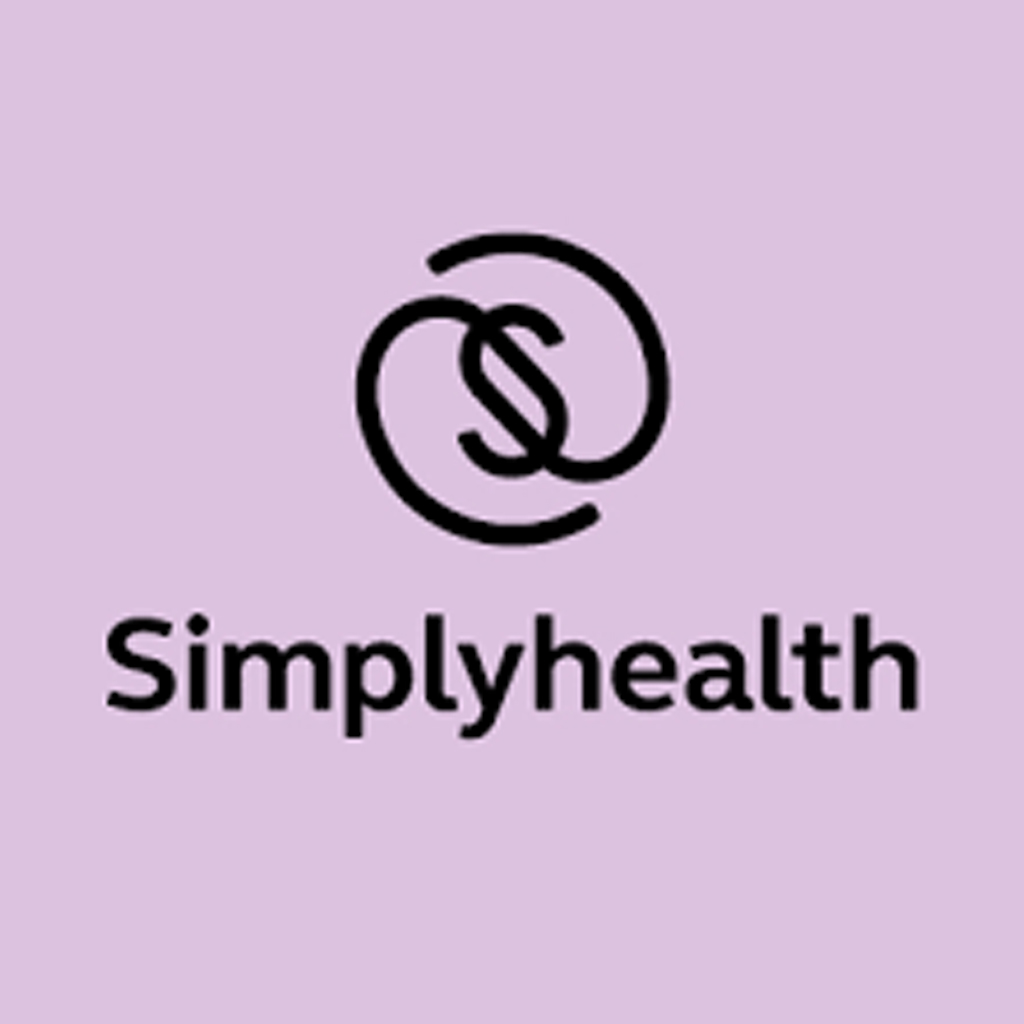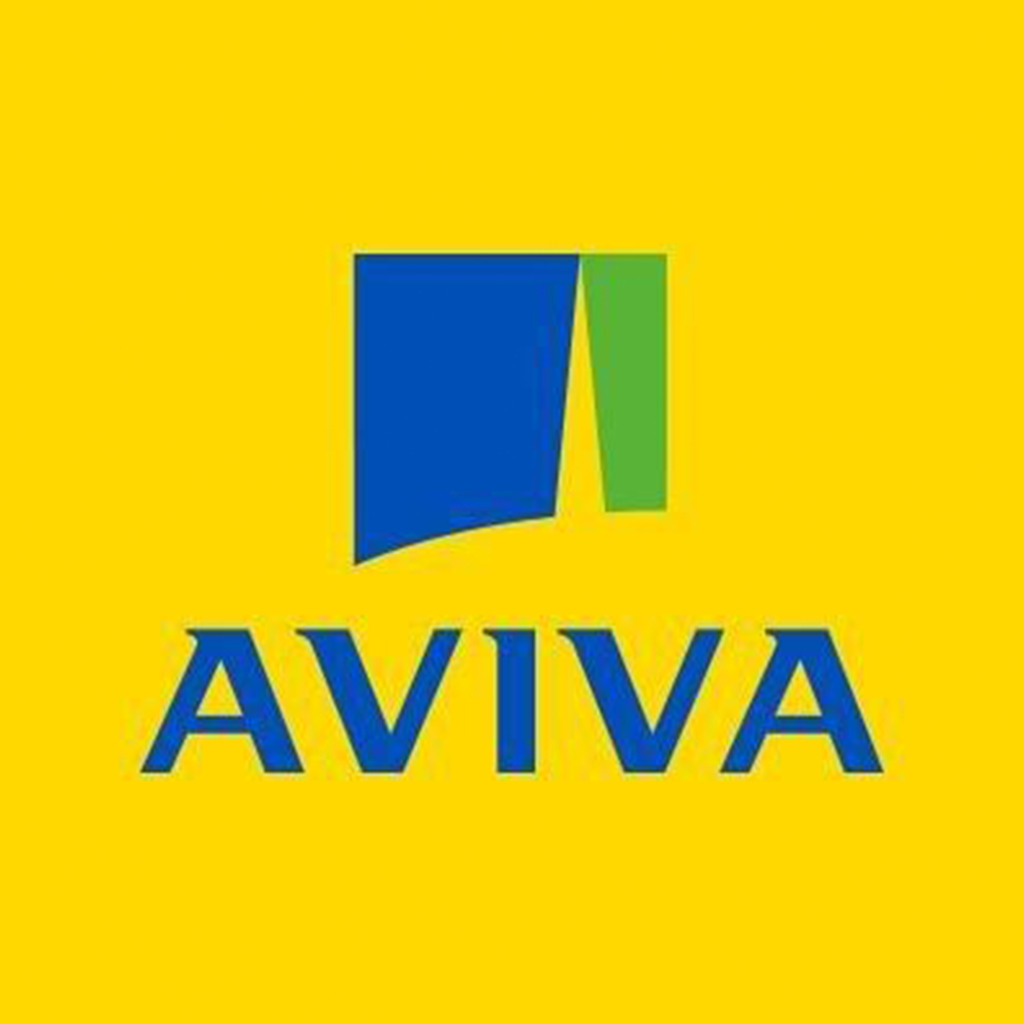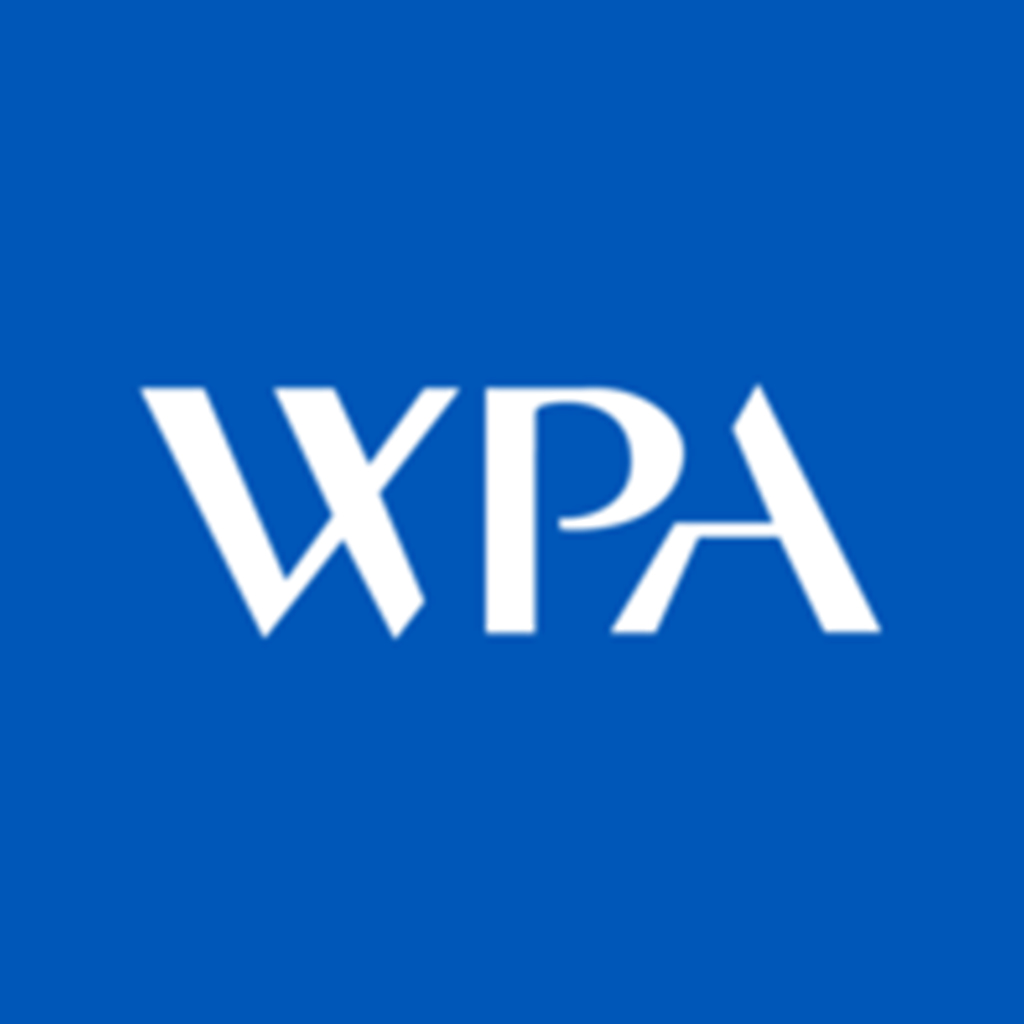 If you'd like to discuss anything with us prior to booking please get in touch with us via one of the following methods or send us a message using the contact form and someone will get back to you asap!
Email us at info@harbourchiropractic.co.uk
Visit us at 22 High Street, Topsham, EX3 OED
Our team are trained & recognised by the following organisations: